Another beautiful "Property of The Week!" to share with you all today and as per the usual this one is exceptional with every detail perfectly paired to the character of this house it surely is not one to miss!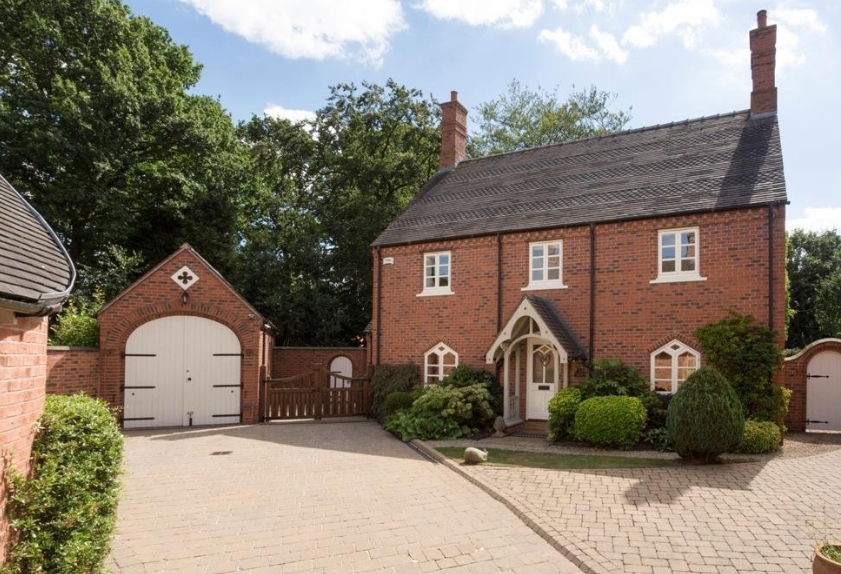 Advertised by agents Parker Hall this grand 4 bed property has a guide price of £525,000 but for that price you are most certainly getting a lot of house with large rooms throughout and that bespoke high quality presence in every room from the kitchen to the fitted bedrooms. Personally I myself think one of the best features of this house is the rear sun lounge overlooking the mature established gardens which from the photographs seem an utter delight to be in over Summer (so judging from this one you'll be getting a lot of time in it!)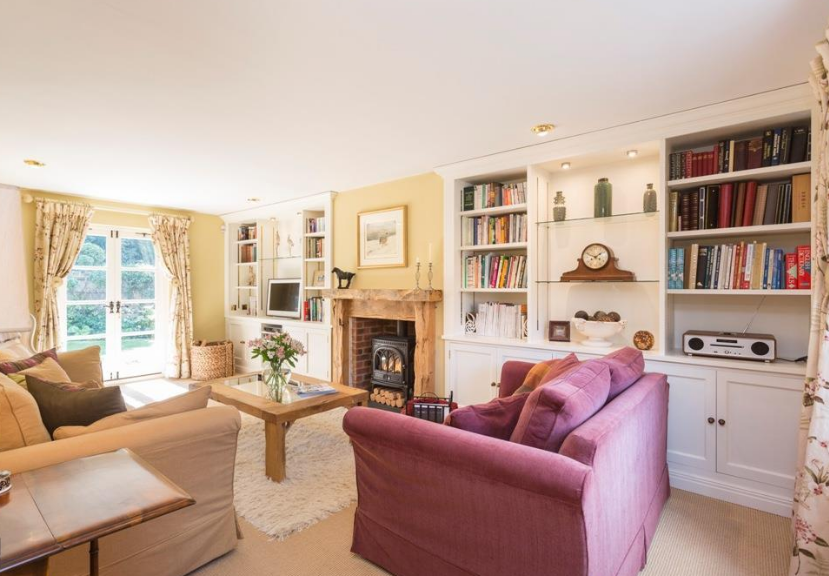 The property also comes with a detached garage and workshop which is fantastic if you are a bit of a tinkerer but do not expect to be doing much work round this house as I personally think it is marvellous as is. So if you fancy a bit of country side living and are fortunate enough to have the capital, be sure to give the agents a ring and get a viewing of this dream house.
A property treat this week and a home I absolutely love but more importantly I hope that you all enjoyed it as much as I did be sure to let me know by dropping me a comment. If you have any questions about property, whether buying, selling or letting – drop me an email at Lorraine@hallandthompson.co.uk  and see what we can do for you!
To view this property in full please visit the following link: http://bit.ly/2c6foZM
Why not drop us a "Like" on Facebook, "Follow" us on Twitter or visit our website for more tips and alerts on the Tamworth property market!