Found a good opportunity for any landlords looking to expand their portfolio on Rightmove, the property is a one bed semi detached house on the market for £112,000.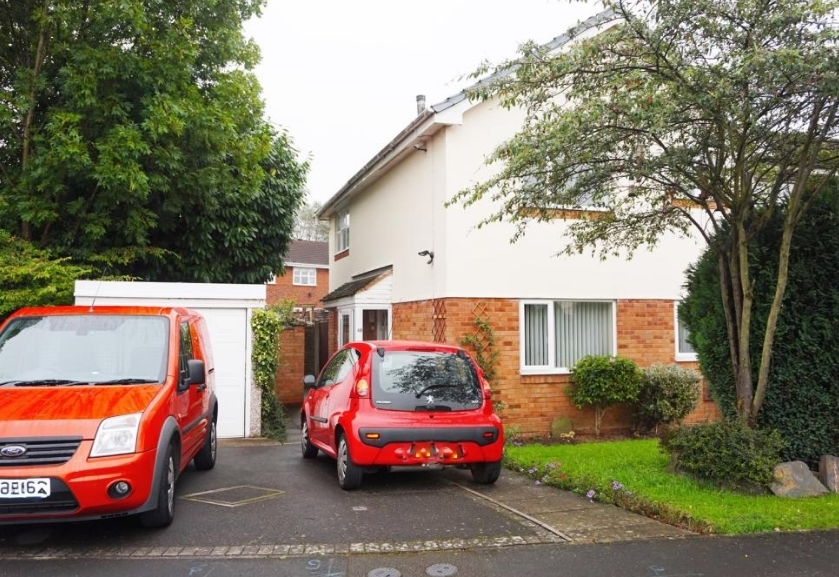 Located on Sorrel Drive, just outside of Kingsbury and comes with no upward chain and pretty much no renovation or decoration needs doing – ideal for getting a tenant in straight away!
Money wise you are looking at a monthly rental income of £495 which works out to an annual yield of 5.3% and I could see the house being sought after by both young professionals or older people who do not have families – you don't see many one bed houses on the market so if you are interested get a viewing as soon as you can!
If you would like to know where is best to invest in the Tamworth area or want some tips on how to maximise the income potential on your investment property long term, then give me a call on 07531484956 and see what I can do for you!
To view the property in full please visit the following link: http://bit.ly/2cr8qNF
If you see a property that you are interested in and not sure, drop me the link and I'll give you my honest opinion.
Why not drop us a "Like" on Facebook, "Follow" us on Twitter or visit our website for more tips and alerts on the Tamworth property market!