Hi guys, quick share with you today with a buy-to-let property that I have seen whilst looking around. It is on the market with our friends at Hunters for £99,950 – for that you are getting a spacious three bed terraced house with front and rear gardens, not bad!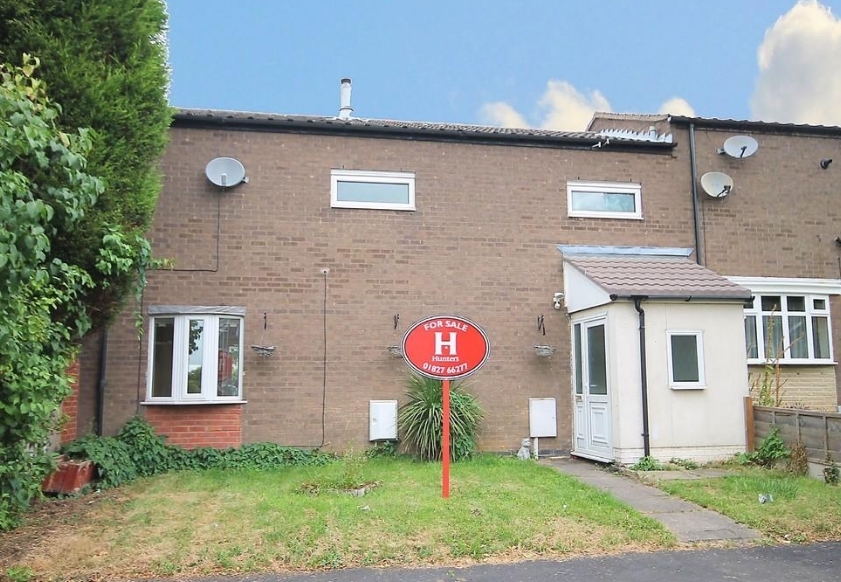 Renovation wise, a couple of the rooms could do with neutralising as they are very choice colours that I would not necessarily have picked and the kitchen could do with perhaps a tiny bit of decoration as currently it only seems to be half painted, however all the fittings seem to be in working order and suitable for this type of BTL property. The bathroom is modern and looks fairly new.
This would make an ideal property for the Tamworth letting scene due to it's location near amenities, local road networks, storage space and suitability for families looking to rent.
On to the money – for your initial investment of £99.950 + low decoration costs you would be looking at a monthly rental income of approximately £550 which would equate to an annual yield of 6.6%. I would suggest on this property to be willing to accept tenants on DSS due to the area being an ex-council locale.
All in all a good property for those looking to get on the buy-to-let ladder, if it has peaked your interest be sure to give the agents a ring to book a viewing – and if you would like advice on a property or are looking to buy, sell or let – drop me an email at Lorraine@Hallandthompson.co.uk.
If you are thinking of getting into the property rental market and don't know where to start, speak to us for impartial advice and guidance to get the best return on your investment. For more information about other potential investment properties that we could introduce you to, or to ask about our thoughts on your own investment choices, call us now on 
01827 425195
, you can always email me on 
Lorraine@hallandthompson.co.uk
Don't forget to visit the links below to view back dated deals and Tamworth Property 
www.tamworthpropertyblog.co.uk
To view this property in full, please visit the following link: http://bit.ly/2aMNhyn