It's Monday and an old favourite is back – Welcome to The Property of The Week and this week we have something very special to share with you all in Amington!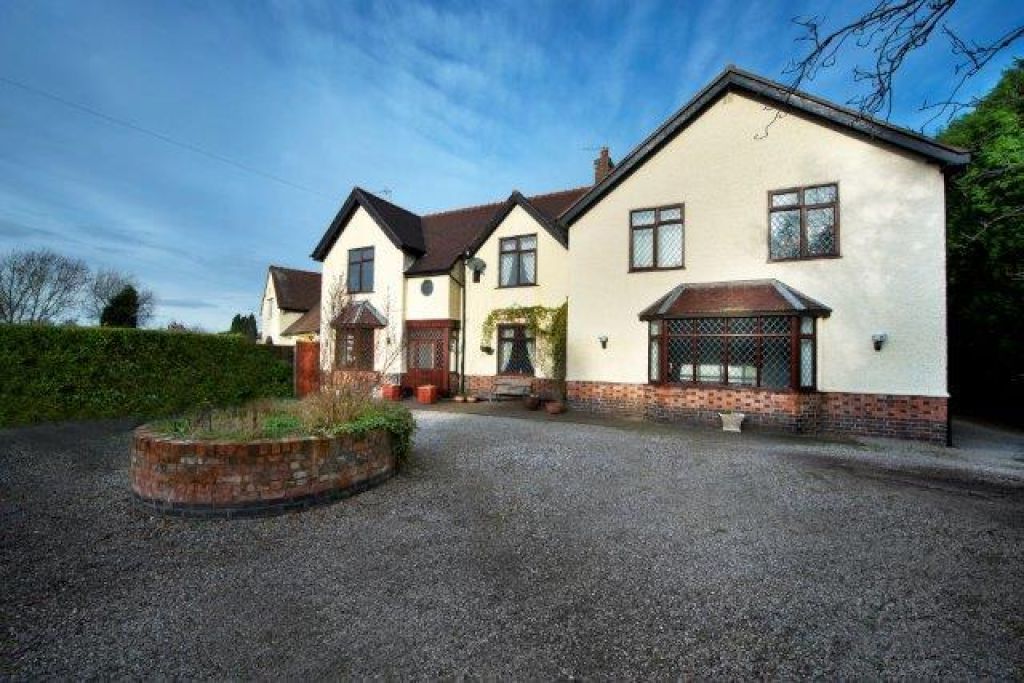 Imagine yourself sitting in the lovely summer sun, with a cool glass of lemonade (or shandy!) just relaxing and watching as beautifully coloured canal barges pass by, for many a dream but for those who own this property that dream is reality. On the market for £450,000 this five bed behemoth has everything you could desire.
The interior of this family home is tastefully decorated in a rustic way but with a distinctive modern touch which really suits the property. Key features include exposed brickwork, dark wood finishes including hardwood flooring, cosy fireplaces and a large conservatory to the rear and with its five reception rooms downtime away from noise and disturbance is assured!
The exterior of the property again is large and spacious with a large driveway and single garage for your car or workshop but the main attraction has to be the potential for anyone who loves spending time outdoors – there are plenty of planting areas waiting for you to get vibrant colourful plants and a large decking area for you to relax on after a day pottering about in the garden, with a bit of TLC it could look magnificent – and with a 70ft mooring space maybe you could convince the other half to buy a canal barge after all the gardening is finished!
If you would like to discuss any properties you may be thinking of investing in, drop me an email at Lorraine@hallandthompson.co.uk for a chat about anything you may be uncertain of and I will get back to you as soon as possible!
Hall and Thompson Estate Agents
Facebook – hallandthompsonestateagents
To view this property in full please visit the following link: http://bit.ly/2a0C8bI