Welcome back readers! Today I have got a property for you all that may be a great investment opportunity for either a landlord looking for a new buy-to-let or a first time buyer looking to jump on the property ladder. This one could be able to match the weather for the past few days – a hot property!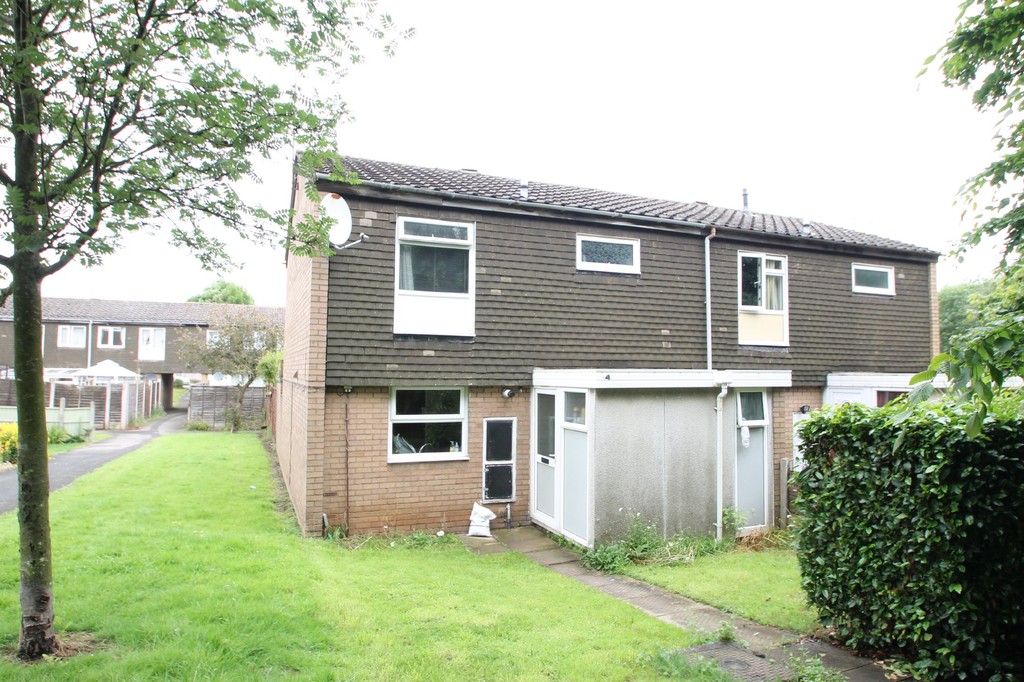 On the market with our friends at Mark Webster this property has a guide price of £110,000, with a property recently selling for £115,000 a few doors down. The property would need a small amount of modernisation which would consist of mainly a quick freshen up with paint and a couple of new carpets but nothing major as the kitchen looks modern as does the bathroom.
This property could be an ideal investment opportunity in the area, as it would make a great family home with it's three bedrooms and copious living space, a generous garden and all the local amenities you would expect such as local primary and secondary schools, shops and a good links via road to both the town centre and areas further away.
Money wise for this property you could expect a monthly rental income of at least £550 which would equate to an annual yield of 6%. Personally I think you could be a little bit cheeky with an offer as the price had started at £99.950 then increased to £120,000 then again dropped to it's current guide price – so give it a go, you could be quids in!
If you are looking for a property in the area why not give me a call on 07531484956 for a no strings attached chat to discuss your needs? I offer a personalised service that large agents struggle to match with a key local knowledge that will ensure you get the best potential from your money!
If you are thinking of getting into the property rental market and don't know where to start, speak to us for impartial advice and guidance to get the best return on your investment. For more information about other potential investment properties that we could introduce you to, or to ask about our thoughts on your own investment choices, call us now on 
01827 425195
, you can always email me on 
Lorraine@hallandthompson.co.uk
Don't forget to visit the links below to view back dated deals and Tamworth Property 
www.tamworthpropertyblog.co.uk
To view the featured property in full please visit the following link: http://bit.ly/2alewRx