I hope the snow did not put any of your plans on halt – we are all back to de-icing our cars in the morning so hopefully this little sunny Monday morning treat will melt your hearts and make you fall in love!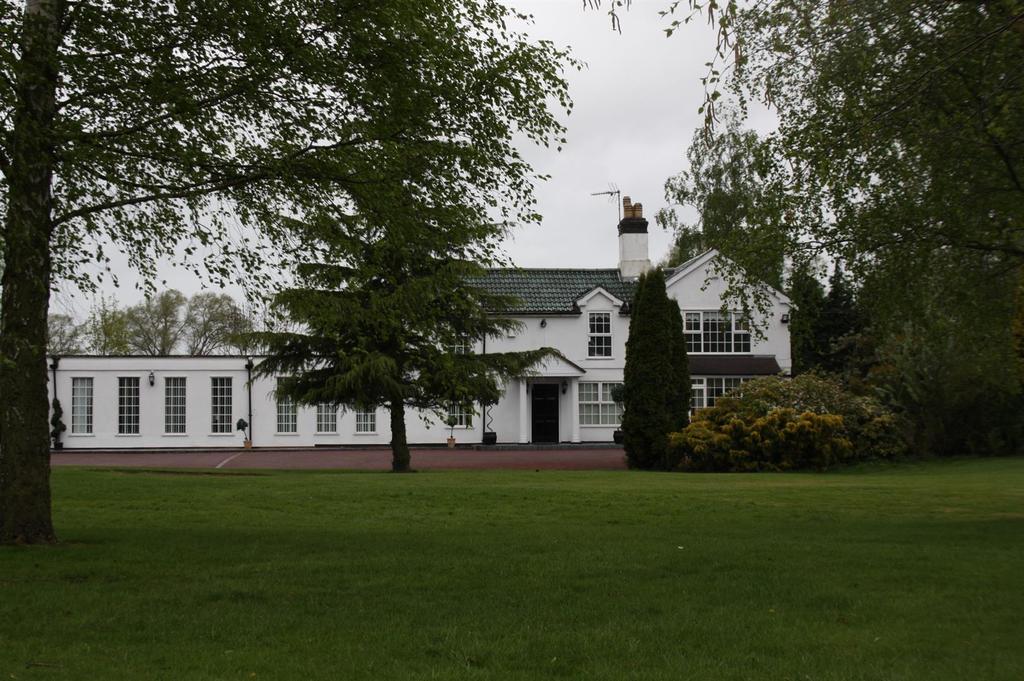 This grand property located just outside of Atherstone has an asking price of £1,250,000 with our friends at agents Mark Evans & Co. and for that you are getting a four bedroom extended house that is massive and I mean it is one of the largest properties in size of floor plan that I have seen come on to the market in the area lately.
The home is set over 14 acres which includes various outbuildings including garage space and most astonishingly… It has a four hole golf course! Interior features include a games room large enough for a full sized pool table and more as well as a minibar (this is definitely a home for people who are the "entertainers" of their social circle)
The property is decorated in a country chic style throughout as one would expect from a property of it's grandeur and can only really be appreciated through booking a viewing, so if you are lucky enough to have the sort of capital this property asks pop down and see it one afternoon!
If you are thinking of getting into the property rental market and don't know where to start, speak to us for impartial advice and guidance to get the best return on your investment. For more information about other potential investment properties that we could introduce you to, or to ask about our thoughts on your own investment choices, call us now on 
01827 425195
, you can always email me on 
Lorraine@hallandthompson.co.uk
Don't forget to visit the links below to view back dated deals and Tamworth Property 
www.tamworthpropertyblog.co.uk
To view this property in full please visit the following link: http://bit.ly/20ngZdR