Welcome back readers – I hope you have all had a fantastic weekend and not been too busy with last minute Christmas shopping, from what I have seen the shops have been busy! On to today's beautiful "Property of The Week!" and we're once again in a favourite location of mine…. Dosthill, specifically on Tamworth Road where you will find this grand looking home up for sale with agents Bairstow Eves for £400,000 and advertised on various websites online.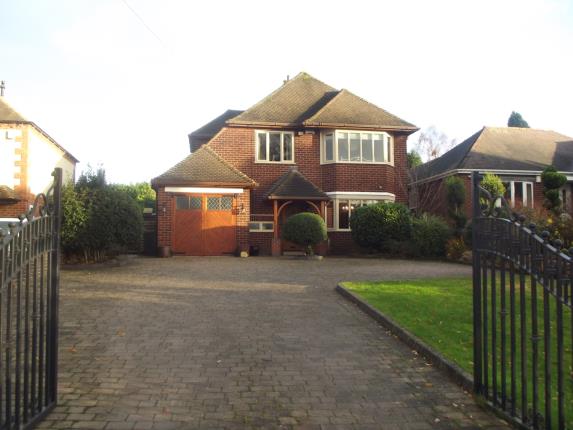 For your £400,000 you're getting a traditional three bed detached in a popular area of Tamworth and the features in this house are what I would describe as a modern dream with a classic twist. From the open living spaces with plenty of stained woods and light earthy colours, to the upstairs which is  tastefully decorated by the current owners with rustic looking furniture but also full of modern convenience.
In part this is essentially what this house offers – a more modern setting than many of the large houses in the countryside we normally see but retaining that charm that is tried and tested (and to which most people love!) This would make a beautiful home and after looking at some of the pictures you will agree.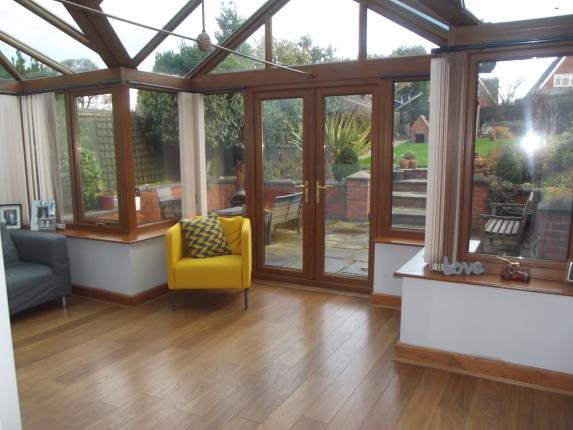 I hope you enjoyed today's article, It is a property I love in an area I am fond of so hopefully you can share my enjoyment of it!
If you would like to discuss the article please leave a comment below and let me know, I love hearing your feedback on the properties featured!
If you are thinking of getting into the property rental market and don't know where to start, speak to us for impartial advice and guidance to get the best return on your investment. For more information about other potential investment properties that we could introduce you to, or to ask about our thoughts on your own investment choices, call us now on 
01827 425195
, you can always email me on 
Lorraine@hallandthompson.co.uk
Don't forget to visit the links below to view back dated deals and Tamworth Property 
www.tamworthpropertyblog.co.uk
To view this property in more detail or to perhaps arrange an appointment please visit the following link: 
http://bit.ly/1NqGd2M