Welcome back! It is now December and under three weeks to go until Christmas – Today's property is a bit early to be described as a cracker – but it definitely ticks most of the boxes! On the market with our good friends Hunters the asking price for this substantial four bed detached is £550,000.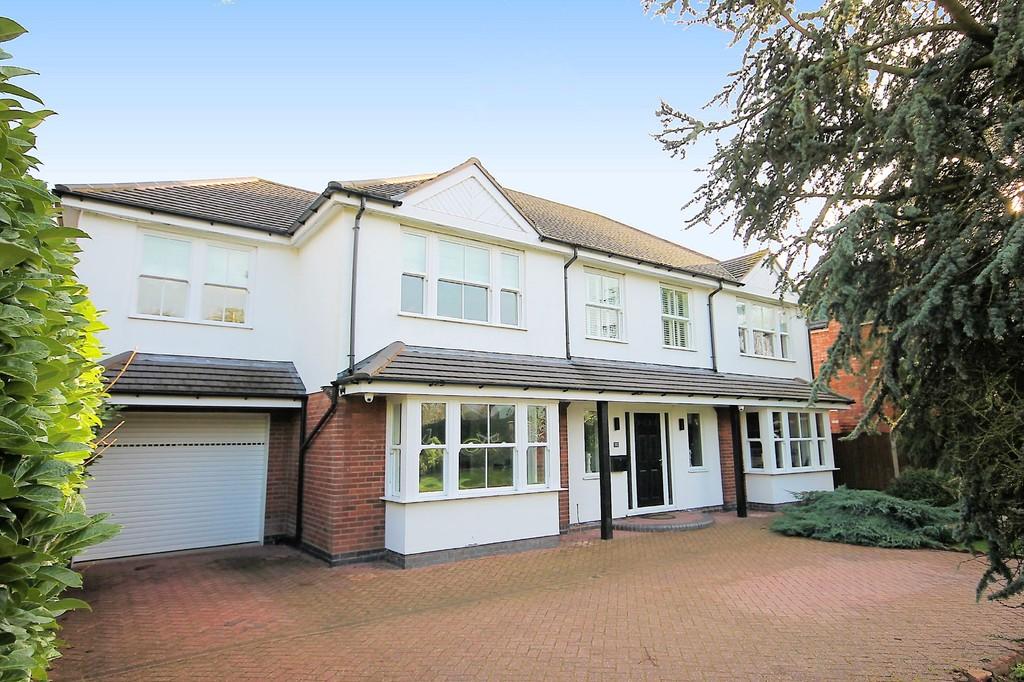 For that you are getting a massive property – the interior is decorated and fitted to the highest quality. The rooms are spacious and ideal for families with two of the bedrooms featuring en-suites. Family areas are all large and ideal space for hosting those Christmas get togethers in front of the cosy fireplace the living room boasts.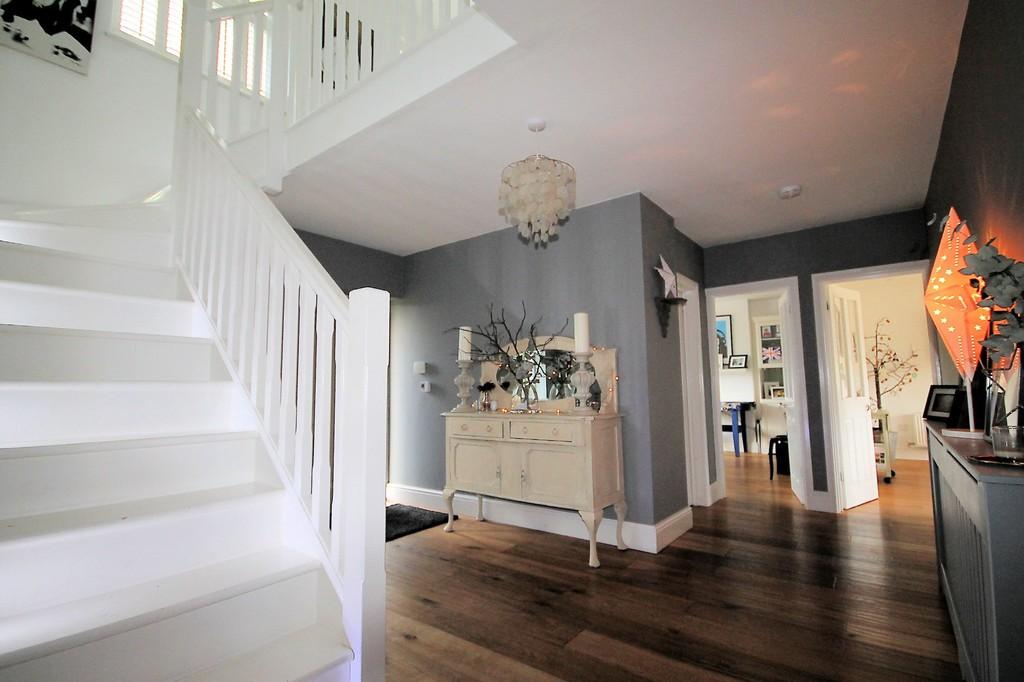 The exterior has a brick wall boundary leading to the larking areas which include both garage and driveway. The front and rear gardens are as equally immaculate as the interior of the house and would ideally be suited for someone who likes to get their hands dirty in the summertime as I imagine this would require a little bit of effort to stay looking so good!
Hopefully you love this property, it is definitely one of the jewels in Tamworth's crown – If you agree be sure to give the agents a ring if you are fortunate enough to have the capital to put an offer in!
If you are thinking of getting into the property rental market and don't know where to start, speak to us for impartial advice and guidance to get the best return on your investment. For more information about other potential investment properties that we could introduce you to, or to ask about our thoughts on your own investment choices, call us now on 
01827 425195
, you can always email me on 
Lorraine@hallandthompson.co.uk
Don't forget to visit the links below to view back dated deals and Tamworth Property 
www.tamworthpropertyblog.co.uk
We could even meet for tea and mincepies.
For more information on this property please visit the following URL: http://bit.ly/1IylCNc