Welcome back to my "Property of The Week!" blog. This week started off with a bang for me – I've not had chance to get this article up and out – you savvy landlords know how to keep your property team on their toes – but it is that busy pace of work that we at Lorna Swift love!
So without further ado, here is this weeks property! We are in Grendon this week where I have found this grand cottage that I absolutely adore, It is listed by our good friends at Hunters for the very reasonable price of £395,000.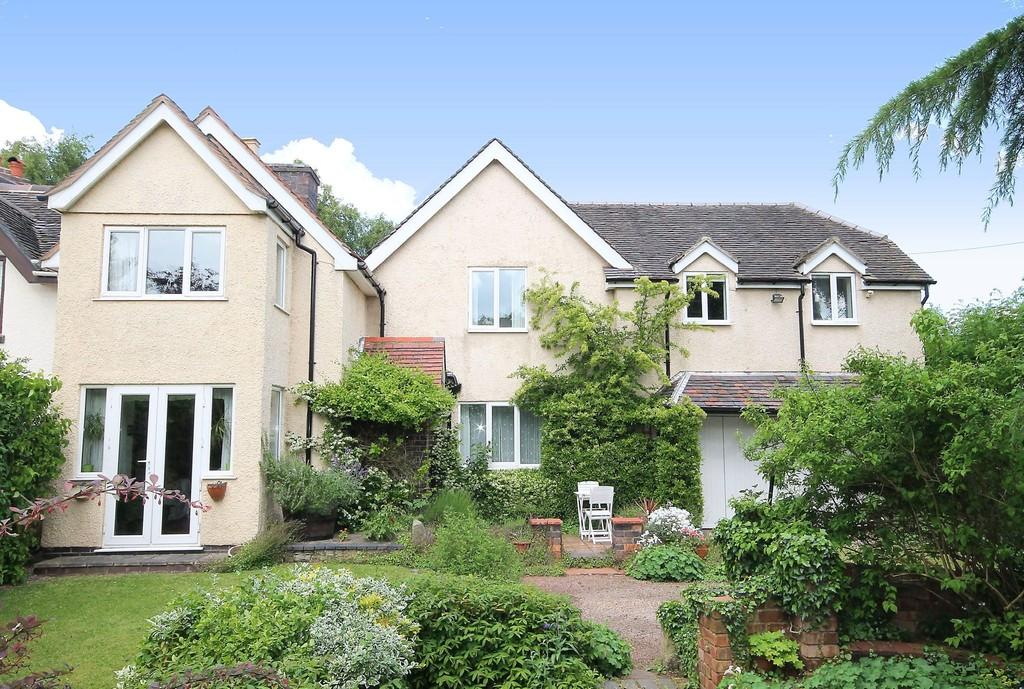 For the price what do you get? Well in this character home you are looking at four decent sized bedrooms, a bathroom and separate shower room, a rustic country kitchen as well as a snug family lounge, the exterior of the property features well maintained gardens and a double garage for your cars. All of this is gift wrapped in a quiet area of Tamworth and offering a green, secluded setting. Many of you regulars from afar and local readers will know – that's not a problem in Tamworth because nothing is more than 10 minutes away in terms of supermarkets, road links and train stations. so do not be too put off by its setting if that is not your thing!
This would make a marvellous home for older people looking to wind down in. The property is cosy but does offer that extra space for when the children or grandchildren may want to visit. I cannot think of anything more idyllic than basking in the vibrant garden on a sunny weekend with the family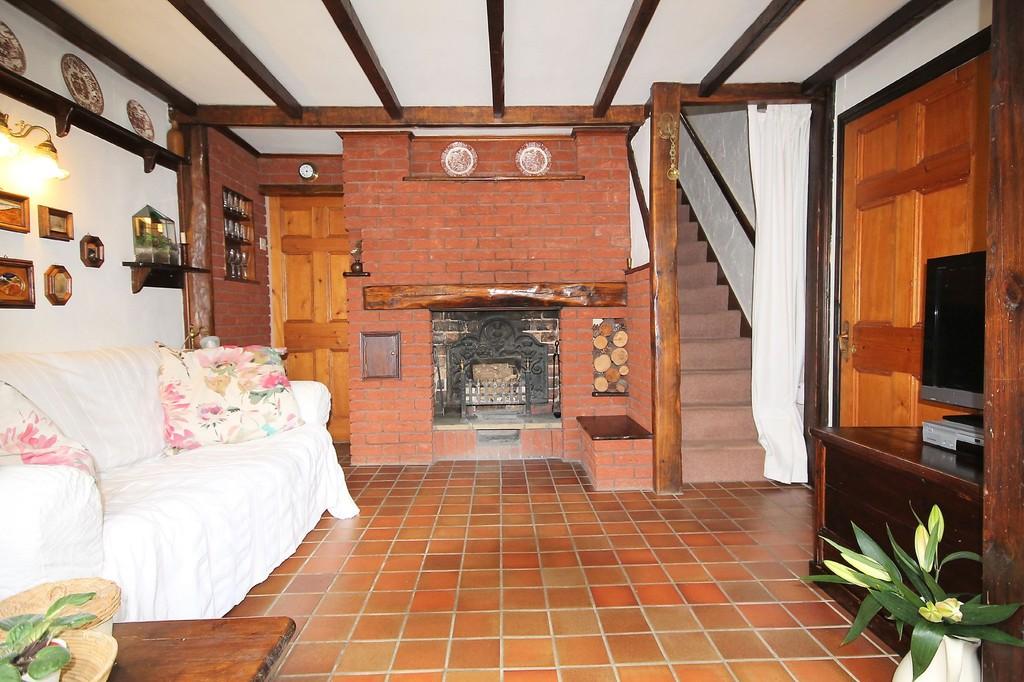 Another beautiful property that just highlights some of the lovely homes we have in Tamworth. So if you are a fan give Hunters a ring and book in an appointment! I hope you enjoyed the article, be sure to comment and let me know!
To view this property in full, please visit the following link:
http://bit.ly/1kKVRhT
Getting the right advice is important with properties, especially where an expert opinion can be the difference between success and failure,  You  do not have to be one of our existing landlords to contact me and discuss any properties or property requirements you may have!


If you are thinking of getting into the property rental market and don't know where to start, speak to us for impartial advice and guidance to get the best return on your investment. For more information about other potential investment properties that we could introduce you to, or to ask about our thoughts on your own investment choices, call us now on 
01827 425195
, you can always email me on 
Lorraine@hallandthompson.co.uk
Don't forget to visit the links below to view back dated deals and Tamworth Property 
www.tamworthpropertyblog.co.uk