This weeks "Property of The Week!" has us heading to Kingsbury – where you will find this fantastic five bed detached cottage for sale with estate agents Paul Carr for offers in excess of £595,000.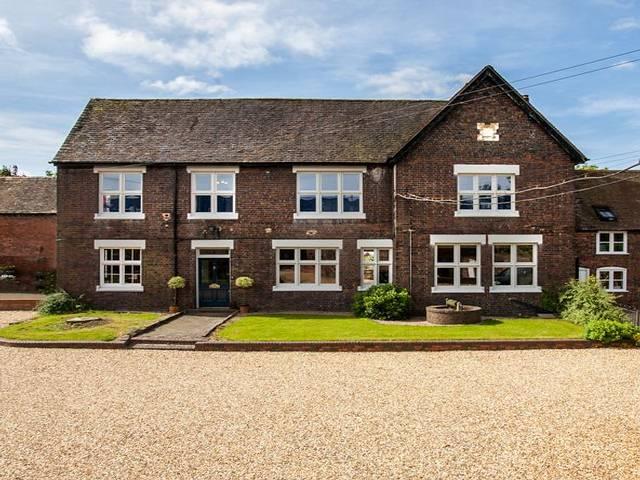 If rural living with all the rustic charms is your thing this is certainly the property for you. The interior of the property is beautiful and classically decorated – you'll have to book an appointment with the agents to see how fantastic it is! The exterior is equally beautiful and the gardens are green and what you would expect from "English country living."
Is your current agent more into let downs than lettings? Or have you spotted a property with potential but want a second opinion? Why not give me a call on 07531484956 or email me.
 If you are thinking of getting into the property rental market and don't know where to start, speak to us for impartial advice and guidance to get the best return on your investment. For more information about other potential investment properties that we could introduce you to, or to ask about our thoughts on your own investment choices, call us now on 01827 425195, you can always email me on Lorraine@hallandthompson.co.uk
Don't forget to visit the links below to view back dated deals and Tamworth Property 
www.tamworthpropertyblog.co.uk
 For all important, no strings advice tailored to suit you? Many landlords think switching lettings agent is a big hassle… but it only takes a phone call to Hall and Thompson to change!
To view this fantastic property in full, please visit the following link:
http://bit.ly/1MQ5GBw