I've a fantastic four bed cottage courtesy of Hunters of Tamworth to share with you today. The asking price is just £389,950 (a bargain compared to many of our properties of the week!)
This is definitely one property that should tick all the boxes – It is one I love and hopefully by the end of this article you will too!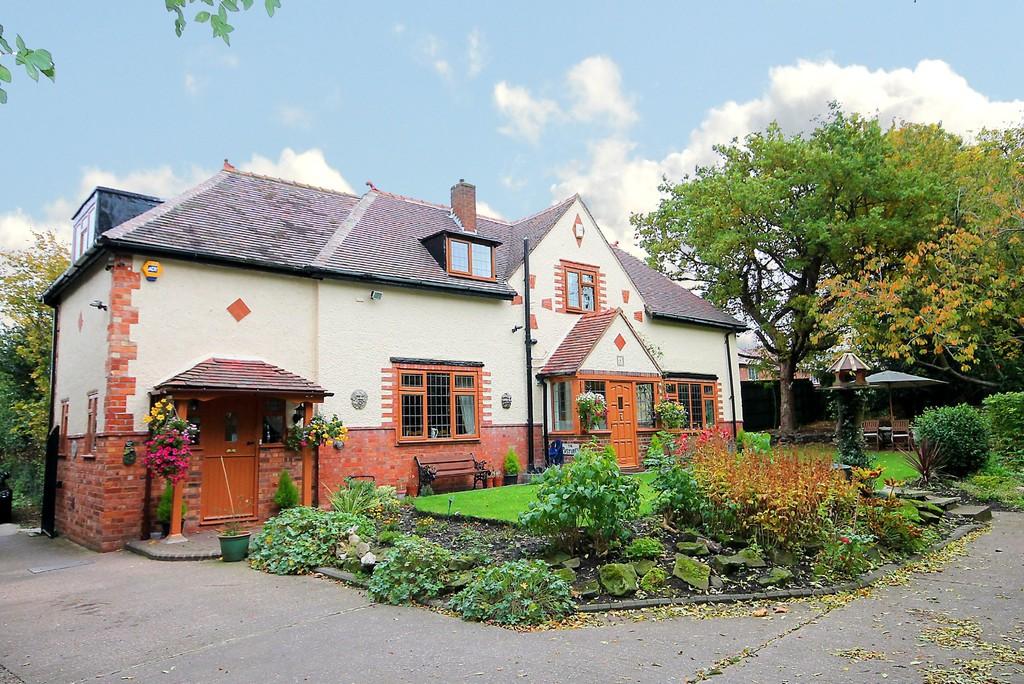 This charming property has many of its original features and is decorated in a rustic chic style which thoroughly suits the property. The master and second bedroom are large and maintain a light an airy complexion. Accompanied to this is the large family bathroom which could do with a bit of modernisation but I think it is suited to the property. The living areas are fantastic and come with large fireplaces (which regulars will know I love!)
The garden is large and ideal for summer parties or just chilling out in during the warm summer sun. The property is situated close to all the local amenities and the property is in an affluent area of Tamworth so would be ideal for older professionals.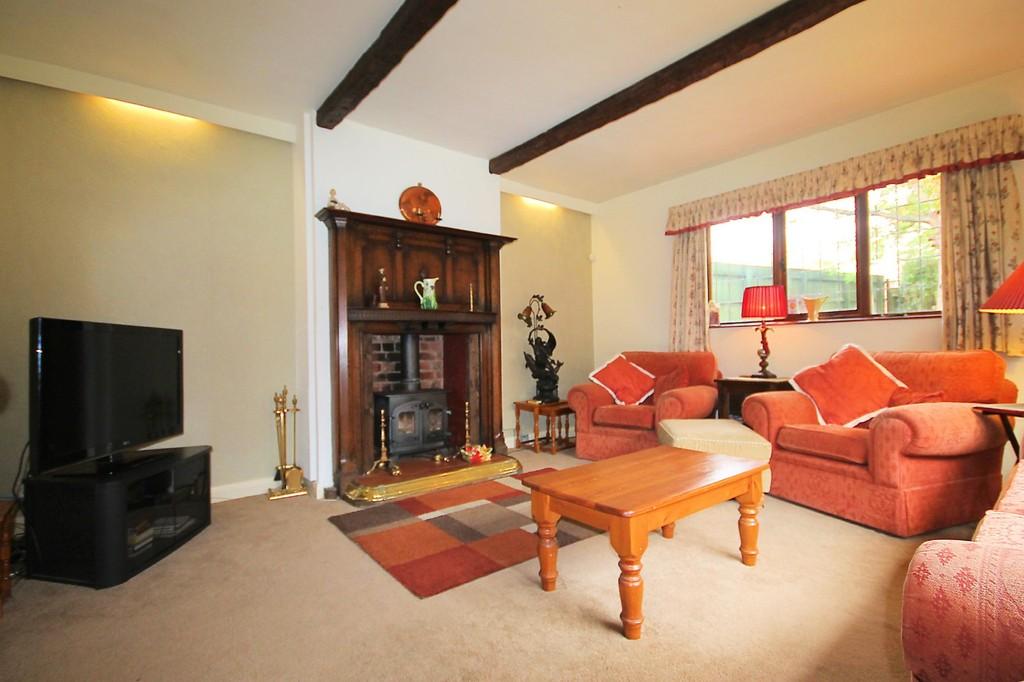 I hope you all enjoyed this property and remember to put a request in for a viewing if you did! I doubt this property will be on long so make sure to get in their quickly!
If you would like to contact me about your own property requirements, whether you are a landlord, tenant or looking for that all important information on buying to let and would like experienced, friendly advice I'd love to hear from you, you can give me a ring on 07531484956 .
If you are thinking of getting into the property rental market and don't know where to start, speak to us for impartial advice and guidance to get the best return on your investment. For more information about other potential investment properties that we could introduce you to, or to ask about our thoughts on your own investment choices, call us now on 
01827 425195
, you can always email me on 
Lorraine@hallandthompson.co.uk
Don't forget to visit the links below to view back dated deals and Tamworth Property 
www.tamworthpropertyblog.co.uk
To view this property in full please visit the following link
http://bit.ly/1GVGGfY