Today I've seen a great property today located in Glascote and whilst this one may need a little bit of modernisation, I am sure you'll have no problem renting as it is in a very good area located close to schools, shops and numerous road networks for those people who may have to commute.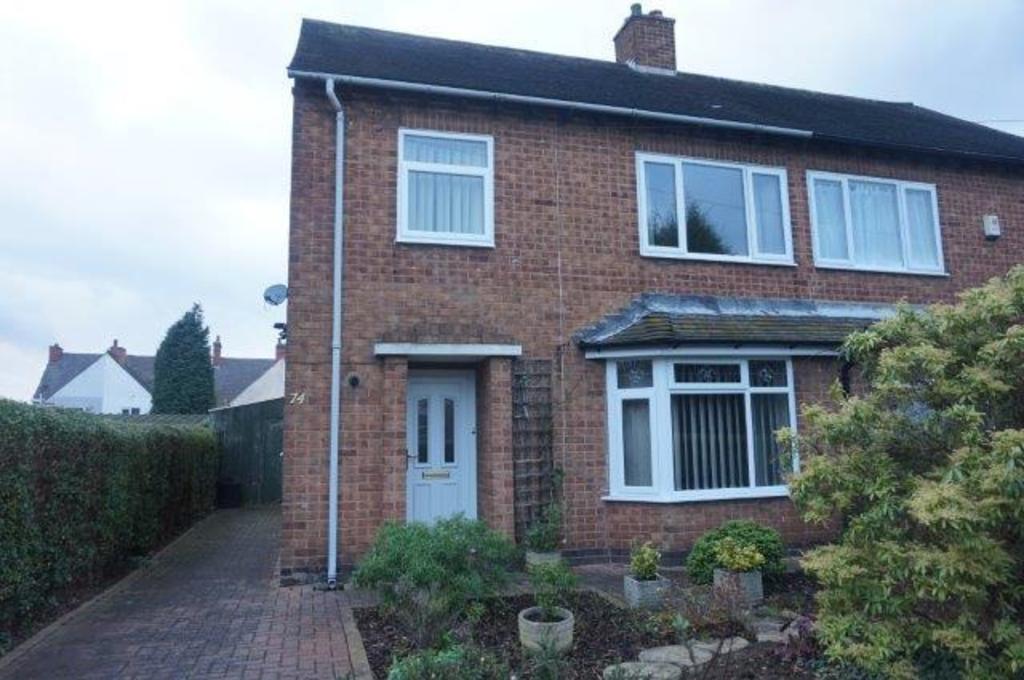 The house is being advertised by our good friends at Green & Co. with an asking price of £140,000 – for that you'll get three well proportioned bedrooms, a shower room (which all of the fixtures look to be in good condition) and two family rooms which connect to a decent sized kitchen. The family rooms and kitchen are the ones in need of the modern touch the most and the bedrooms could do with a paint and new carpet.
The agents advise that the front of the property which contains a garden currently could be converted into a parking area which again would be ideal as this house is most certainly one for families looking to rent. The rear garden is compact and low maintenance.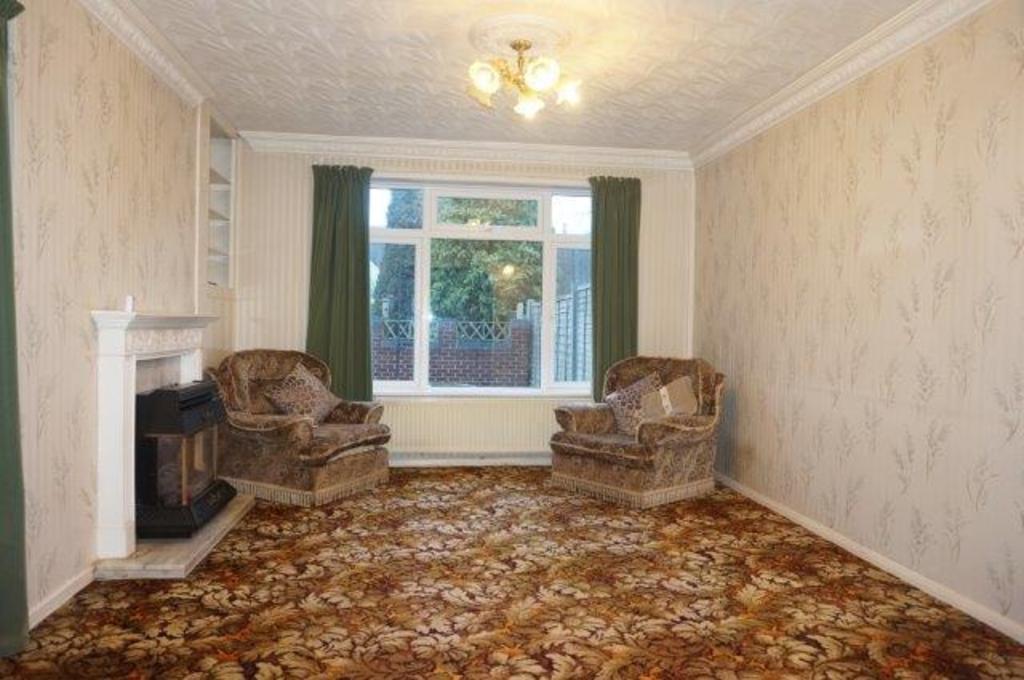 Rent wise you would be looking to achieve £700 per calendar month which comes out to an annual yield of 6% this is a property where you'd have to look past the slightly lower returns that many seasoned landlords like and think in terms of that all important capital growth. With this one I also think it would not hurt to put a cheeky offer in less than the asking price, it's only reflecting the work that would need to be carried out.
For more information on this property please click the following link: http://bit.ly/1Ov6GyB
If you need advice on lettings in the local area or are considering investing in Tamworth and would like to know the important things you need to consider before buying – lets chat over over coffee and biscuits!
If you are thinking of getting into the property rental market and don't know where to start, speak to us for impartial advice and guidance to get the best return on your investment. For more information about other potential investment properties that we could introduce you to, or to ask about our thoughts on your own investment choices, call us now on 
01827 425195
, you can always email me on 
Lorraine@hallandthompson.co.uk
Don't forget to visit the links below to view back dated deals and Tamworth Property 
www.tamworthpropertyblog.co.uk