Welcome back to another Monday blog! The clocks have gone back and those cold, dark nights are drawing in – but don't despair because I've got a ray of sunshine to show you today in the form of our fantastic "Property of The Week!"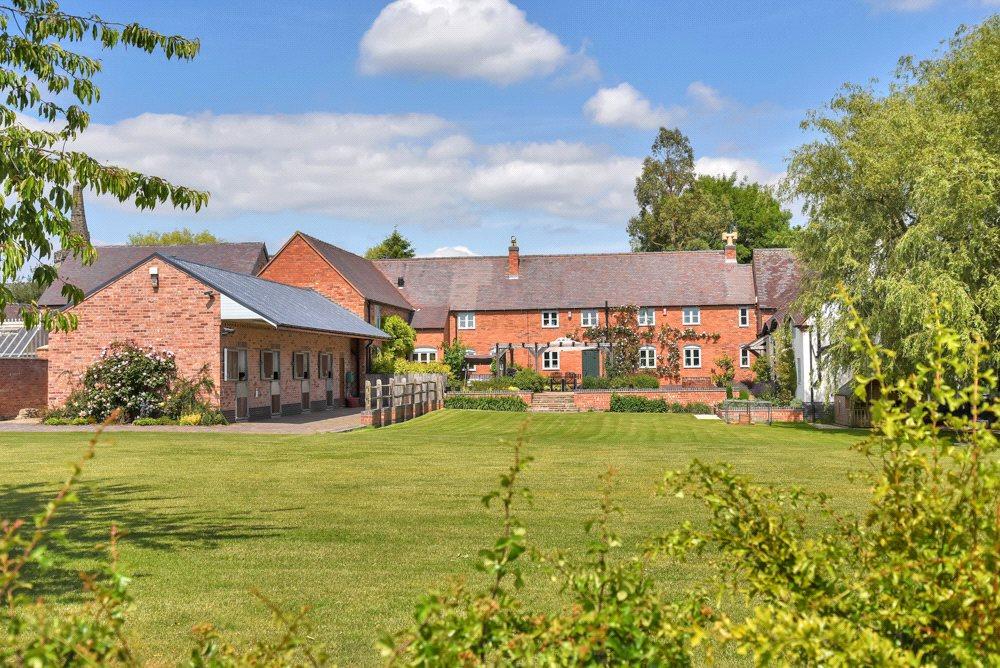 Advertised by our friends at John German, this massive period farm house has an equally massive price tag – standing at £1,850,000 but it's a home that if you have the capital I am sure you would not be able to find fault in.
The home comes equipped with 4 large reception rooms a modern but rustic looking breakfast kitchen six massive bedrooms six bathrooms an additional bedroom annexe and an office that you could manage your business (or just the rooms in the house!) from. Attached is a stable range with two tack rooms and plenty of space to park cars in with a fully kitted garage located adjacent to the sweeping grounds of this country manor.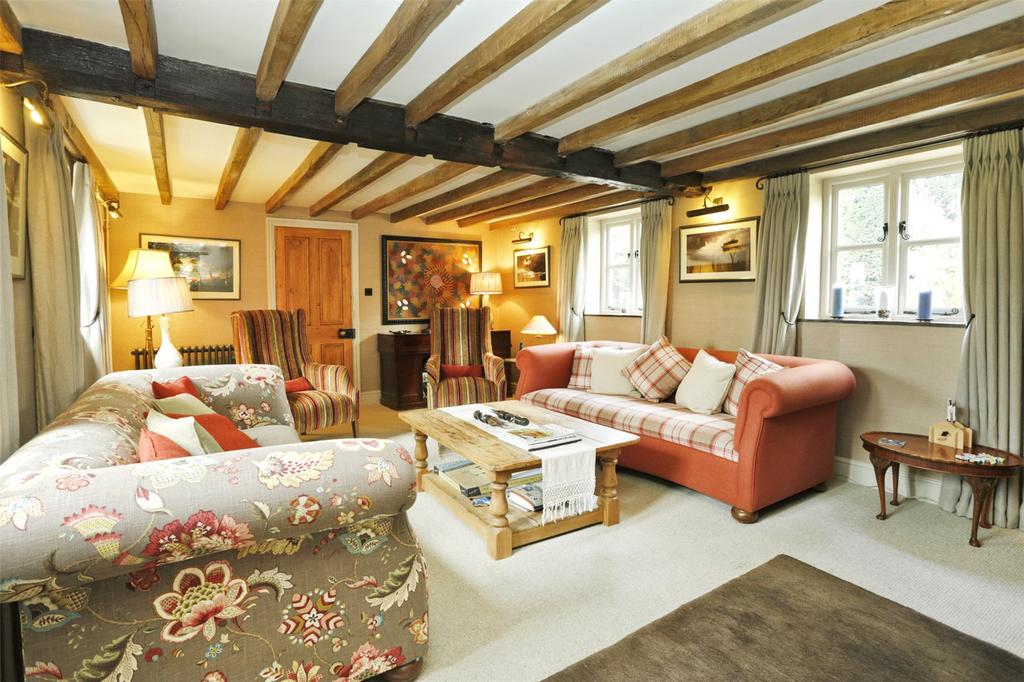 This is a substantial house and one that I am sure you will all love, so take a flick through the photos on onthemarket.com and if you are fortunate enough maybe you'll decide you want to put a bid on it Comment and let me know your thoughts on any featured property – I love reading them all!
If you are thinking of getting into the property rental market and don't know where to start, speak to us for impartial advice and guidance to get the best return on your investment. For more information about other potential investment properties that we could introduce you to, or to ask about our thoughts on your own investment choices, call us now on 
01827 425195
, you can always email me on 
Lorraine@hallandthompson.co.uk
Don't forget to visit the links below to view back dated deals and Tamworth Property 
www.tamworthpropertyblog.co.uk
To view this property in full please visit the following link:
http://bit.ly/1ORoxT4