Hey guys and welcome back to The Tamworth Property Blog, It is Monday and that can only mean one thing for us… It is time for our "Property of The Week!" and today we're heading to Beyer Close, where I found this little character cottage I knew I would just have to share with you all!
Advertised by our good friends at Hunter's, this quaint cottage will cost you just £350,000 – and for that you will be getting a four bed property with some smashing features and an adorable garden to boot!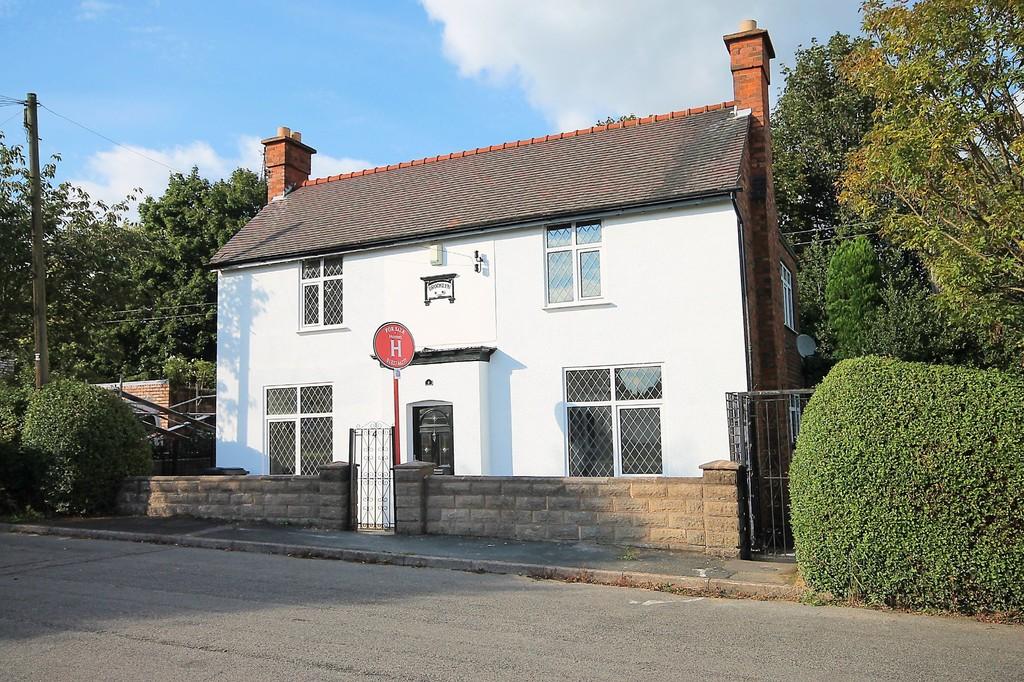 This lovely cottage is equipped with all the traps of rural country living but close to the town, ideal for someone who wants to wind down but not be too far from all the trappings of modern living. The rooms are all generously sized and many feature open fire places – as you'll see in the next picture reading a book next to the cosy, warm fire could be a possibility if you fall head over heels for this beautiful home.
The kitchen and bathroom are very suited to this home and the kitchen would be an excellent base from which to host seasonal parties from! The living space is all tastefully decorated and many of the floors are wooden and match the property to a tee.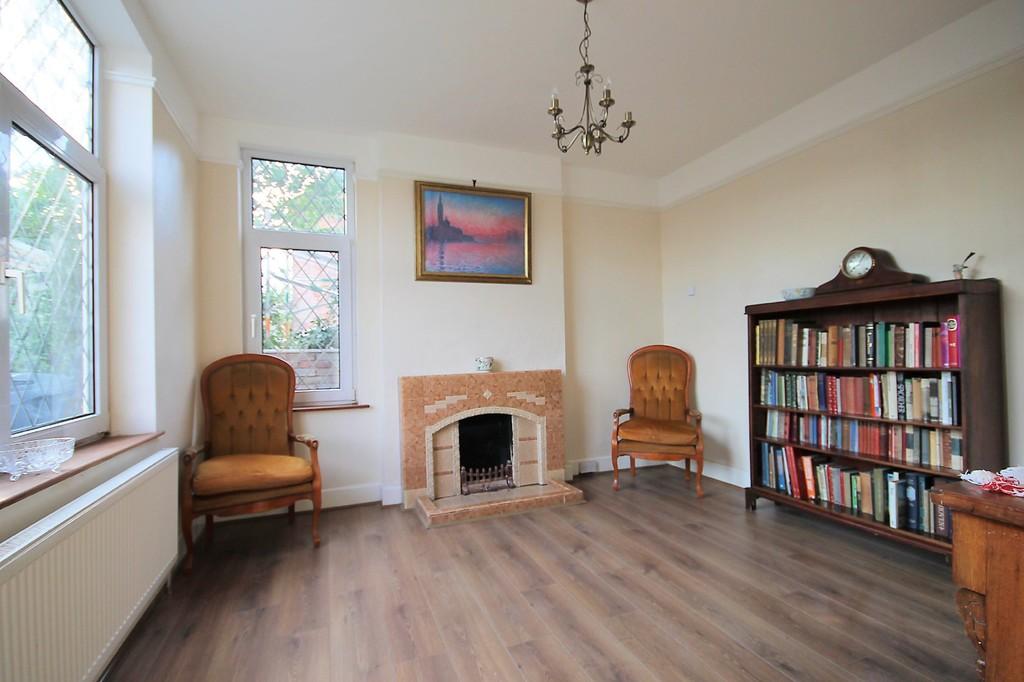 I hope you enjoyed this warm and inviting cottage – I much prefer this type of property to new builds so this is definitely my cup of tea but is it yours? Be sure to comment and let me know!
To view the property in full, please visit the following link:
If you are thinking of getting into the property rental market and don't know where to start, speak to us for impartial advice and guidance to get the best return on your investment. For more information about other potential investment properties that we could introduce you to, or to ask about our thoughts on your own investment choices, call us now on
01827 425195
, you can always email me on
Lorraine@hallandthompson.co.uk
Don't forget to visit the links below to view back dated deals and Tamworth Property
www.tamworthpropertyblog.co.uk