Welcome back to my blog, today I have got a real treat as our "Property of The Week!" Searching far and wide I came across the most quintessentially English house that I have ever seen, it is absolutely stunning. The property has the rolling green landscape, the rustic and rural interior features and I'm sure if you stare at the pictures long enough you'll be able to hear William Blake's Jerusalem in the background! So if this type of property is your thing, I am sure you will be as green as the landscape….with envy.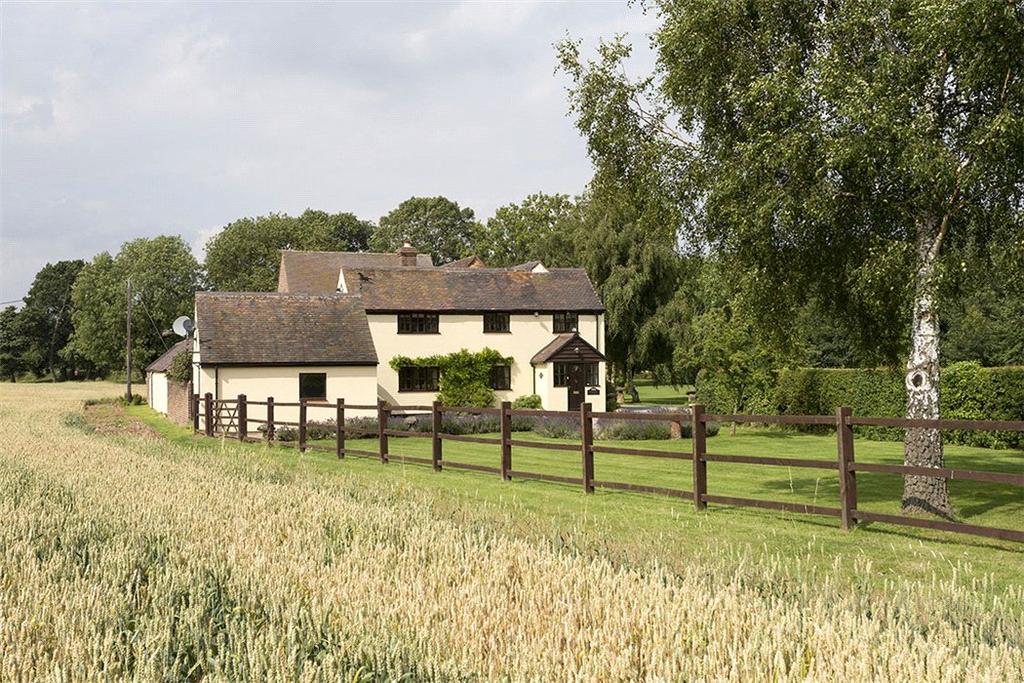 The house is on the market with agents at Knight Frank and has a guide price of £899,950 but considering it has five massive bedrooms and is set over a whopping 2.63 acres of land you can be sure you are getting your fair share where the money is concerned. The house is jam packed with rooms along with the bedrooms other indulgences include 4 reception rooms, 3 bathrooms. The house has all the charming traps of an English Country house, with wooden beams, a double range in the kitchen and fireplaces to keep you warm on those dark winter nights that are fast approaching!
Locally, the house is close to a prep school and has good road networking for its rural location with the M42 and A5 being a short drive away – not that you'll need it because there is a local farm store to the rear which I hear also stock some fantastic wines that'll help keep you warm if the fireplaces aren't enough.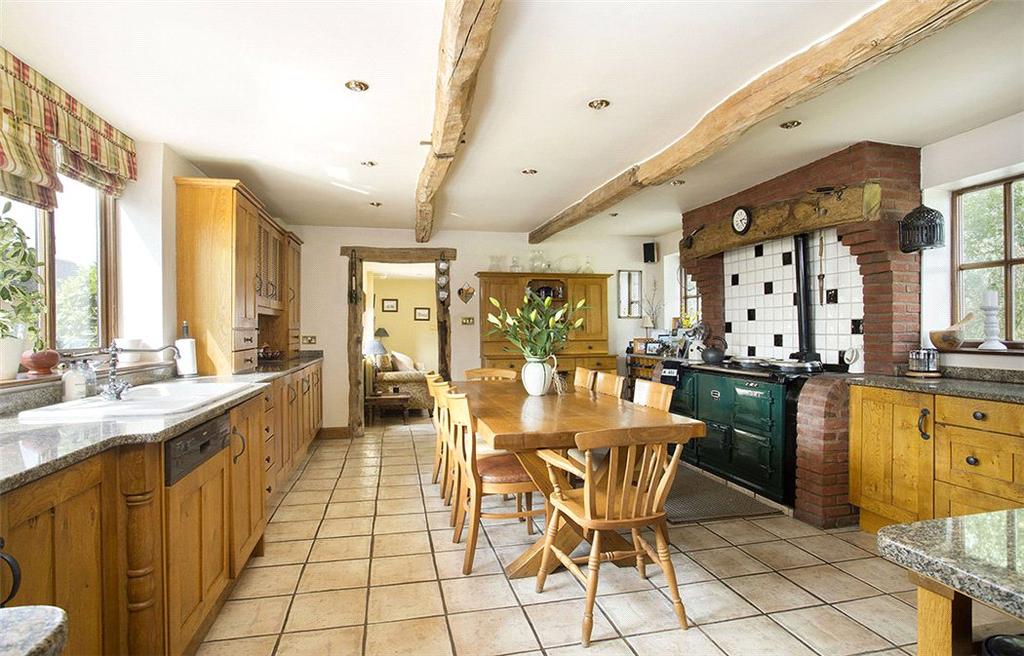 So if you like this property and have the capital why not give the agents a ring. you could be the proud new owner of this charming country house – I know this sort of property is very special and I'm sure it could make one of you very happy!
If you are thinking of getting into the property rental market and don't know where to start, speak to us for impartial advice and guidance to get the best return on your investment. For more information about other potential investment properties that we could introduce you to, or to ask about our thoughts on your own investment choices, call us now on
01827 425195
, you can always email me on
Lorraine@hallandthompson.co.uk
Don't forget to visit the links below to view back dated deals and Tamworth Property
www.tamworthpropertyblog.co.uk
To view this property in full, please visit the following link: