Welcome back to the blog! Today I've a little property in Wilnecote,which I think could make a nice little investment opportunity for one of you. The house is on the market for £130,000 with Burchell Edwards and quite strangely for the area this house is a four bed conversion, not a bad price!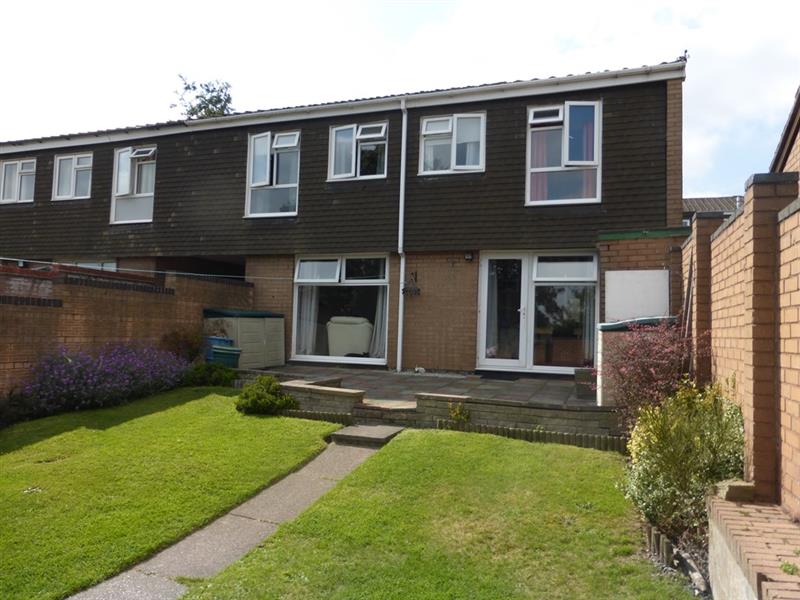 Situated in Wilnecote this property is close to all of the amenities one would expect from the central location it is located with the nearest train station being just a stones throw away and very easy links to all of the major road networks, including the A5, Tamworth Road, Glascote Road and Marlborough Way, this all adds up to a great location for someone who must commute to work.
For the £130,000 asking price you'll be getting a house that requires little to no work doing on it to get it into a rentable condition, and whilst this is fantastic news for a quick turn around it is slightly reflected in the annual yield which would stand at around 6% assuming you rented the property for £650 per calendar month, I know this isn't as high as many of you would expect from a property but for the condition and the saleability of the property I think it'll make a nice investment – added to that capital gains on this one might be good if you chance a slightly lower offer than the asking price!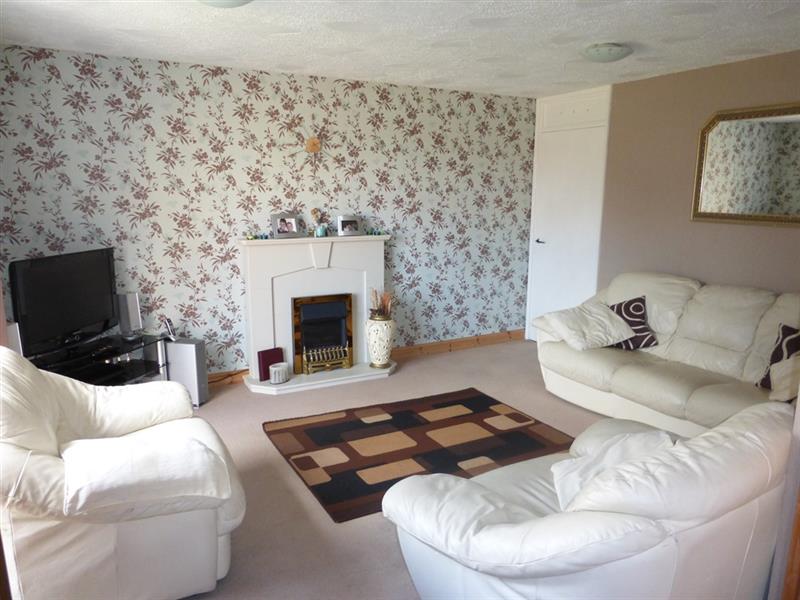 In all a nice property to look over during the weekend and remember if you like it be sure to book in with the agents! It's rare to find a four bed in this area so I can see it finding a buyer or an investor quickly!
If you're thinking about investing in property and are not entirely sure about how to go about it, why not give me a call on 07531484956 or drop me an email at Lorraine@lornaswift.co.uk,
To view this property in full please visit the following link:
http://bit.ly/1FW5jJ4