Hey guys, I hope you've all had a fantastic week, I'm sure many of you are looking forward to the weekend to relax and wind down – So why not have a little look at this property courtesy of Hunters of Tamworth. Located just outside the town in a small village of Piccadilly (population just 300!) this three bed terrace will set you back just £95,000.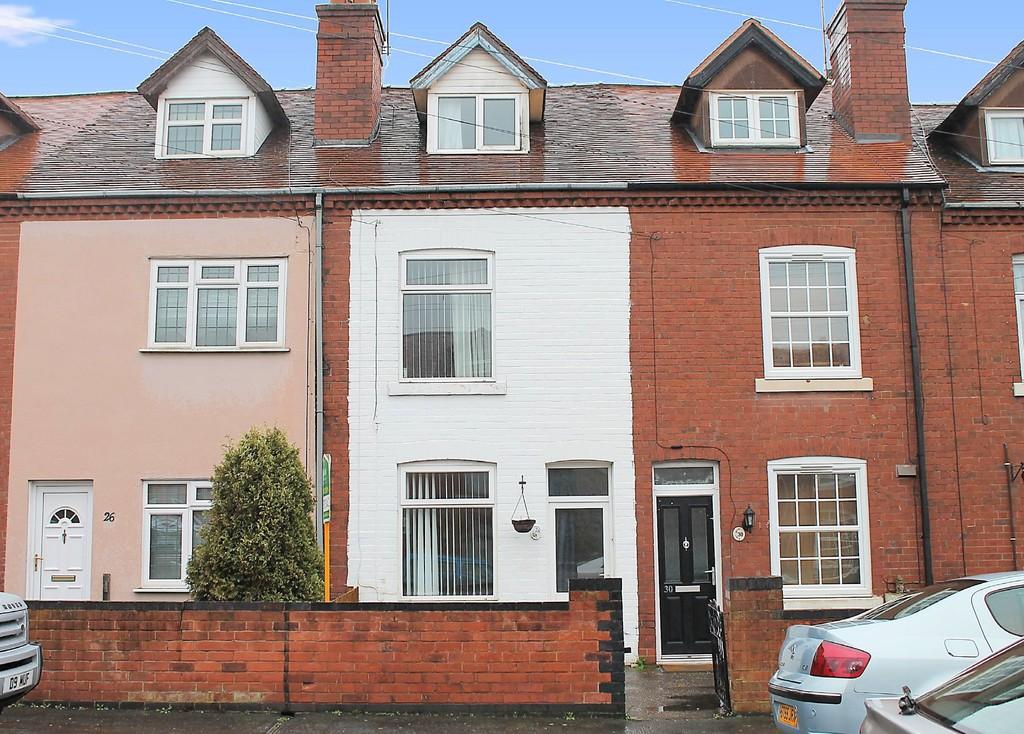 Although the small village life style might be a bit of a turn off for some investors this property has fantastic amenities locally as well as fantastic road connections to Tamworth as well as further out cities like Leicester. Bigger villages and towns are just a short drive away at Kingsbury and Tamworth and there's a fantastic garden centre just down the road that have smashing Christmas displays, ideal day for a family with kids as well as a fairly decent restaurant! The water park/nature reserve is another good family day out and the schools in Kingsbury are all well regarded, making this an ideal home for fledgling families.
The house is comprised of three floors the bottom having the family sitting area and kitchen/diner and the upstairs two having the bedrooms and family bathroom. The kitchen and bathroom look to be in fairly good condition so all you might need is a brush and a couple of tins of paint! Be sure to book an appointment and check for yourself first though!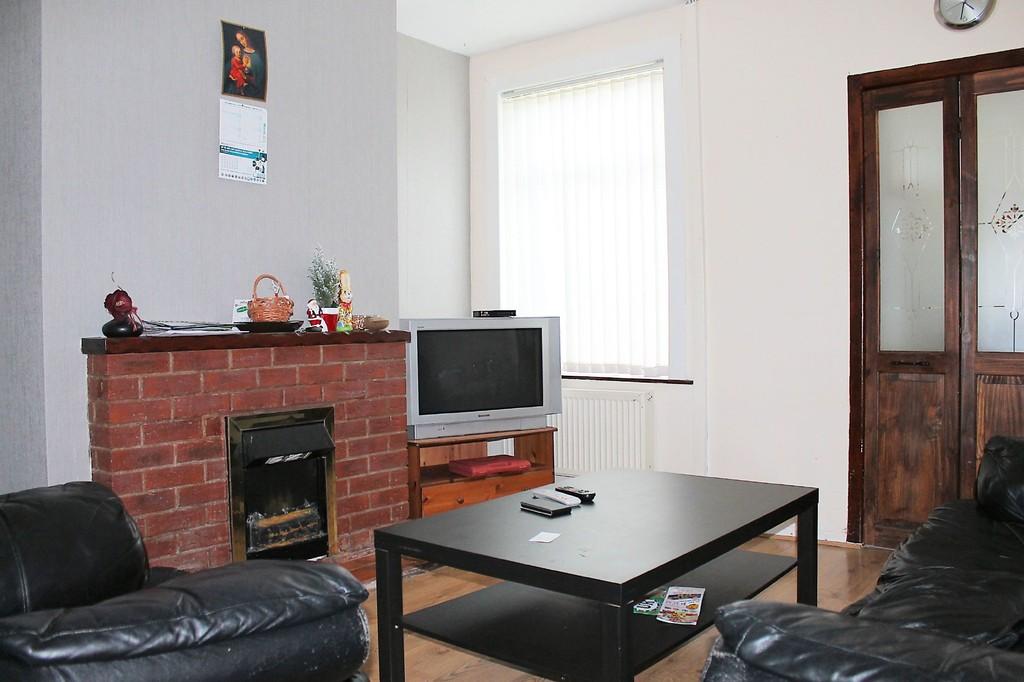 Money wise the rent on this property could achieve around £575 per calendar month which would equate to an annual yield of 7.26% – That's much better than any bank will give you! But you would need to take into account a little bit of work may be required – but from the pictures I'd say that work would be minimal at best.
So if you want a fairly decent deal, be sure to give the agents at Hunters a ring and get an appointment to see this quaint little house. I hope you enjoyed the article, be sure to let me know – I look forward to hearing all of your comments!
To view this property in full, please visit the following link:
http://bit.ly/1OyIIFb
Is your current agent more into let downs than lettings? Or have you spotted a property with potential but want a second opinion? Why not give me a call on 07531484956 or email me at lorraine@lornaswift.co.uk for all important, no strings advice tailored to suit you? Many landlords think switching lettings agent is a big hassle… but it only takes a phone call to Lorna Swift to change!