Welcome back readers! I hope you all had a great bank holiday weekend (except the copious amounts of rain we had!) Today I've got a fantastic "Property of The Week!" being advertised by our good friends at Paul Carr in Hints. This stunningly stoic property will set you back £799,950 which for a property like this is excellent value!
Our "Property of The Week!" Articles aim to give you an informative look into the best properties in Tamworth and surrounding areas. These houses aren't ideal buy to let investments, they are houses that are affluent, bold and beautiful and something that I hope everybody can enjoy!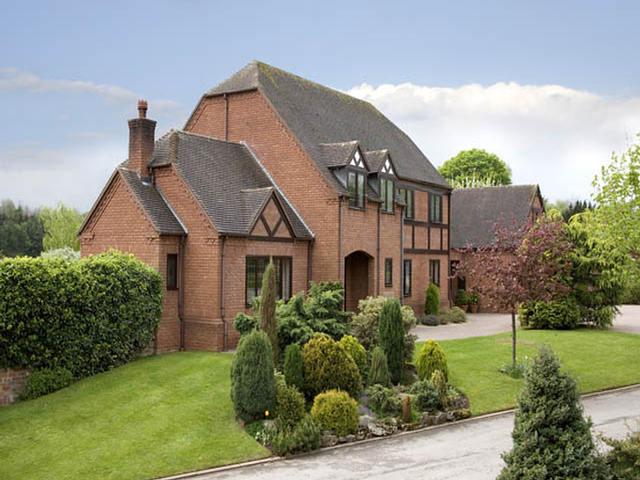 This massive house boasts five bedrooms which are all tastefully decorated and feature some magnificent hardwood floors the main bedroom comes with a modern en-suite and if that isn't enough planning permission has been approved for a further two bedrooms with en-suites! The family bathroom is modern and must be seen to be fully appreciated. The rustic kitchen which may seem old fashioned to some suits this property perfectly in my opinion and the family rooms are all light and airy but each contain bold characteristics such as the cosy log fire in the sitting room!
The grounds on the property cover a 0.37 acre area and comprise of a beautiful sweeping lawn with shrubbery to the rear, a large double garage so if you're into tinkering or you like cars it's perfect for those hobbies. There is also an exterior car port to keep the sun (and birds!) away from your vehicle!
Locally, the property has good connections to major road and train networks but retains much of it's countryside feeling. So if you want a slice of quiet heaven away from bustling city life, be sure to give the agents a call and book a viewing!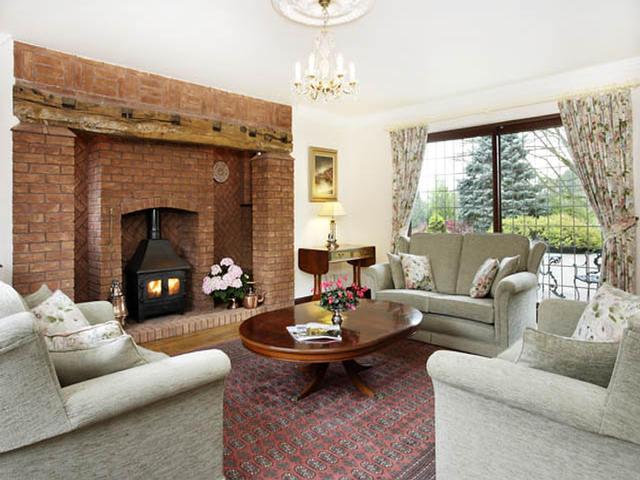 I hope you all enjoyed the article, this is really a pretty property that I am sure many of you would love to call their home, I know I would! I'm not sure how I will top this property next week so be prepared for something extra special!
If you would like to contact me about your own property requirements, whether you are a landlord, tenant or looking for that all important information on buying to let and would like experienced, friendly advice I'd love to hear from you, you can give me a ring on 07531484956 or alternatively email me at lorraine@hallandthompson.co.uk.
To view this property in full please visit the following link: