Welcome back guys, I've found a property that needs a little bit of work doing to it and thought I would share it with you today. It may make a nice little investment for you! Located in Harebell, Amington, this three bed terrace has an asking price of £110,000 and is currently being advertised by agents at Smiths on Zoopla.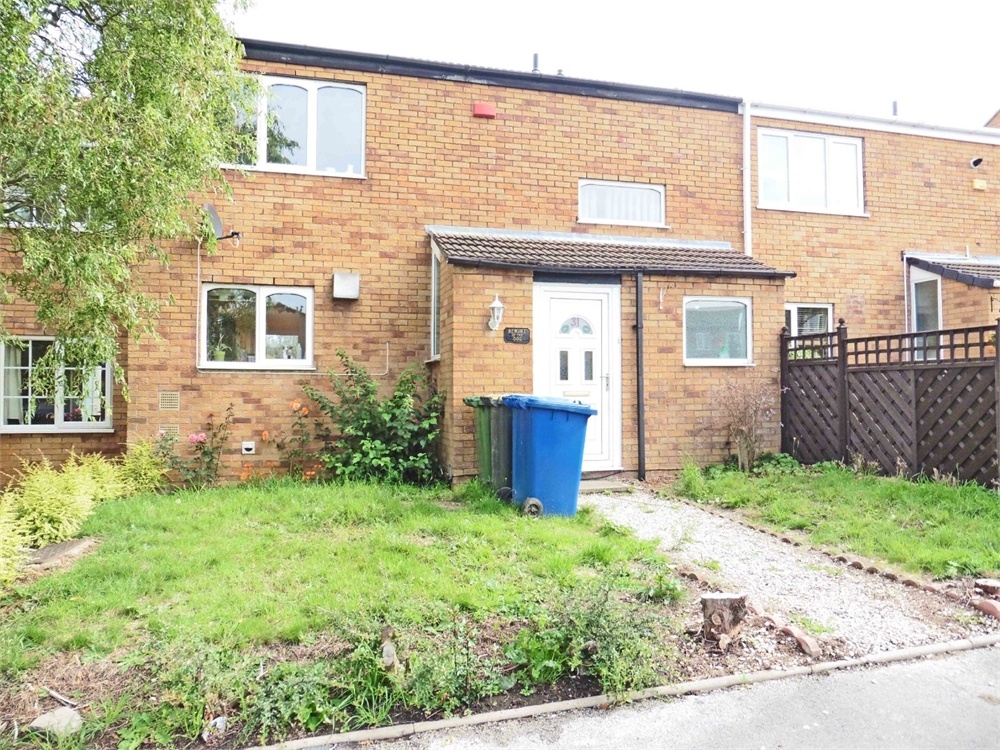 The house is an ex-council house, which means it can offer a good build quality and a spacious interior for your money. The house offers three large bedrooms as well as a decent sized family bathroom. Downstairs offers a good sized living area, a kitchen/diner with a reception hall that could be used for storage as well as a fully fitted cloak room with a low level toilet.
This is definitely a house that would be suited as a rental property, ideally for young families due to the storage space afforded by the house. Local amenities include a plethora of local primary schools as well as a large, new built academy for secondary education. Local transport networks are good with the property linking easily to both Tamworth and Glascote Road as well as a regular bus route that runs past on the near by Woodlands Road.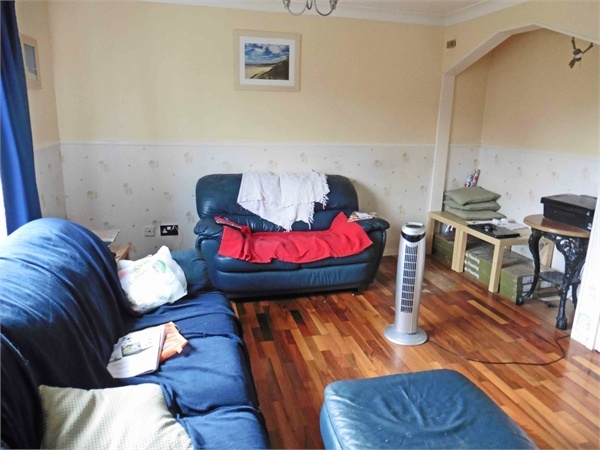 The property is in need of renovation, the kitchen and bathroom are both very dated, you might be able to get away with it in the kitchen, but the bathroom is very worn.  The walls and flooring look a little bit tired so could do with a bit of TLC – you may be able to salvage the flooring but the walls will need stripping and some paint! Both the front and rear gardens could also use a bit of love to get them into a decent standard for renting – the shed will need a paint as will the fences some of which may also need replacing.
Hopefully all of that hasn't put you off! I'd estimate renovations to cost a few thousand and at an achievable monthly rent of £650 will equate to an annual yield of 7.0% which of course might increase if you don't mind putting a cheeky little offer in!
I hope you enjoyed the article, be sure to let me know! If you would like to contact me about any featured blogs or property investments you may be thinking of (whether you are new to property investment or a seasoned landlord!) please do not hesitate to give me a ring on 07531484956 alternatively you can email me at Lorraine@hallandthompson.co.uk I am always available for a chat and I look forward to helping you achieve the best possible results!
To view this property in full please visit the following link:
http://bit.ly/1KDXnhv