More and more recently I've been spotting mobile houses pop up for sale on Amington Park, Tamworth. When I mention them to landlords, family and friends many people have a pre-conceived idea of what a mobile home is and these unfortunate homes are often stigmatised as being a little bit cheap and trashy. After reading this, hopefully you'll be able to change your mind if you're in that camp!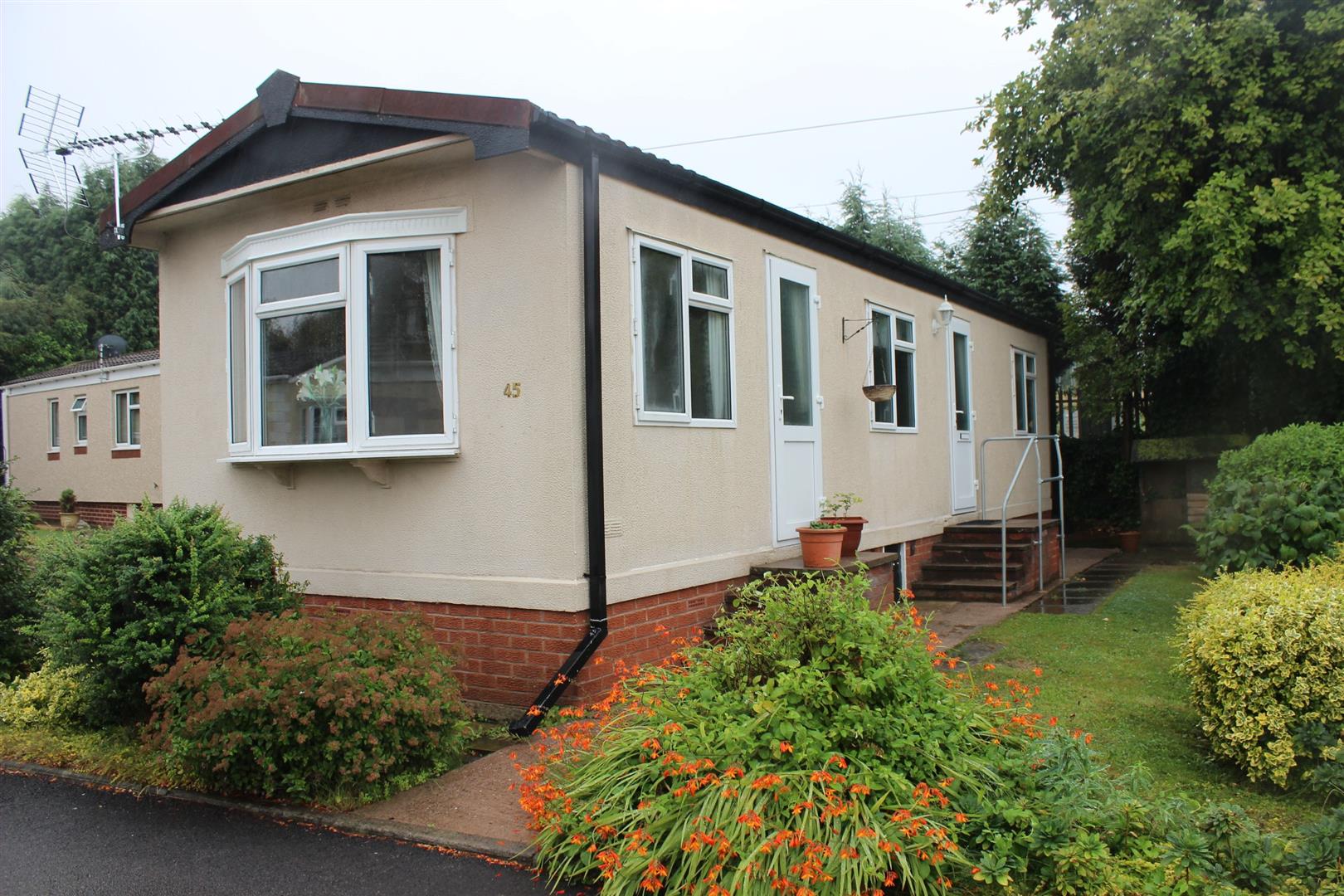 A modern mobile home is an ideal, low cost, low maintenance home, usually for the elderly (which we're always hearing Britain has a growing number of!) a fantastic summer Holiday home to either rent or use yourself if you're not from the area, so when they come up for sale in Tamworth I get rather excited thinking about the potential they come with!
Searching around the internet, you can find these low cost homes for as little as £67,500 for a two bed property, with a lovely garden and plenty of space to breathe in and going by the current cost of an average two bedroom mid terrace in the area costing almost £30,000 more, you're in for a big saving.
But the important question is… Is there a market for this type of property?
In short, yes and no. They do make great holiday homes – Tamworth and the surrounding areas have some fantastic summer attractions, such as Twycross Zoo, Drayton Manor and a generous handful of historic sites such as Tamworth Castle and Lichfield Cathedral, that would make this property more than attractive as a holiday let in the summer to Autumn months but that would leave you with an empty property for half a year, however holiday homes do come with a premium on their rent!
But what about if you wanted to rent to a tenant?
There is a market for low cost, affordable homes in the area and as I've discussed – this property I've featured would make an exceptionally good let to not only the more mature person  but to those who may be in a lower income threshold. These houses are far cheaper to rent than a bungalow and do not offer the mobility issues that a house may present. If you rented this particular property at just £350 per month, you would still stand to gain a healthy return of almost 7%. The only downside with this type of home is that the service charges may be high!
But it's really all down to personal preference, personally I think these are great as they are a versatile home and these ones in Amington are especially beautiful. So why not pop down to the area one Sunday afternoon and have a look at a few?
If you are thinking of getting into the property rental market and don't know where to start, speak to us for impartial advice and guidance to get the best return on your investment. For more information about other potential investment properties that we could introduce you to, or to ask about our thoughts on your own investment choices, call us now on 
01827 425195
, you can always email me on 
Lorraine@hallandthompson.co.uk
Don't forget to visit the links below to view back dated deals and Tamworth Property 
www.tamworthpropertyblog.co.uk