It's Monday again and that only means one thing – the weekend is over and it's back to the grindstone but don't despair because I have got something to lighten your mood! The "Property of The Week!" is a rural retreat that has enough rustic charm and bold striking features to make anybodies Monday blues into that Friday feeling!
If you've not seen one of my property of the week articles before, their aim is to showcase the best and brightest properties in Tamworth and it's surrounding areas. These are the properties that aren't ideal buy-to-let investments but are the pinnacle of craftsmanship and character in our local area.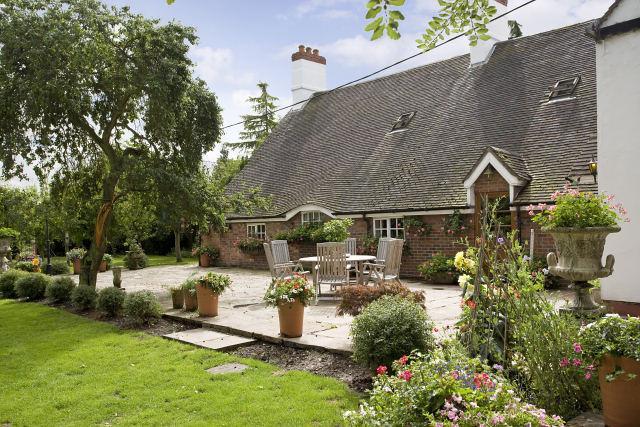 This massive six bedroom farmhouse is currently being advertised by Paul Carr estate agents on the website 
OnTheMarket.com
 for offers in the region £1,750,000 but it definitely has the WOW factor to demand that price. This substantial property is set over an area of 6.5 acres of rolling formal gardens and features an array of outbuildings (and even some stables!) Partnered with the rural countryside settings this is a must have property for those who have the capital or are keen equestrian enthusiasts.
The interior of the house fares equally well, building on the strong farmhouse features and paired with a touch of modern class. This property manages to blend old and new well decorated accordingly to the rural setting. The 6 bedrooms as expected are large and feature vaulted ceilings and hardwood floors. The bathroom is equally substantial and fully fitted. The kitchen is decorated in a vintage fashion that looks fantastic.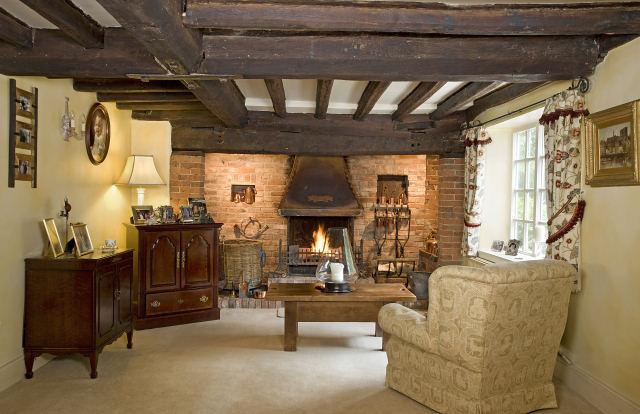 Definitely a property that is loved and will be loved by many future generations – this sort of property doesn't come up for sale often because they are family homes that people stay in (and who can blame them?) I hope you enjoyed the"Property of The Week!" article, be sure to drop me a comment and let me know!
If you would like local, trusted advice on any investments you may be thinking about please don't hesitate to give me a call on 07531484956 alternatively you can email me at Lorraine@halladnthompson.co.uk and I'll get back to you as soon as possible! You do not have to be one of our existing clients to have a chat and discuss any questions you may have about your current portfolio or what to do when starting out as a landlord!
For more information on this property, please visit the following link: