Welcome back, I've got a quick little BTL opportunity to show you today, this time it is something a little bit different – it's an auction property! Advertised with OnTheMarket.com by auctioneers CP Bigwood. This property has a minimum purchase price of £80,000. The house is sure to garnish some interest from investors, so get in quick and have a look around or even try your luck putting a cheeky offer in with the seller!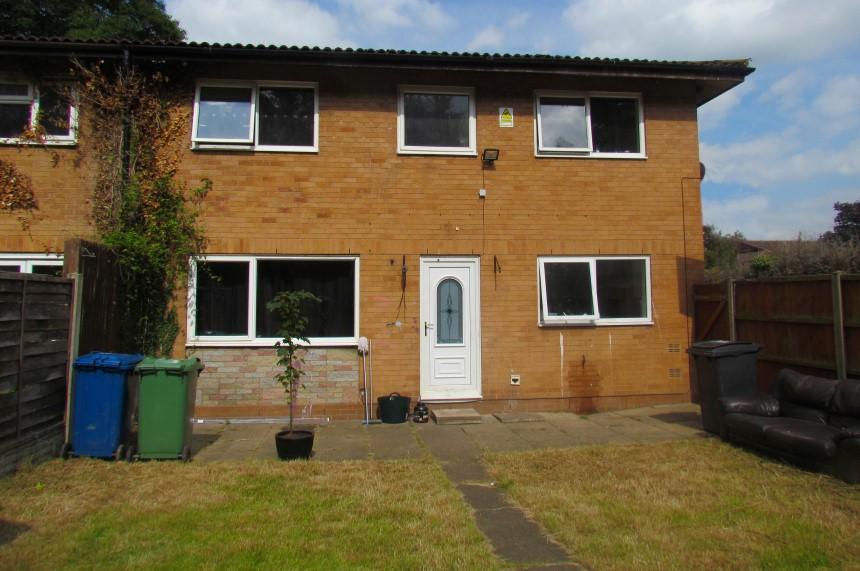 Unfortunately there is only a picture of the exterior of the property but it looks to be in good condition. We are advised that there is currently a tenant in situ who pays a monthly rent of £625 equating to a yearly gross rental income of £7500. If the property goes for the lower end of the minimum guide price, that could net you an absolutely fantastic annual yield.
You can pick up some real bargains at auction, so it is always worth looking around for what is available – just remember to do your homework and pick up the property pack to save being stuck with a nightmare!
If you would like to talk to me about any potential property investments you are currently thinking of or even if you are just starting out on the landlord ladder and would like some seasoned advice, be sure to give me a ring on 
07531484956
 for a friendly chat alternatively you can email me at 
lorraine@hallandthompson.co.uk. Let's talk property!
For more information on the property please click the following link: