Hey everyone, another quick BTL article today, I bet you're all thinking I've gone terrace mad, but these houses dotted around Tamworth are fantastic opportunities and often have some of the best yields available!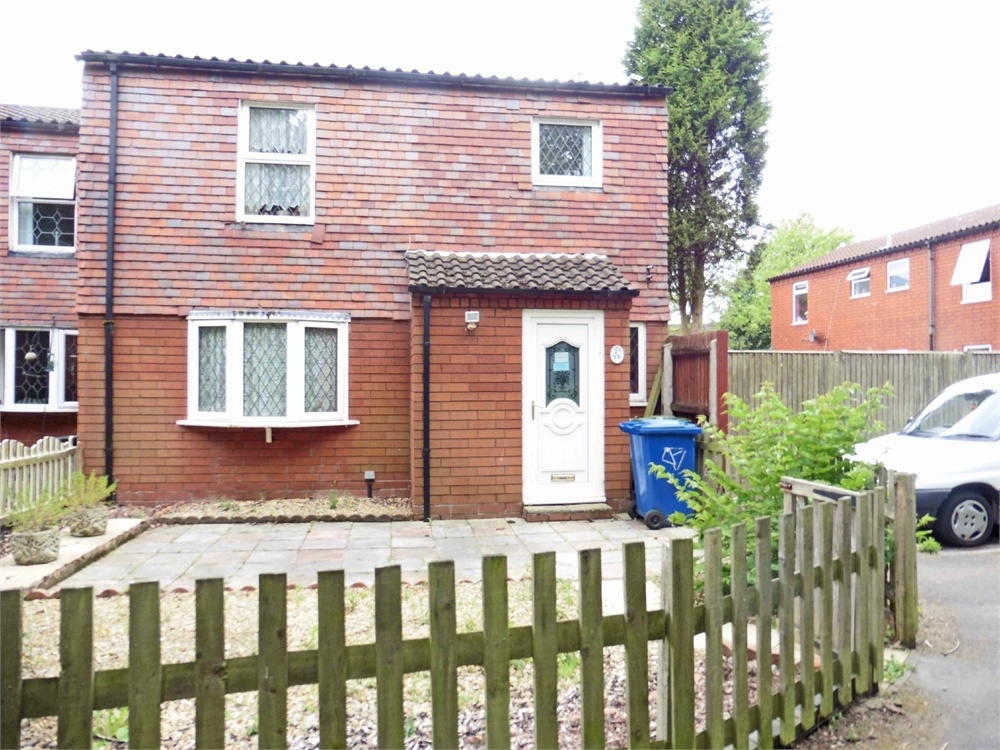 This lovely little three bed terrace is being advertised by Smith's Estate Agents for £125,000 and was listed on Zoopla on the 3rd of August.
The house from the exterior looks to be in good condition and has a conservatory and a low maintenance concrete flagged garden that could do with a lick of paint on some of the woodwork but is otherwise in good condition.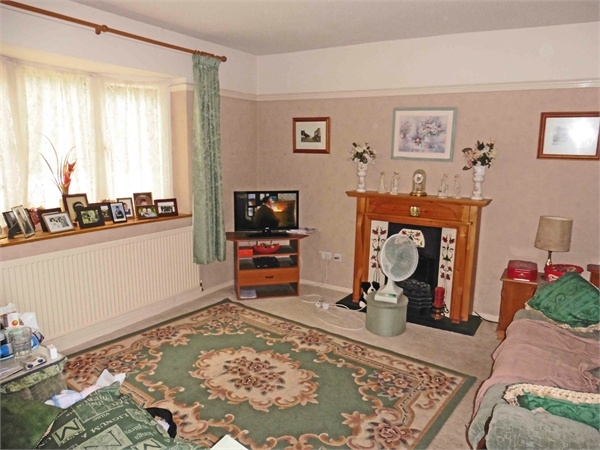 The interior looks to be solid but again is a little bit dated and could do with a lick of paint in the living area and bedrooms. The kitchen looks to be in good condition and the bathroom looks fairly recently fitted, so for those two rooms it'd just be minor cosmetic work to suit you.
On to the money – I'd estimate this property would rent for £575 per month, giving it an annual yield of around 5.52%. As for the cosmetic work, I'd estimate a couple of hundred pound as it is mainly just painting and minor reparation.
So potentially a nice little earner for you, but one you'd definitely need to do your homework on – so why not give the agents a ring and book yourself a viewing! I hope you found the article and property interesting, i'd love to hear your thoughts on them both, so please drop me a comment and let me know!
Getting the best advice and opinion you can is important. Speak to me, speak to others, do your homework and buy properties earmarked for growth. If you're interested in buying to let give me a ring on 07531484956, I don't bite and I love to talk property alternatively you can email me at Lorraine@hallandthompson.co.uk and i'll get back to you as soon as possible!
To view the property in more detail please visit the following link:
http://bit.ly/1E5aAra