Hey guys, another share on a nice little buy-to-let property that's chain free and looks ready to go on day one! The property has just been added to OnTheMarket.com by our friends at the local agents Hunters for offers of £132,950.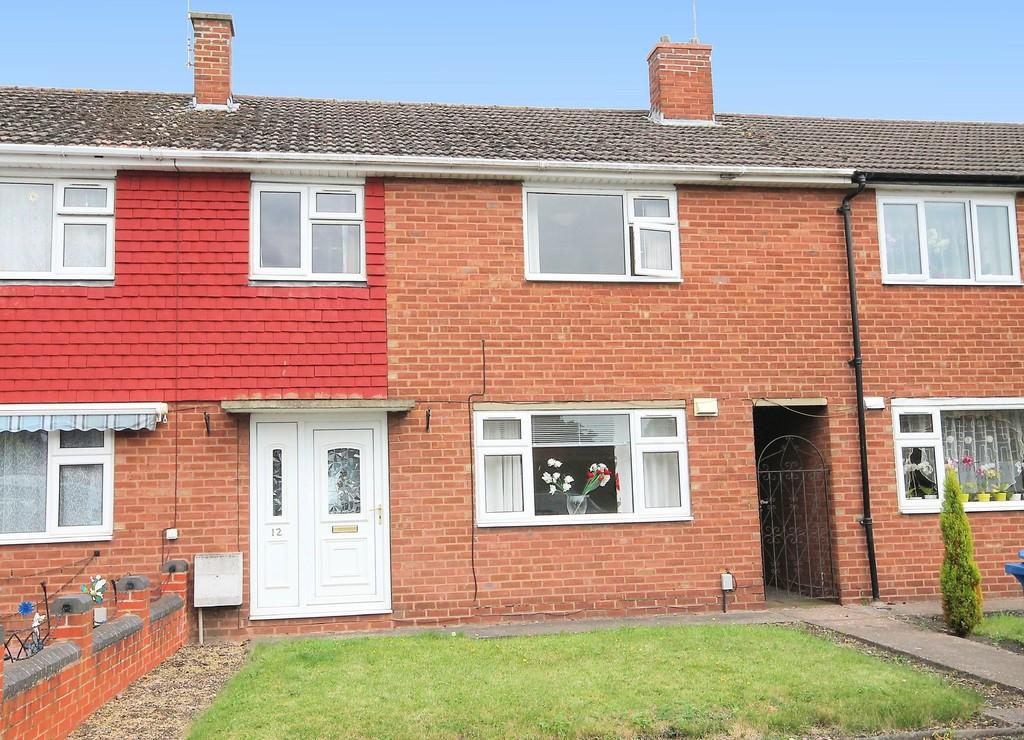 From the exterior the front garden looks tidy and well looked after. The property itself is located in a little cul de sac about a 10 minute walk from the town centre. Road networks are good with the A51 going to Lichfield and the B5493 heading into the town centre. Connection to the A5 is just a short drive away via Tamedrive, The nearest rail station is around a 5 minute drive away or 20 minutes on foot. All in all this makes the property an ideal location suiting people who may need to commute to near by cities and towns for work. Due to the central location of the property all of the amenities afforded by urban living are available.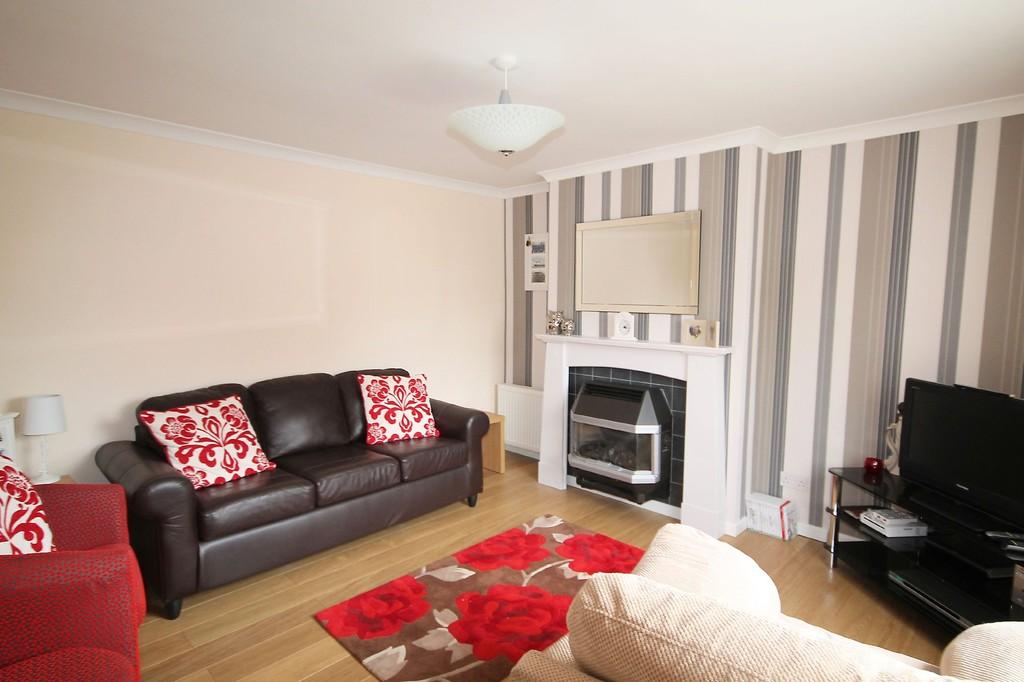 Money wise you would be looking to rent for around £650 per calendar month equating to a yield of 5.81% assuming you pay the full asking price but you could always be a little bit cheeky and put a lower offer in! The yield may seem a little smaller on this property, but that's due to minimal work being required on the property (I'd say just paint the children's bedroom as it is a little bit too vibrant!) The central location the property is placed is ideal.
All in all a smart looking property that would sit proud in anyone's property portfolio but most importantly what do you all think about it? Drop me a comment and let me know!
Are you thinking of any property investments or looking to expand your current portfolio? Then why not drop me a line for a friendly chat and some of that all important advice! I'm available by phone on 07531484956 alternatively you can email me at lorraine@halladnthompson.co.uk. Whether a new landlord or seasoned veteran why not see what we can do for you at Lorna Swift!
To view this property in full please visit the following link: