Whilst out and about today I spotted this large three bed property in Camhouses up for sale so I thought I would have a look for it on the internet when I got back to the office. The property is currently on the market for offers of £110,000 with agents at Green & Co. For your money you are getting a good sized, ex council property so you can be assured the build quality is very good on this one. I thought I would share the house with you all as it could make a nice little investment for veterans or people looking to get into property investment!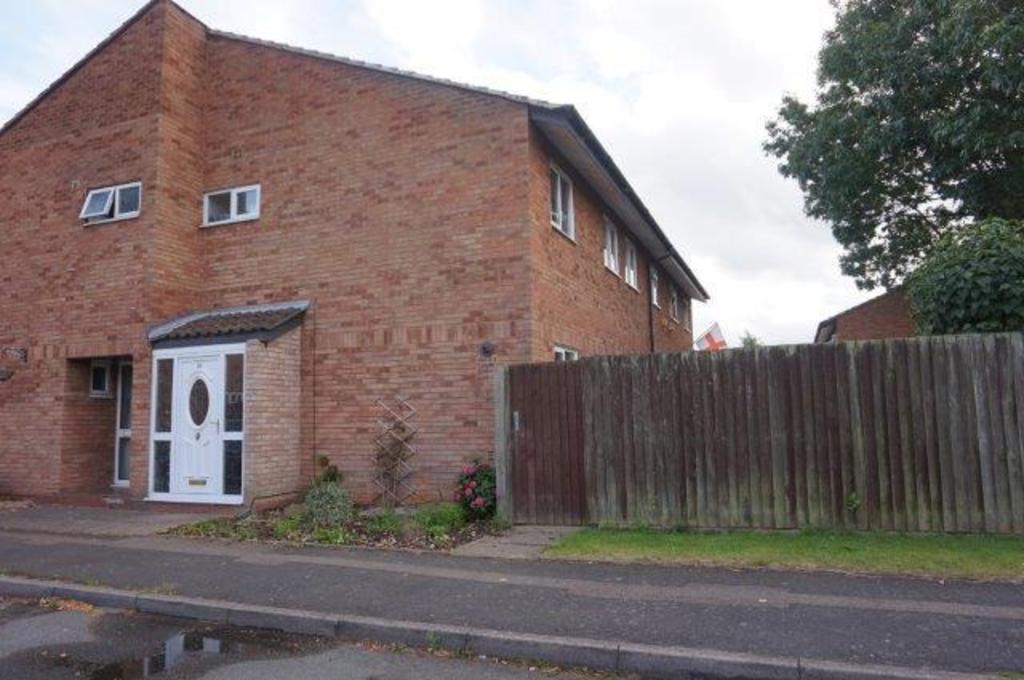 The interior is looking pretty good with neutral colours downstairs, a fairly new and well fitted kitchen, three decent sized bedrooms and a bathroom which looks to be basic but in good working order. Personally I think the upstairs children's rooms could do with a paint but as this is a property ideally suited to families it could possibly stay as it is.
Unfortunately we don't have a picture of the garden but from the view out of the living room window it looks to be paved with a shed to the rear. Externally the fences look as though they could do with a little lick of paint but aside from that they look able to last a few more winters!
Local amenities include local convenience stores, two primary schools, a dentist and doctor's surgery, a hair and beauty salon and Church and Kingdom Hall. Road networks are good with the A5 linking just a few miles down the Pennine Way and in the opposite direction a link to Glascote Road. The nearest train station is just a few miles down the road on the other side of Wilnecote.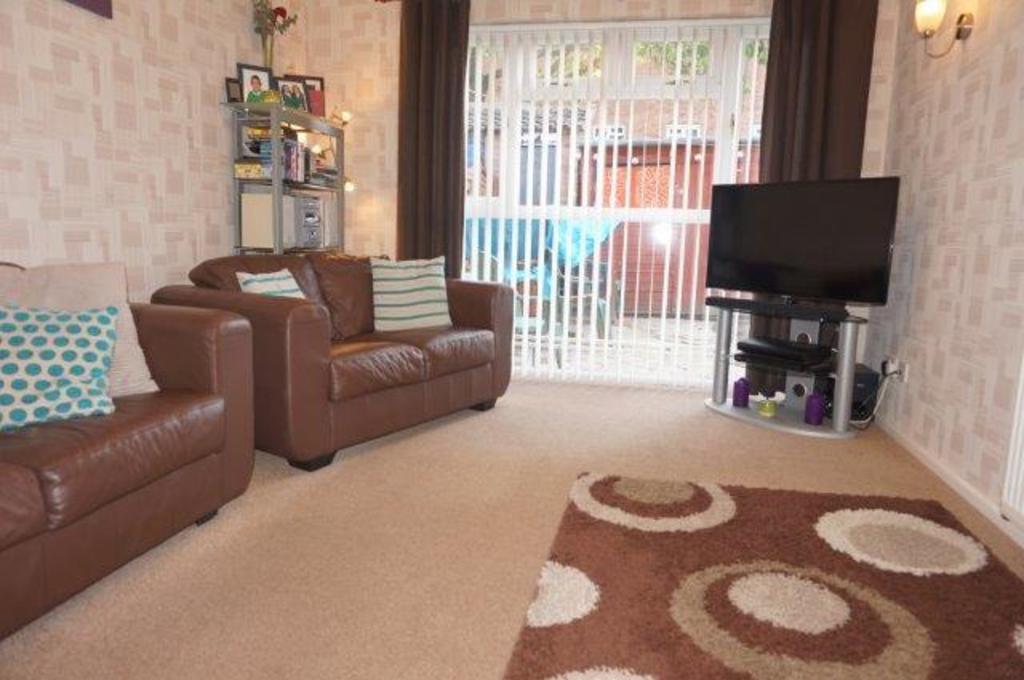 Money wise you'd be looking to rent for around £650 per calendar month which would equate to a healthy annual yield of 7.09% not including what you'd have to pay for the minor work if you decided you wanted to do it! All in all though a potentially smashing little property that could make you a nice little investment whether expanding your current portfolio or starting out on the landlord ladder!
If you would like to contact me to discuss the featured property or any investments you may have seen, feel free to give me a ring on 07531484956 or you can email me at Lorraine@hallandthompson.co.uk, I am always available for a chat and I look forward to hearing from you!
If you are thinking of getting into the property rental market and don't know where to start, speak to us for impartial advice and guidance to get the best return on your investment. For more information about other potential investment properties that we could introduce you to, or to ask about our thoughts on your own investment choices, call us now on 
01827 425195
, you can always email me on 
Lorraine@hallandthompson.co.uk
Don't forget to visit the links below to view back dated deals and Tamworth Property 
www.tamworthpropertyblog.co.uk
To view this property in full please visit the following link: