Hey guys, a quick little share with you today in the shape of this little two bed end terrace I spotted being advertised by Cottons Auctions on Zoopla. The property is being auctioned on Thursday the 10th of September at 11:00 so you've got a little bit of time left to arrange a viewing and pick up the property pack!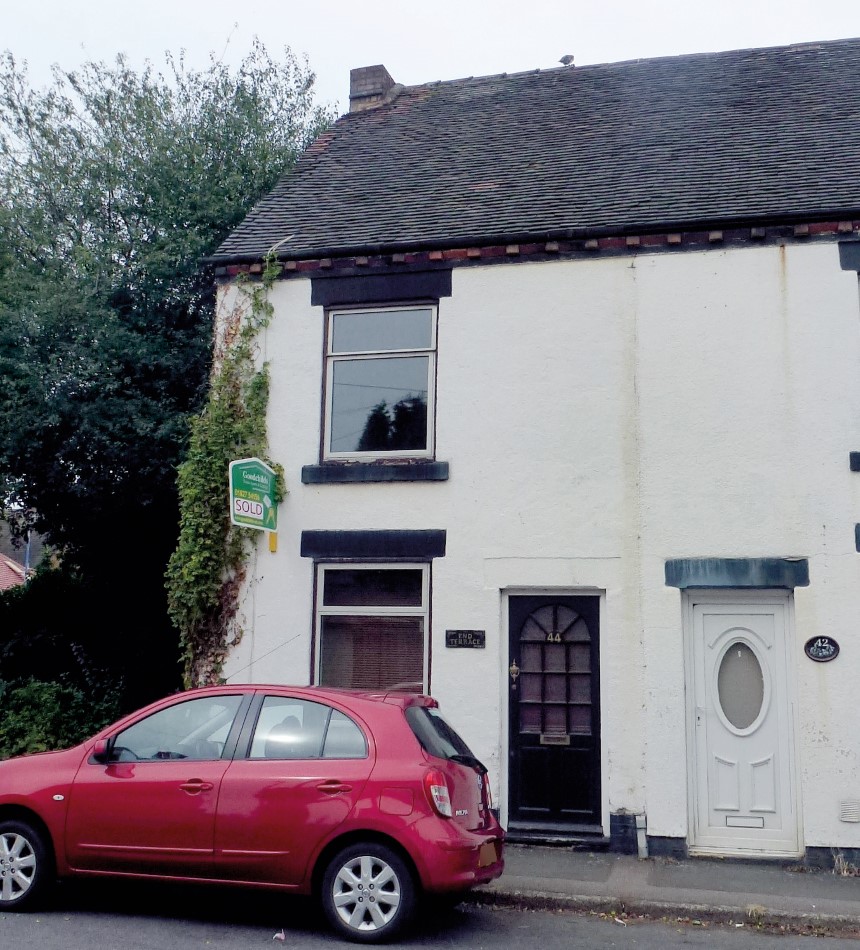 Only two pictures of the property have been provided to us and from them we can see that the house is in some definite need of TLC but hopefully it is nothing too drastic. From the picture provided we can see that the kitchen may benefit from having some new appliances fitted and a bit of modernisation, the cupboards don't look too bad but they could definitely do with some new handles and a bit of repair work!
You'd need to do your homework on this one though! Money wise the property has a guide price of £75,000-£79,000. The last sale of this property noted on Land Registry was way back in 2003 where it sold for £82,000, however I do know that it was apparently sold earlier this year with Goodchilds and at the time the asking price was over £100,000?
I think after the work has been completed on this property you would be able to make it into a nice little rental or make a small sum if you decide to flip it.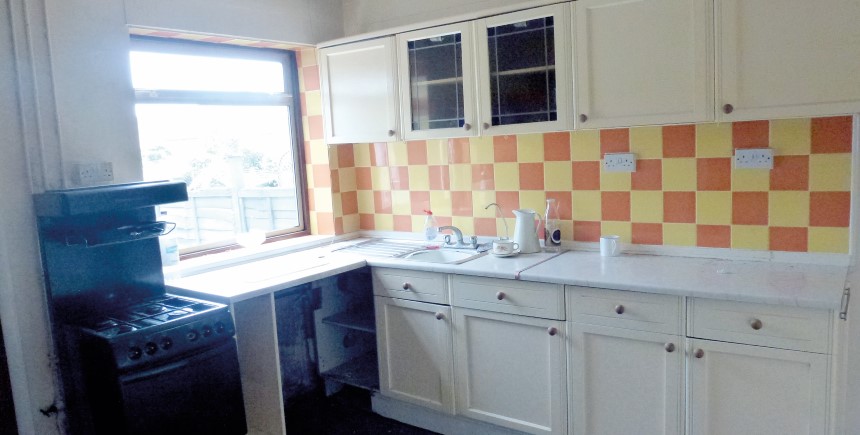 Assuming you purchased the property for the higher end guide price of £79,000 and allocated £10,000 for renovations, you'd be looking at achieving a good yield of around 8% but as I've not seen the rest of the property you would need to take that into consideration with regards to my renovation estimate.
So potentially a little gold mine for an investor but one that would need research! I hope you enjoyed this article and I look forward to hearing your comments.
If you would like to contact me about any property investments, whether you are a seasoned landlord or a property novice looking for advice on the area why not give me a call on 07531484956 alternatively you can email me at lorraine@hallandthompson.co.uk. Whether a landlord or tenant, why not see what we can do at hall and Thompson for you?
To view the featured property, please visit the following link: