Welcome back everyone, What a week we've had! From the hottest day of the year to the biggest thunderstorm I've ever heard, who knows what this week will bring….
One thing for certain is that I've got a grand house in Drayton Bassett to share with you as our "Property of The Week." It is probably one of the best I've seen and surprisingly it's been listed since January 2014! This fantastic five bedroomed property is advertised by our friends at Howkins & Hawkins of Atherstone for offers of £815,000.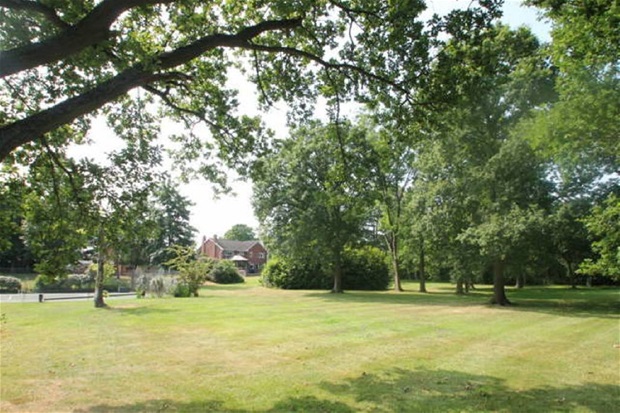 This fantastic property is jam packed with features such as a fabulous carp pond, detached garages and amazingly a full sized tennis court, all of this is set over a whopping 2.5 acres and the property backs onto the pristine Drayton Bassett golf course. Interior features are a massive brick fireplace, a large modern bathroom and a whopper of a conservatory.
So whether it's strawberries and cream on the tennis courts, champagne on the golf course or sitting in the conservatory getting some sun, this house is the ideal summer property for those who have the time to relax in this beautiful summer!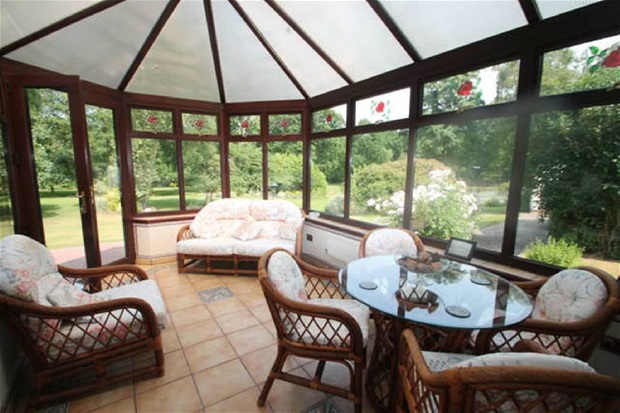 I hope you enjoyed our "Property of The Week" Be sure to leave me a comment and let me know!
If you are thinking of getting into the property rental market and don't know where to start, speak to us for impartial advice and guidance to get the best return on your investment. For more information about other potential investment properties that we could introduce you to, or to ask about our thoughts on your own investment choices, call us now on 
01827 425195
, you can always email me on 
Lorraine@hallandthompson.co.uk
Don't forget to visit the links below to view back dated deals and Tamworth Property 
www.tamworthpropertyblog.co.uk
If you would like to view this property in more detail, please click the following link      http://bit.ly/1LNTOnn