Hey guys, after that fantastic flat on Friday, I've got another smashing property in Fazeley to show you all, this weeks "Property of The Week!" is certainly not one to miss! Our property of the week articles aim to show you the best, brightest and most luxurious properties our area has to offer and this one certainly hits all the high notes!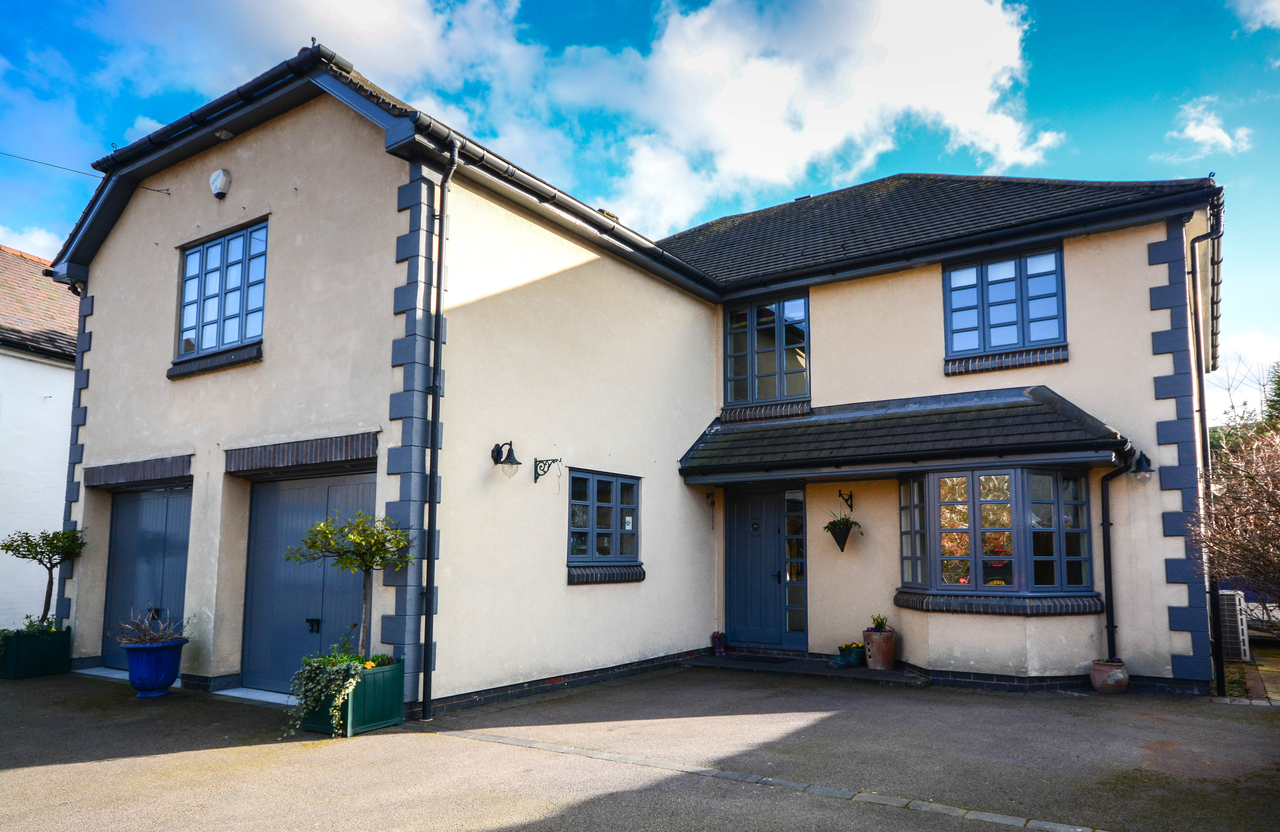 The property is a four bedroomed beauty, the exterior is a lovely cream colour with blue facings giving the house a fantastic Mediterranean feel(especially with the veranda to the rear!) The house is being advertised online at Zoopla by London based estate agents Tepilo for a somewhat (for what you get!) modest price of £475,000.
So moving from the beautiful blue exterior and through the front door, the interior is a lovely blend of neutral colours and light wood which looks lavishly rustic but with a touch of modern chic, the rooms are all very well proportioned, with four very good sized bedrooms, one which has an en suite, a massive kitchen fit for the finest cooks, a large bathroom and a wide open garden, ideal for a children's play area or just for the grown ups to catch some sun in!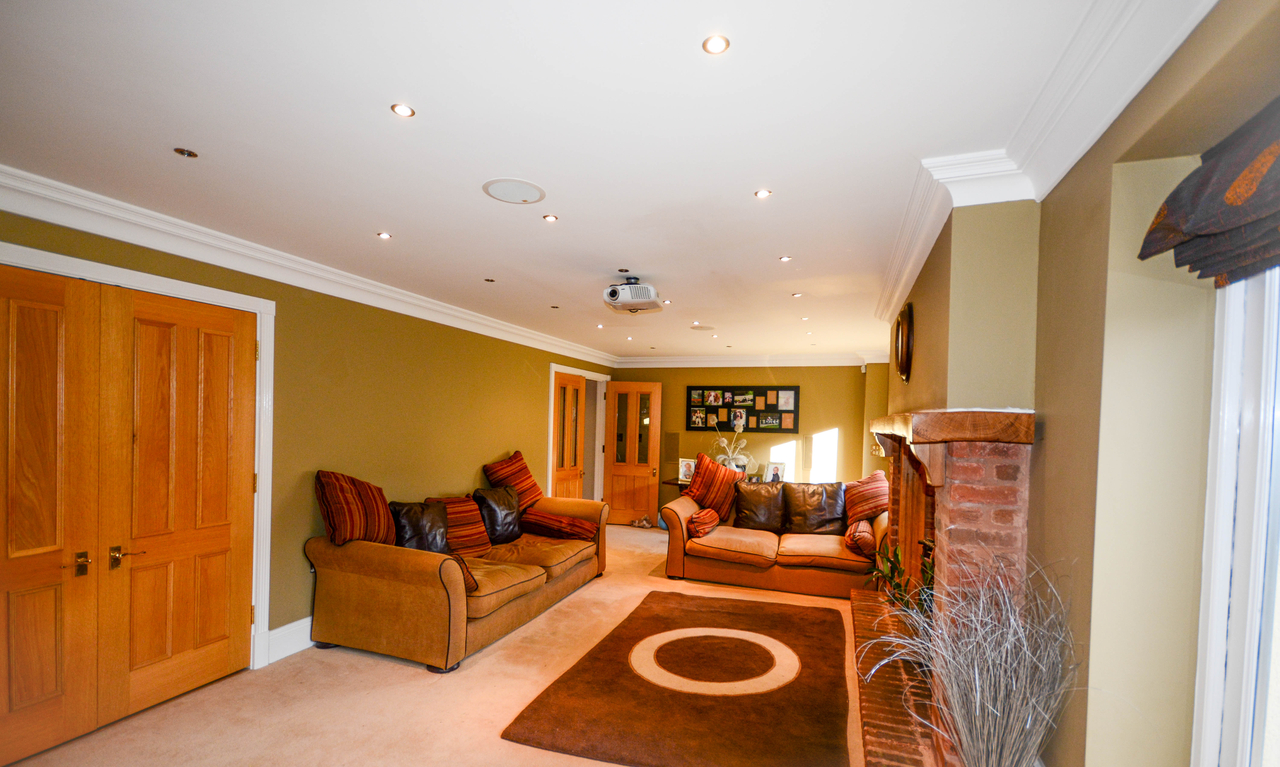 I can't imagine this property will be sticking around for long, so if you're fortunate enough, be sure to get that bid in quickly! I hope you all enjoyed this house and article, be sure to let me know what you think by dropping me a comment!
If you are thinking of getting into the property rental market and don't know where to start, speak to us for impartial advice and guidance to get the best return on your investment. For more information about other potential investment properties that we could introduce you to, or to ask about our thoughts on your own investment choices, call us now on 
01827 425195
, you can always email me on 
Lorraine@hallandthompson.co.uk
Don't forget to visit the links below to view back dated deals and Tamworth Property 
www.tamworthpropertyblog.co.uk
If you would like to see this property in full please visit the following link:
http://bit.ly/1I6J2mf