Hey guys, just a quick little share with you today, I've found a fantastic two bedroomed flat located in Fazeley whilst out and about today and I knew it was something I'd have to share with you all! The property is being advertised by our friends at Dixons Estate Agents on Zoopla for just £112,000!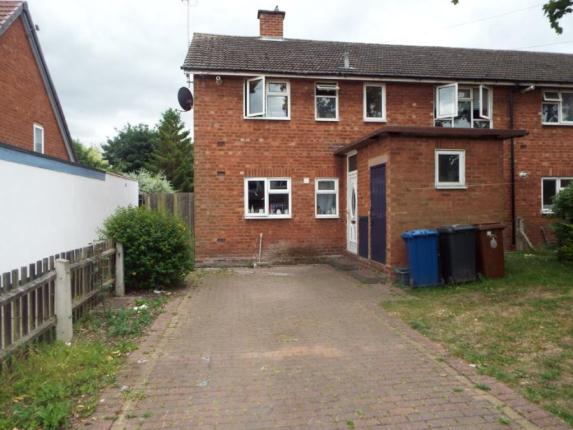 The charming maisonette is an ideal home for younger people, ideal as a smashing lads pad or a calm and serene place for the girls to rest their heads!
This property last sold in January 2011 for just £83,500, that's a whopping £28,500 in just four and a half years, that can't be bad in anybodies books! I'd estimate monthly rental on this property to be about £525 per calendar month, similar properties in the same road have achieved this in the last 12 months, which equates to an annual yield of 5.63%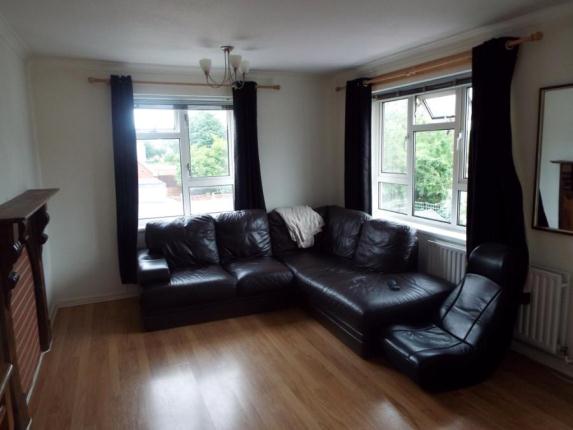 The property would need some minor work doing on it, in the form of fitting storage space in the bedrooms as this isn't provided in the properties current state, but the price of this would be very negligible, the property does look to be in marvellous condition, not even the walls need painting and the flat comes with a great kitchen and bathroom.
This is definitely one worth "the gamble" but I can only see it being a winner for you as well as making you and your tenants very happy!
I hope you enjoyed this article and I'd love to hear your feedback about what you may think, please leave a comment below!
I
f you are thinking of getting into the property rental market and don't know where to start, speak to us for impartial advice and guidance to get the best return on your investment. For more information about other potential investment properties that we could introduce you to, or to ask about our thoughts on your own investment choices, call us now on 
01827 425195
, you can always email me on 
Lorraine@hallandthompson.co.uk
Don't forget to visit the links below to view back dated deals and Tamworth Property 
www.tamworthpropertyblog.co.uk
To view the property in more detail please click the following link:
http://bit.ly/1TxSmYC