It's that time of the week again, where I share with you all, a fantastic local property of exceeding quality, dubbed our "Properties of The Week" these magnificent buildings are the very best the region has to offer in terms of quality and price. Although these homes aren't for everyone, this blog is intended to show you all what fabulous buildings are in the local area.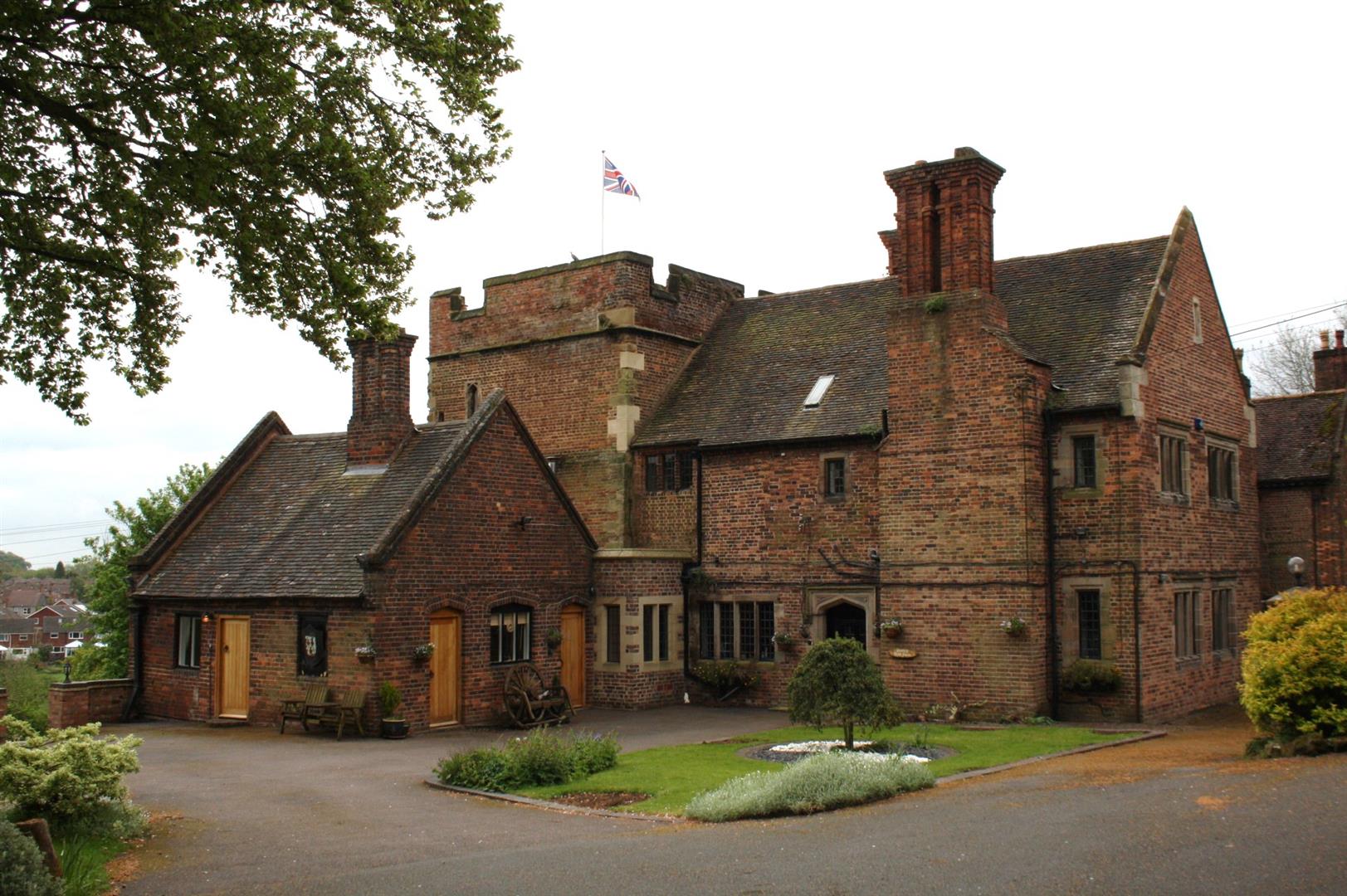 I often talk about being the Lord or Lady of a property, this week I am offering you a chance to be the King or Queen with an awesomely ancient property, advertised by our good friends at Mark Evans & Co. of Tamworth. This impressive home has a guide price of £755,000.
Parts of this amazing property date from 1509 and have been restored to a high standard as the property is a Grade II listed building. The interior is very tastefully decorated and fitting for a property of it's stature. Key features include access to the canal a colossal garage which is perfect for hobbyists and cars alike! The property has a crenelated tower with interior living space and a patio area on the roof ideal for surveying your lands or just basking in the warm summer sun! The very large garden contains a beautiful wrought iron dome and a few cannons to deter the pesky parliamentarians from attacking… Seriously – this property has cannons in the garden! (I'm pretty sure that nobody would attack you though!)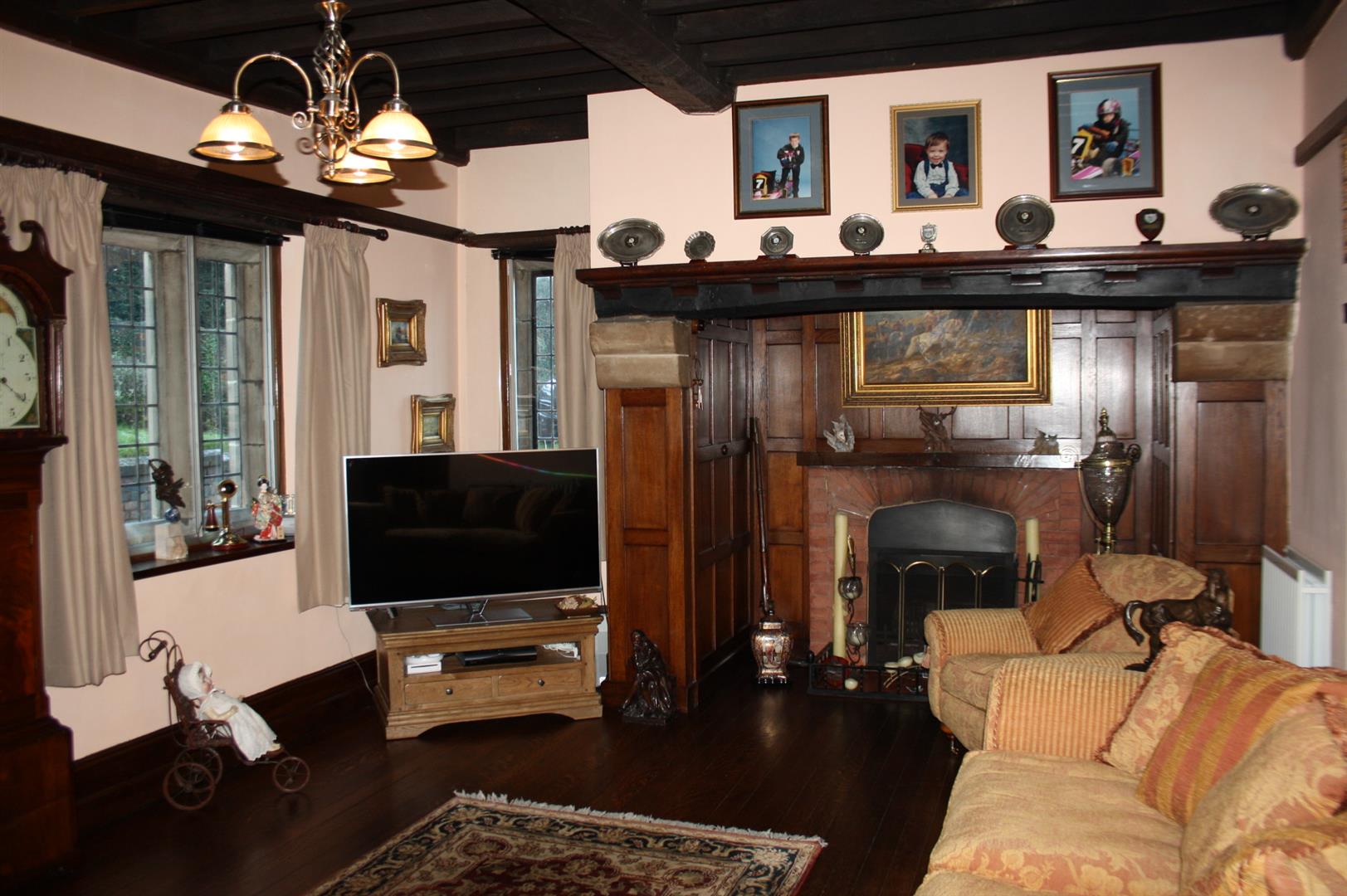 All in all a wonderful property the types of which rarely come onto market in such a good condition and one that I'm sure anyone would love to live in! But what do you think? Drop me a comment and let me know!
Getting the right advice is important with properties, especially where an expert opinion can be the difference between success and failure, if you would like local, trusted advice from someone who is devoted to their job and working with people to bring only the best results please call me, Lorraine.
If you are thinking of getting into the property rental market and don't know where to start, speak to us for impartial advice and guidance to get the best return on your investment. For more information about other potential investment properties that we could introduce you to, or to ask about our thoughts on your own investment choices, call us now on 
01827 425195
, you can always email me on 
Lorraine@hallandthompson.co.uk
Don't forget to visit the links below to view back dated deals and Tamworth Property 
www.tamworthpropertyblog.co.uk
For more information about the featured property, please visit the following URL:
http://bitly.com/1KkR2oK