Hey guys, Just a quick little share with you for this one! It's another example of how those property prices in the area are on the up and up and may make a tidy little retirement pot for you!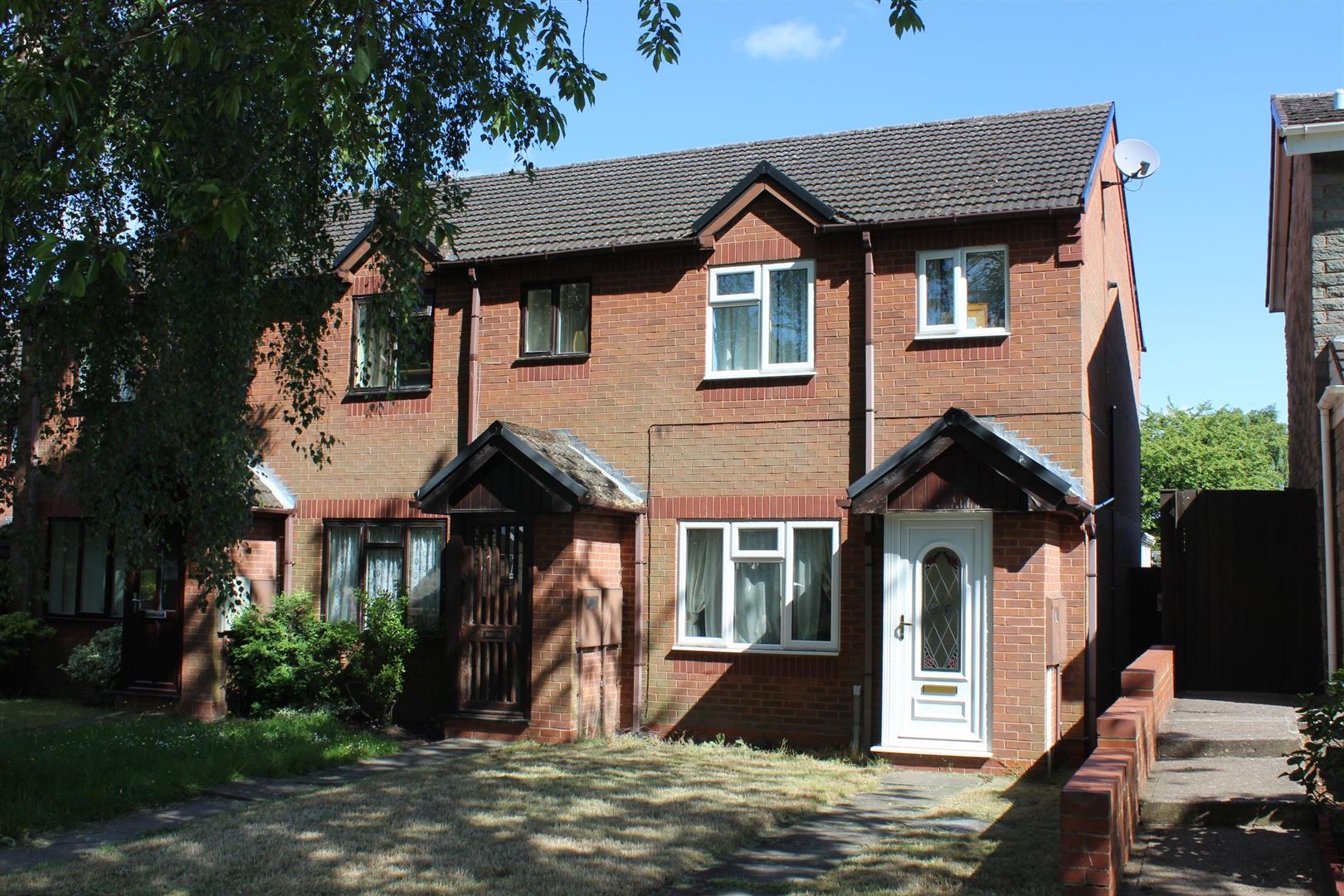 Advertised on Zoopla by our friends at Mark Evans, this three bedroomed property on Dryden Road last sold way back in November 2000 for the sum of just £53,950! Today it's being marketed with a guide price of over double that with a figure of £117,950 – a whopping 54.2% increase – not bad!
If you had  bought the house in 2000 you could have earned 15 years of rent on top, however with the massive £64,000 price rise since it's last sale, there's still time to make that investment or retirement pot look much healthier than what you'd get at a bank (even at their most favourable rates!)
You could easily expect rent of £650 pcm which would give you an annual yield of 6.61%, a nice little earner.
Now I know you can't build a time machine and go back and buy this one but it's never to late to get on the Tamworth landlord ladder. With properties still rising in the area as demand far exceeds supply I can only see this as being a winner, so why not give it a try, it could be one of the best financial decisions you'll ever make!
If you are thinking of getting into the property rental market and don't know where to start, speak to us for impartial advice and guidance to get the best return on your investment. For more information about other potential investment properties that we could introduce you to, or to ask about our thoughts on your own investment choices, call us now on 
01827 425195
, you can always email me on 
Lorraine@hallandthompson.co.uk
Don't forget to visit the links below to view back dated deals and Tamworth Property 
www.tamworthpropertyblog.co.uk
The featured property can be viewed in full at the following address: