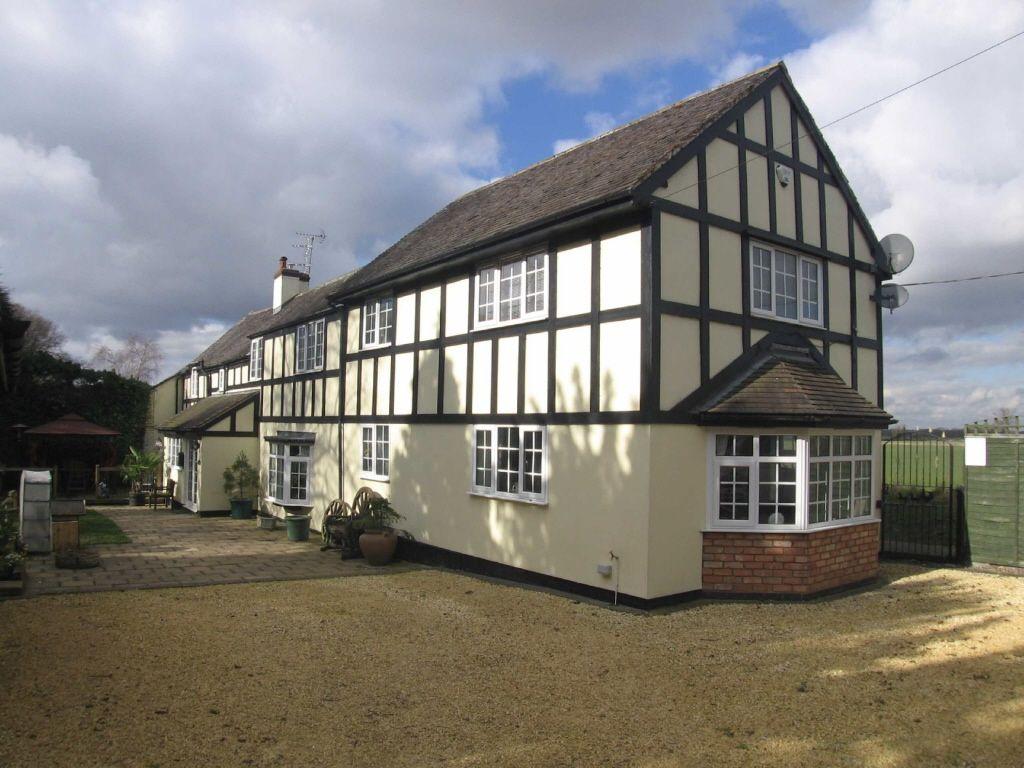 Wow, I can't believe how fast last week blew by, lovely sunshine even if the pollen was a little bit too high for some people and yesterday it rained all morning, unbelieveable! It's that time again for our "Property of the Week!" and this one is a beautifully rustic house dating back in some parts 300-400 years! If you're new to this blog, our property of the week articles hope to give you an informative look into the most fabulous houses in the local area which are the pinnacle of craftsmanship and elegance and aim to show you the beautiful and bold properties in Tamworth and the surrounding areas.
Todays feature house is advertised by our good friends at Taylor Cole for offers of around £650,000, I found this magnificent house on the website "
onthemarket.com
" and I must warn you, I absolutely love this one and by the end of this blog after you've seen the pictures and read a little bit about it, I hope you'll be as smitten as I am!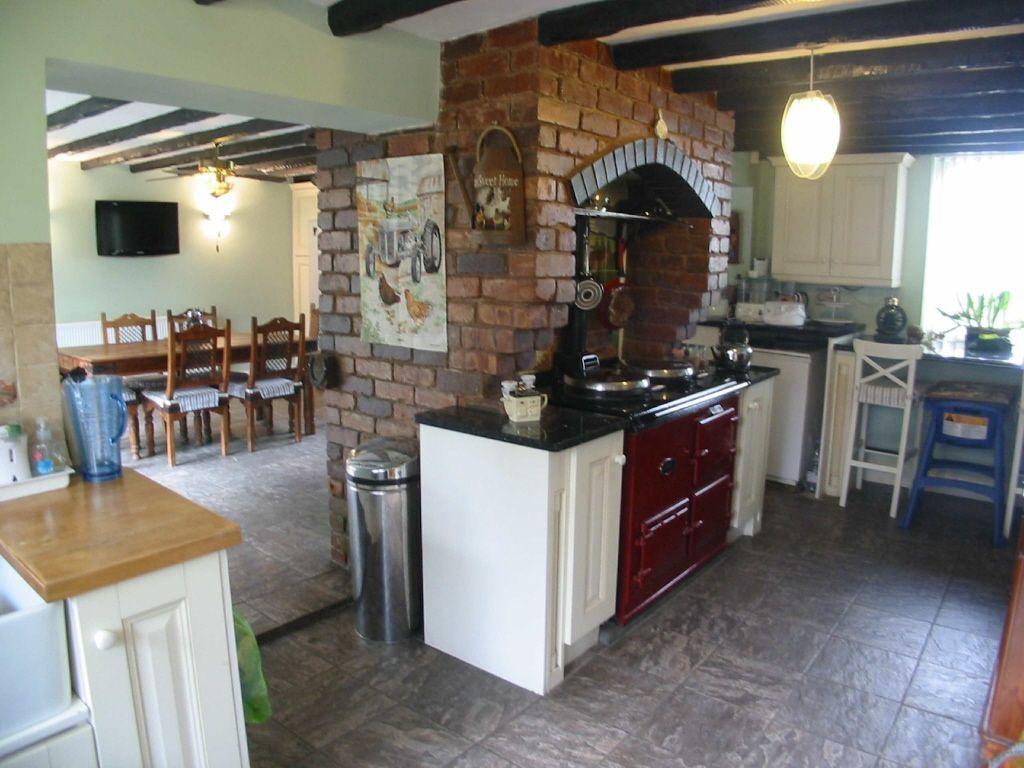 Our house this week is exactly the type of old home that everyone has fantasized about… with their lovely summer gazebos to sip cloudy lemonade whilst reading a good novel under on those long summer nights and those rustic stoves and fireplaces for cosying up by with the other half (or a cuddly dog!) on those cold, dark winter ones. It is this type of property that is suited to everyone with a lot of money to spend, fantastically large rooms suitable for families with children or older people who love having the Grand kids over. Socialites can't miss out too with the large kitchen and dining area for parties with your friends and plenty of space for them to stay overnight!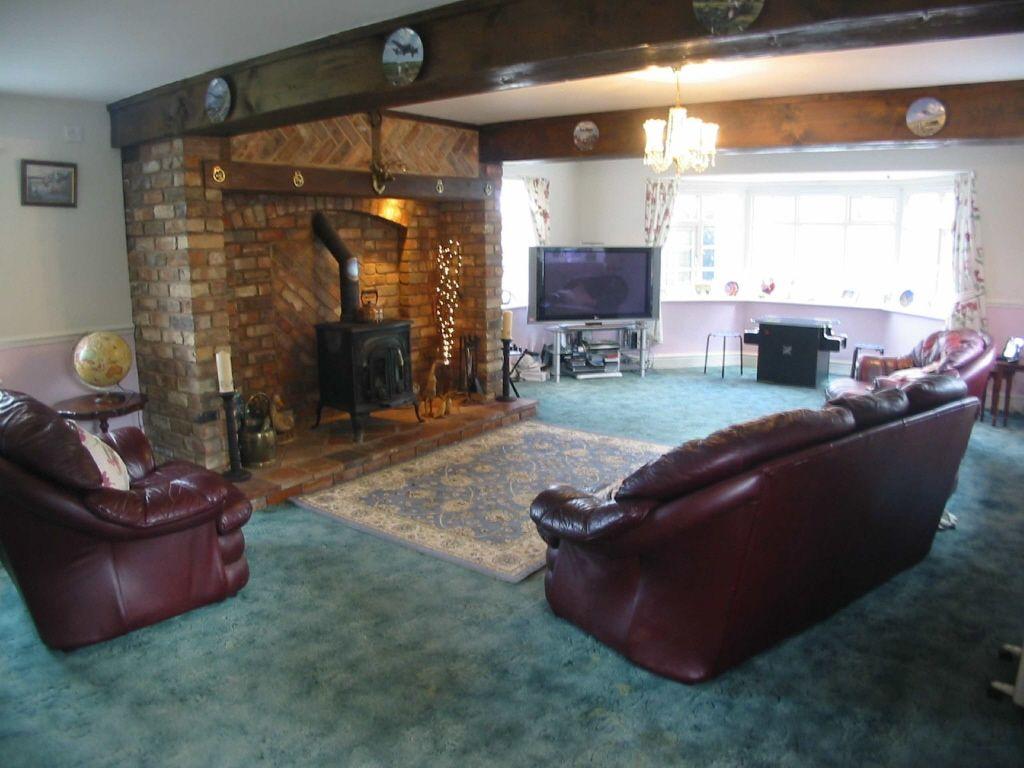 And this in part is why I am highly biased towards this weeks property of the week… It's not just because I absolutely adore it… it's that it would be practical for what I would want and although I might change a few things here and there (I would personally go for a more retro carpet like the sort you might see in a country pub!) the interior and exteriors have lovely original features and the property and grounds look to be in excellent condition considering their age!
I hope you enjoyed reading this weeks article as much as I did writing it, be sure to let me know your thoughts on it and drop me a comment I love hearing from you all!
If you would like to view the featured property you can do so at the following link:
If you are thinking of getting into the property rental market and don't know where to start, speak to us for impartial advice and guidance to get the best return on your investment. For more information about other potential investment properties that we could introduce you to, or to ask about our thoughts on your own investment choices, call us now on 
01827 425195
, you can always email me on 
Lorraine@hallandthompson.co.uk
Don't forget to visit the links below to view back dated deals and Tamworth Property 
www.tamworthpropertyblog.co.uk