Hey guys, I hope you all had a brilliant weekend, whether it was just watching some of the Glastonbury highlights or doing a little bit of D.I.Y in the garden! Monday comes too quick, but don't despair because I have an outstanding property to show you to cheer you up, and this one is so good that it's our "Property of The Week!"
Now if you're new to this blog, our "Property of The Week" is all about local houses that are the best our area has to offer, they are the fantastic and fabulous houses that many people one day dream of owning, our smashing property is this week located in Dosthill, Tamworth.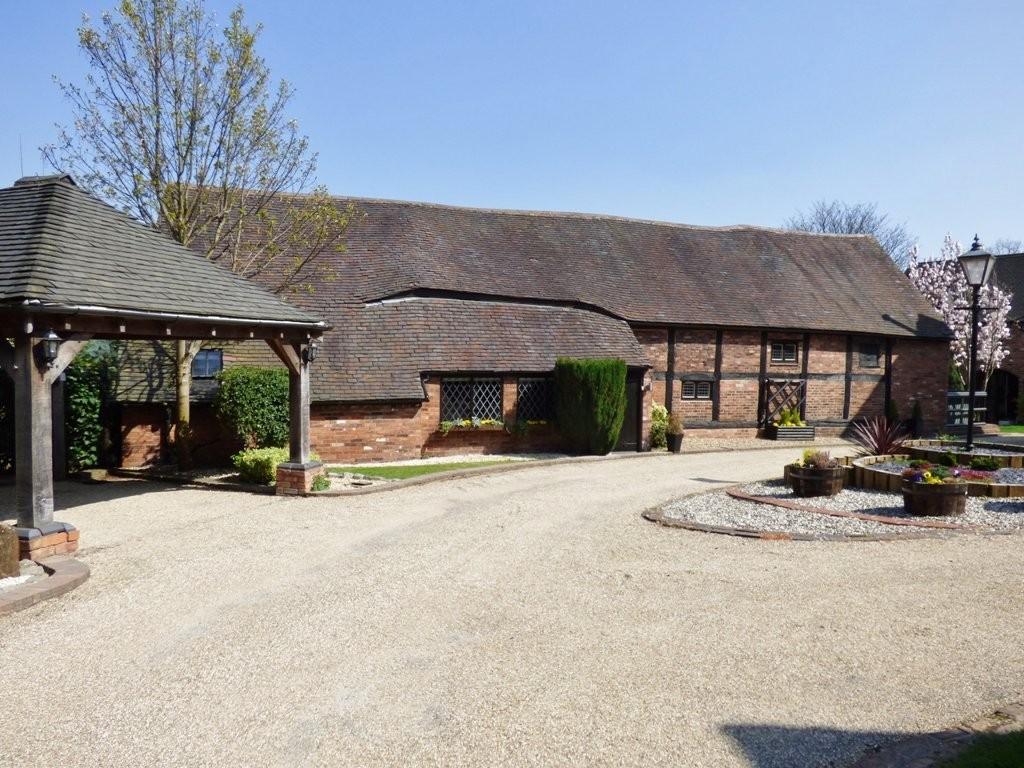 This beautiful three bedroomed converted barn is being advertised by our good friends at John German of Lichfield on "onthemarket.com" With a guide price of £499,950, it may appear expensive at first glance but just wait to see what you get for that!
The property dates from the 15th century and the exterior has many old features which make the property look very humble and homely, the interior is fitted to a very high end and modern standard – the agents have said most of the building has been recently renovated, so features a new kitchen and bathroom. The colours are very neutral, cream and whites which really accentuates the lovely timbers that are very much a feature of a building like this.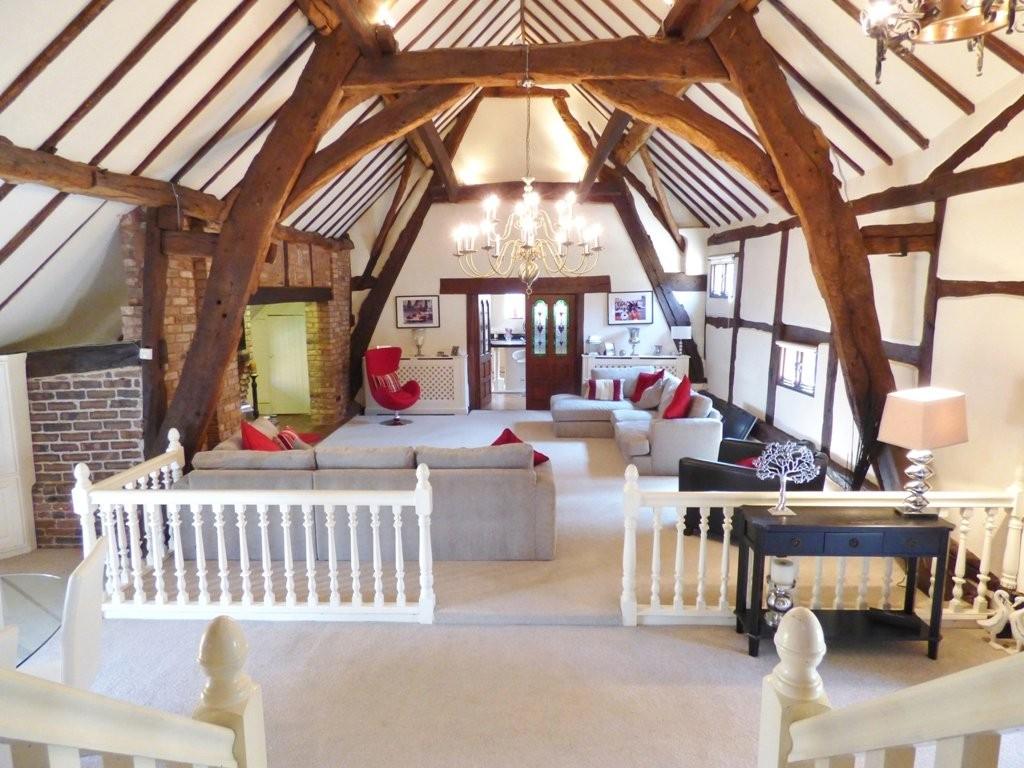 The gardens are very tidy, most of it is made up by paving, which looks great surrounded by hedges and well established shrubs, there is a stone seating area that looks to be polished granite, which looks absolutely fantastic where it is, so I'd ask if that was included too! A great garden for people who are looking for a minimum maintenance resting place!
I hope you like the article, be sure to let me know, drop me a comment below!
If you are thinking of getting into the property rental market and don't know where to start, speak to us for impartial advice and guidance to get the best return on your investment. For more information about other potential investment properties that we could introduce you to, or to ask about our thoughts on your own investment choices, call us now on 
01827 425195
, you can always email me on 
Lorraine@hallandthompson.co.uk
Don't forget to visit the links below to view back dated deals and Tamworth Property 
www.tamworthpropertyblog.co.uk
If you would like to see more of the featured property, please visit the following link!