I was driving around in the lovely summer sun a few days ago and saw a marvellous house for sale in a very sought after area in Tamworth, I had family who lived in this area before they emigrated to slightly warmer climes so I know these houses are absolutely fantastic inside and I knew you'd all like to see it as it's a home with features nobody could say no to!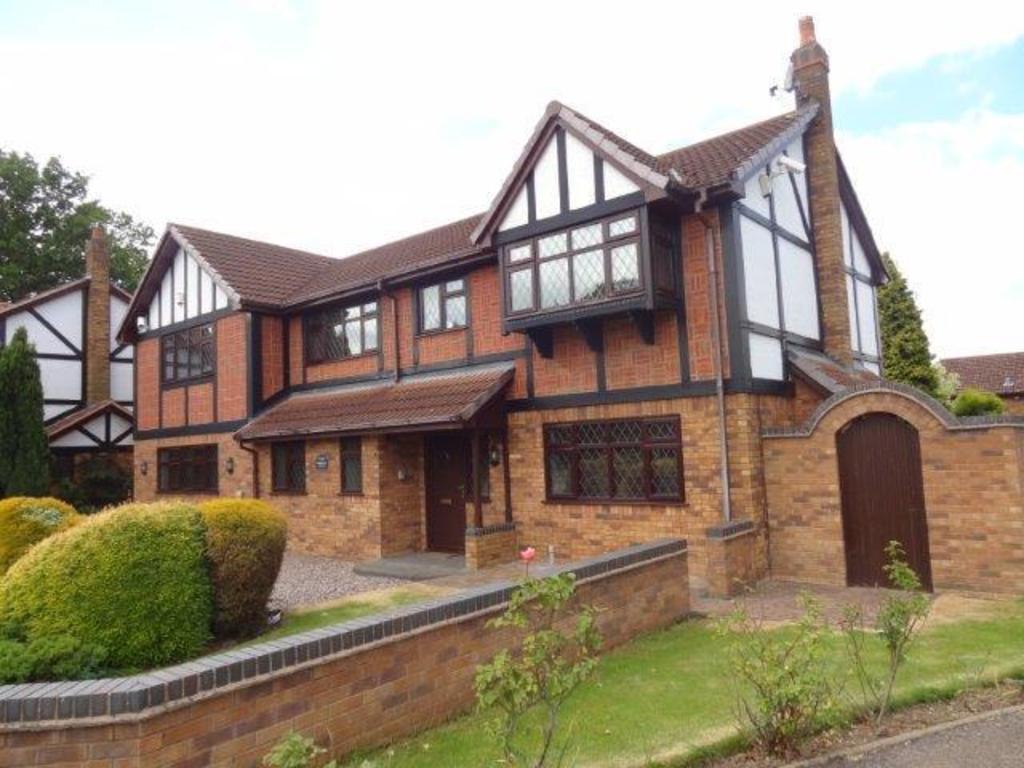 So I'm featuring this one as our "Property of The Week!" and today as you might have guessed from the title we're in Belvoir, Dosthill. If you are new to this blog – our "Property of the Week" article is to show you some of the best houses in the local area which are usually very unique or of a very high craftsmanship. Although they are not in everyone's price range or ideal for landlords, they aim to show the best our little town has to offer.
Advertised by our very good friends at Green & Co. for £595,000 this house comes with five bedrooms two of which have en suites, a very large open plan living area, a fantastic manicured garden but the key feature really has to be the garage conversion… the large garage has been converted into not only a gym but also a sauna and shower room, now that's what I call luxury! The agents have told me that the conversion would be relatively easy to change back but why would you want to!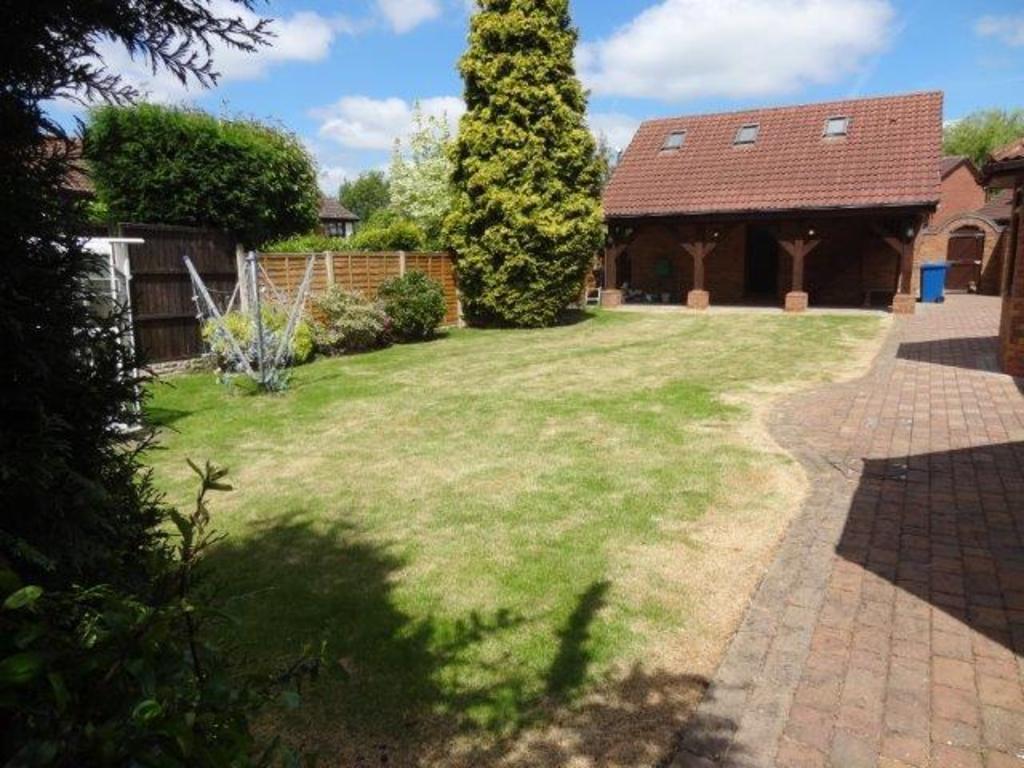 A beautiful house in an upmarket area of Tamworth that you'll always find something to do in, gardening, socialising, working out hard in the gym or just sitting in the sauna this is a house for those who want to get lost in their own little slice of heaven!
If you would like to discuss the featured blog please leave a comment below! For all other property enquiries whether featured on this blog or ones you may be thinking of yourself, advice is only a phonecall or email away – call me, Lorraine on  
07531484956
To view the property in more detail, please click the following link:
http://bit.ly/1GJScbV
If you are thinking of getting into the property rental market and don't know where to start, speak to us for impartial advice and guidance to get the best return on your investment. For more information about other potential investment properties that we could introduce you to, or to ask about our thoughts on your own investment choices, call us now on 
01827 425195
, you can always email me on 
Lorraine@hallandthompson.co.uk
Don't forget to visit the links below to view back dated deals and Tamworth Property 
www.tamworthpropertyblog.co.uk