So I was looking around for some great properties to share with you as always when I came across this curiously priced bungalow that I just had to show you. It has been listed egregiously at  just £20,000! So I was thinking perhaps we can play a little game of Guess House!
Obviously an oversight by the listing agent, (unless it is haunted by a legion of ghosts and monsters from Scooby Doo) this property is in an area of Tamworth where a one bed flat is being advertised at offers over £89,000.  I tell you if it was just £20,000 I'd be snapping their hands off to get it as quickly as I could! Just imagine those fantastic rental yields?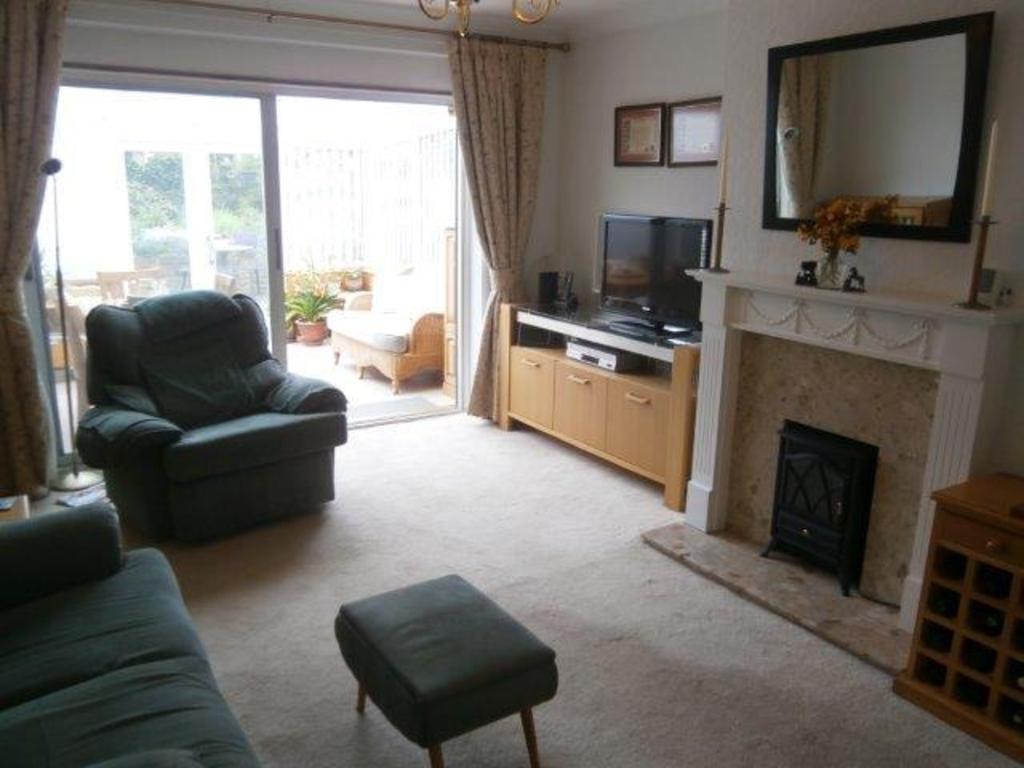 Property of similar quality and build sell for around £185,000 on average in this area.. My guess would be someone put a comma in the wrong place or missed out a digit.  But what do you guys think?
So you've seen my estimate and I'd like to hear from you guys… What is the price you'd be willing to pay for this quaint bungalow?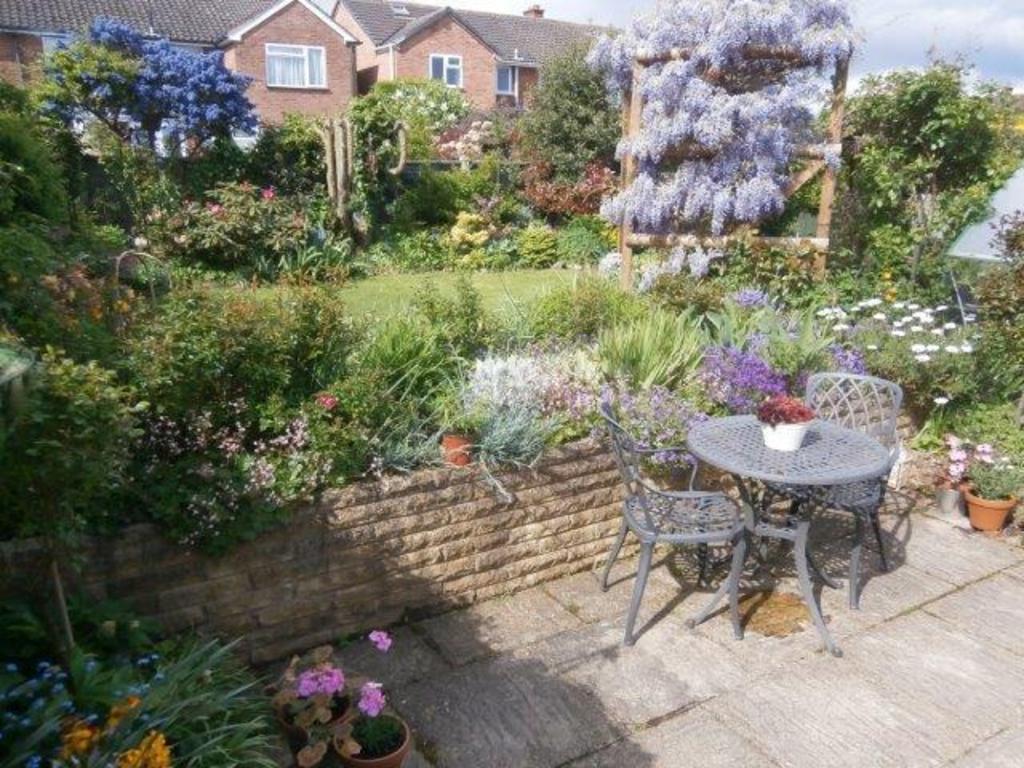 Remember to always do your homework before purchasing a property – things like this don't happen in the current housing climate even in Tamworth, which is why, the right advice counts with those important questions you may have about buying or letting. 
If you would like my advice on any properties you currently own or may be thinking of purchasing or would just like to talk about your own requirements, Please feel free to call me 

on 

07531484956

 or email me at lorraine@lornaswift.co.uk
If you would like to see the featured property in full, please click the following link: