So the terrible downpours look set for the week unfortunately, but I've got something that despite the weather could be shining with potential investment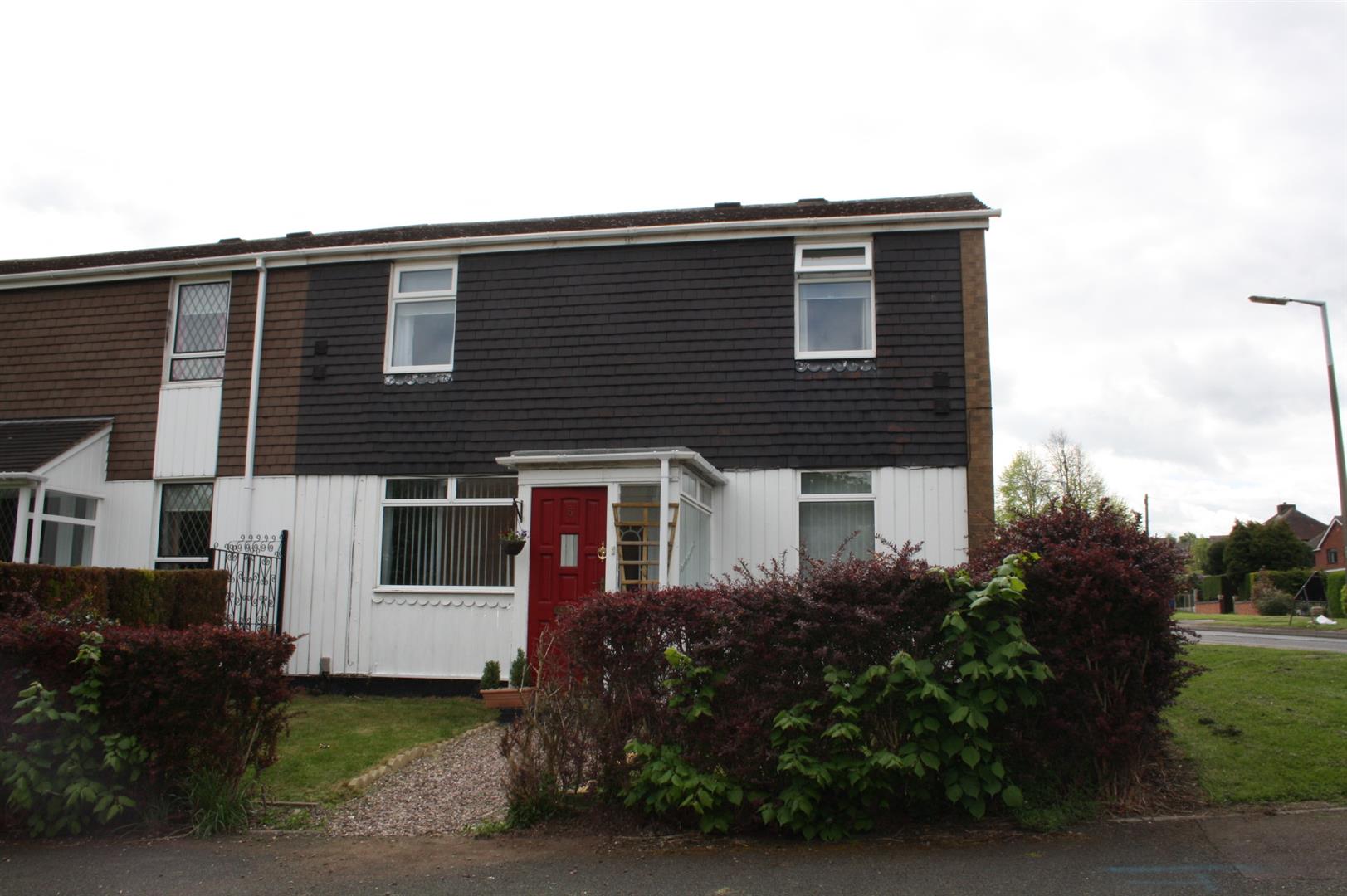 This charming three bedroomed semi, located in Belgrave is being advertised by our good friends Mark Evans of Tamworth on Zoopla.
The property has a guide price of £119,950. The house is in an area of Tamworth that has many local authority houses, however, there are also a good few of these currently being sold privately.  Due to the properties ideal location, there is always a good demand for  rental housing  in this area, for  both young couples and families.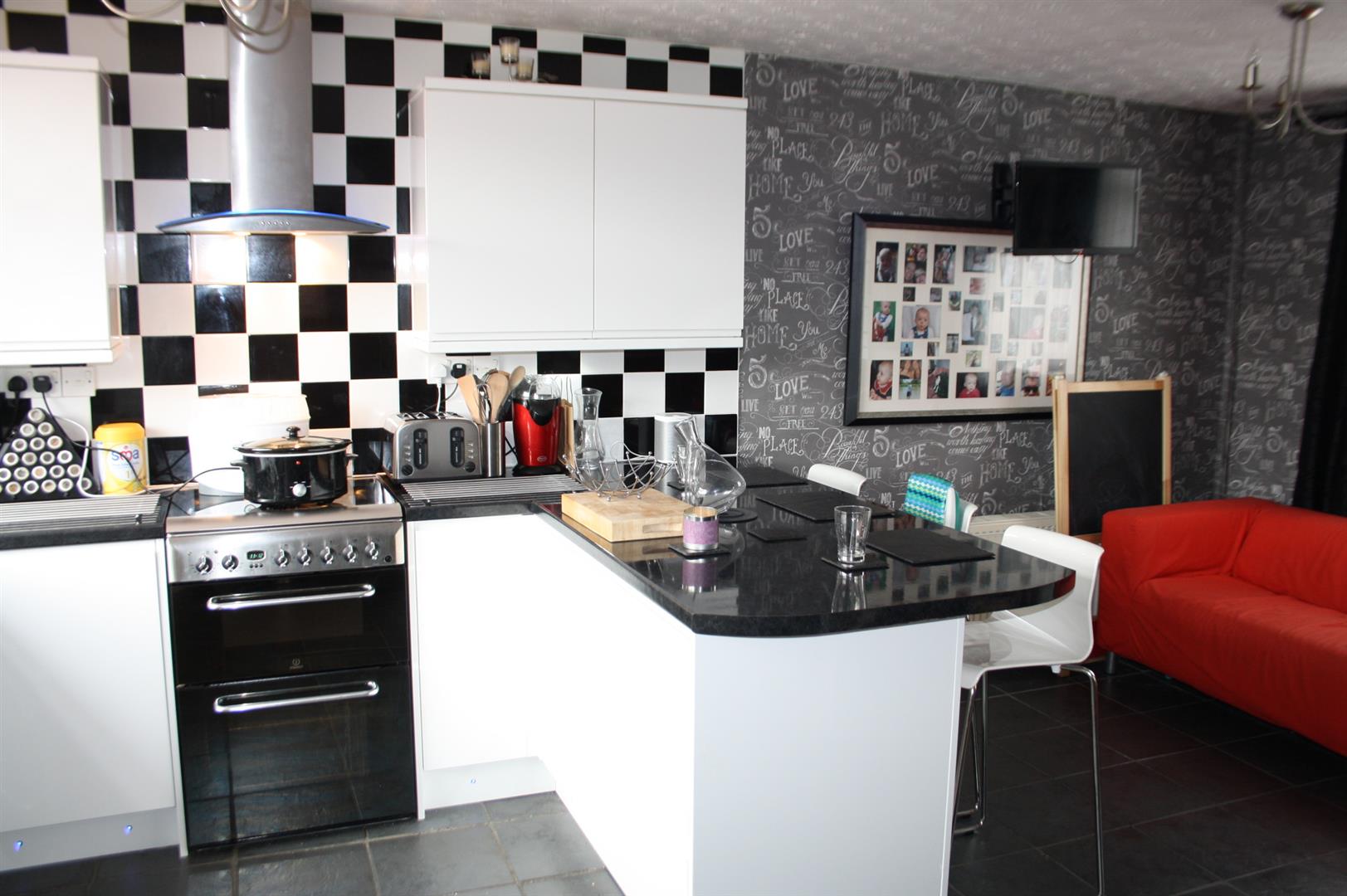 This very colourful decorated property would potentially let for £625.00 a month, however it may need a very small amount of work  in the bathroom as it is looking a little bit tired.
I envisage an annual yield of 6.25 % can be achieved.
The local area has a very good bus route that passes by the local supermarket (which is only a 20 minute walk away) and connects into the town centre,  passing by  every 15 minutes approximately. The local area has a connection to the A5 which is about a 5 minute drive away making it a good location for commuting. The Property is close to many local amenities including  local shops, a sport and social club, a church and both primary and secondary schools.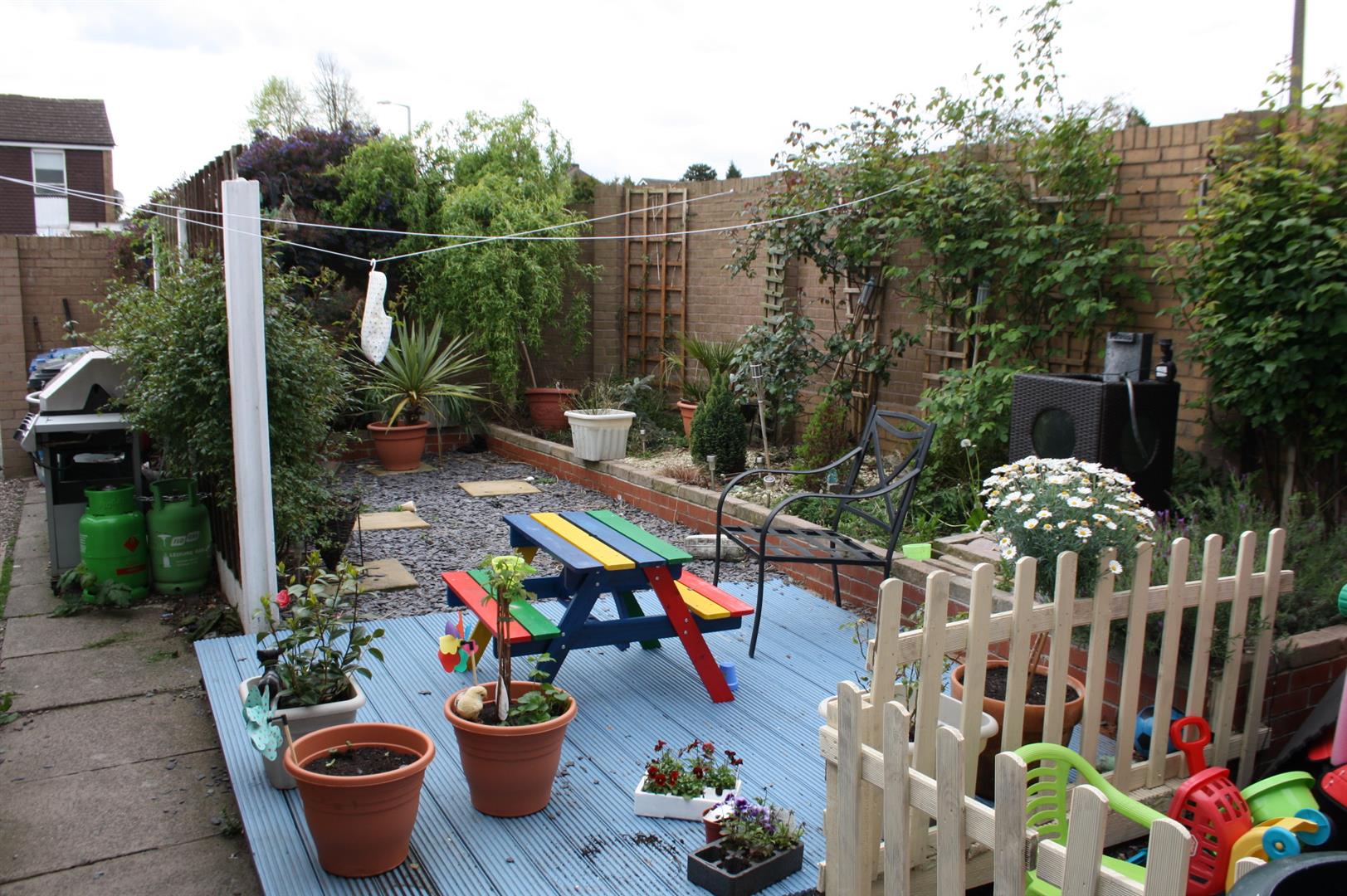 But always remember to get the best advice and expert opinions you can. Speak to me, speak to others and most importantly do your homework. As long as landlords buy the right sort of property, that allow for a reasonable yield and decent capital growth, everyone will be a happy winner.
I
f you are thinking of getting into the property rental market and don't know where to start, speak to us for impartial advice and guidance to get the best return on your investment. For more information about other potential investment properties that we could introduce you to, or to ask about our thoughts on your own investment choices, call us now on 
01827 425195
, you can always email me on 
Lorraine@hallandthompson.co.uk
Don't forget to visit the links below to view back dated deals and Tamworth Property 
www.tamworthpropertyblog.co.uk
To view this property in full, please click the following link: