Recently I've come across a one bedroom ground floor apartment, last sold way back in August 2005 for £87,000 that has come up for sale again. 
The property was originally listed way back in July 2014 at £105,000 and has had some heavy reductions in price, it was reduced a mere 22 days later to £100,000. Since then it has been slashed a further 2 times and now this apartment is being advertised at £85,000.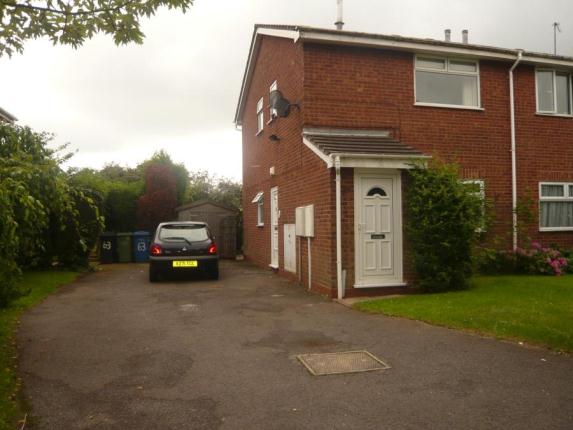 Now I know the housingmarket  in the area  quite well, they are looked after and the street is a pretty nice little suburb with fantastic local amenities not too far away and great road links, so why isn't this property selling?
Perhaps what's putting off the sale of this property is the sitting tenant. Landlords might have been put off because of the high start price and not given it the second glance it deserves. I think it would be silly not to put an offer lower than the £85,000 price tag it currently has – the reason being it's been on the market for a while and the tenant may be coming to the end of their tenancy agreement so of course after that there would be the void between buying and re-letting or renegotiating an agreement – which is only a bad thing, assuming the terms of the tenancy are mutually beneficial to landlord and tenant, you could potentially be losing a loyal tenant who may have been the ideal renter.
Today, we are finding more and more properties like this with tenants in situ  and landlords are starting to see this as desirable – but why? Personally I put it down to the fact that you are guaranteed an income straight away from the property.You could also use this as a bargaining chip when buying, your offer would reflect the renter it situ. To be honest we find that most long term renters do look after the properties because nobody likes to live in a mess!
Back to the Cheviot property. We know from Dixon's, the agents, that there is currently a tenant in situ with a 12 month tenancy agreement, unfortunately  I don't have information on the current rent. I would estimate rent on this particular property to be at around £425per calendar month, so you could possibly achieve a yield of 6%
The property does look to be in fairly good condition but due diligence would definitely be required by the potential landlord, as I say to all people whom I talk with, homework is one of the most important things to do before buying a property in regards to condition and especially about the tenancy agreement that an existing tenant will have signed.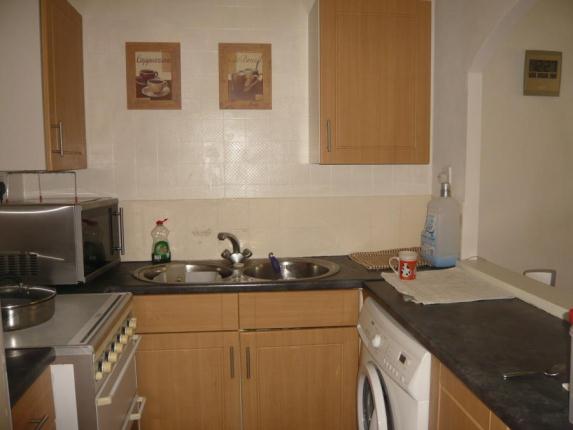 All in all, this a good opportunity for anyone – but it's certainly one that would need some careful consideration before commiting to purchasing. Anything that may happen with it, one would need to lend a thought to the current tenant. Who knows, this tenant may even want to stay on.
I hope you found this article to be informative and insightful and I'd love to hear your feedback about what you may think, please leave a comment below! If you would like to contact me about this featured article or any other property investments you may be thinking of I am available by phone on 07531484956 alternatively you can email me at lorraine@lornaswift.co.uk
Cheviot Property advertised by Dixons Estate Agents. If you would like to view the property, you can do so at:
http://bit.ly/1Kxdw71