I hope you all had a marvellous long weekend break, better than the weather anyway! I suppose at least the rain held off, it was just a very cloudy sky giving the threat of it!
Today, I have another dream property to share with you all as it's time for our "Property of The Week" article. As regular readers may know, these properties are all about the exceptional houses which are the best and most beautiful homes that the local area has to offer.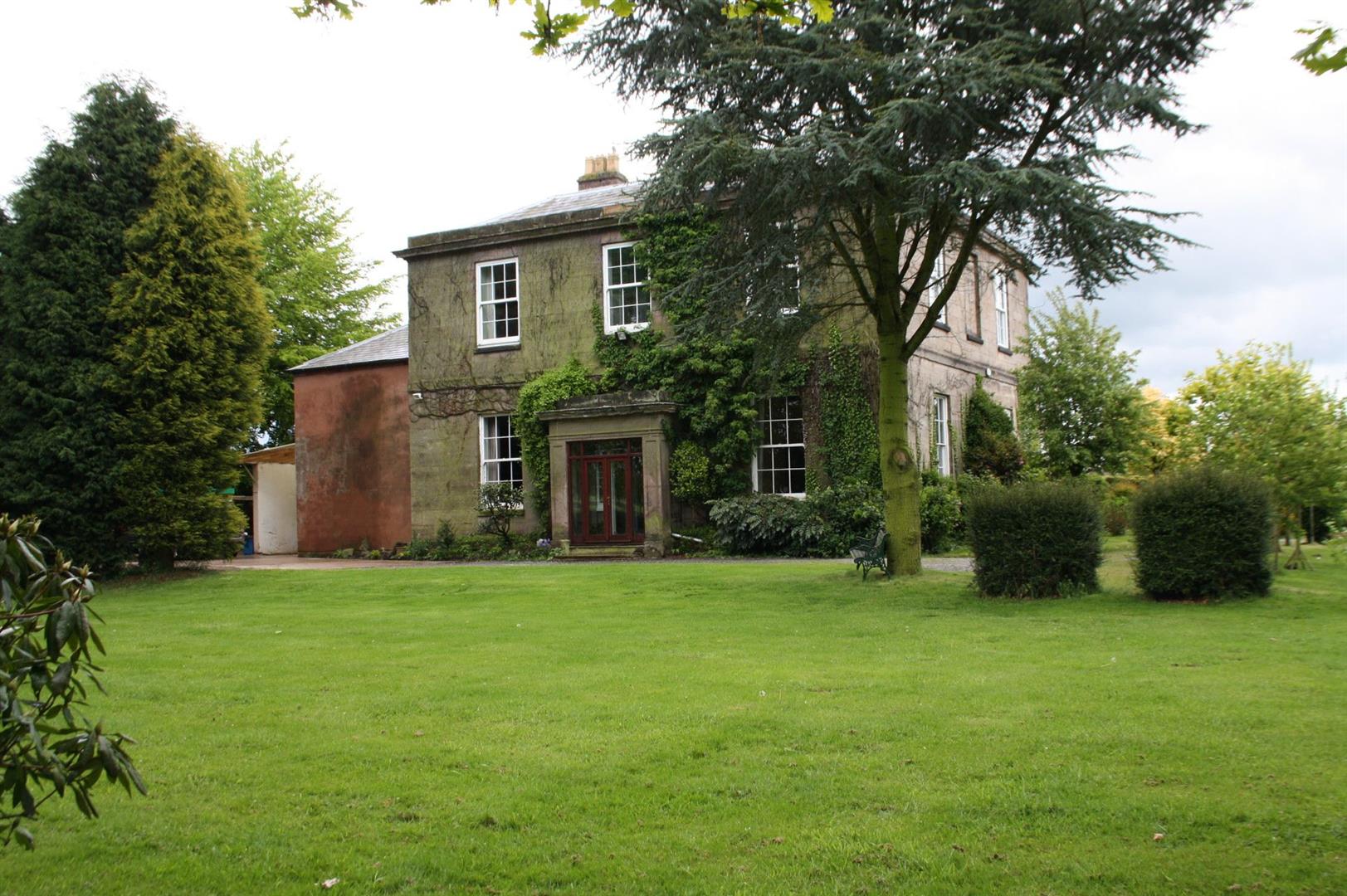 The fantastic property we have today is a Grade II listed Georgian manor house located in the sleepy village of Newton Regis, just outside of Tamworth. It is advertised by our good friends at Mark Evans with a guide price of £895,000.
This 7 bedroomed behemoth maintains a lot of its classical trappings such as the high walls, massive feature fireplaces in nearly every room and a large kitchen stove. This traditional home will not be to everybody's taste as many may think it to be old fashioned, but I believe that this is what gives it extra charm, it's one of those houses that are the quintessential meanings of Britishness.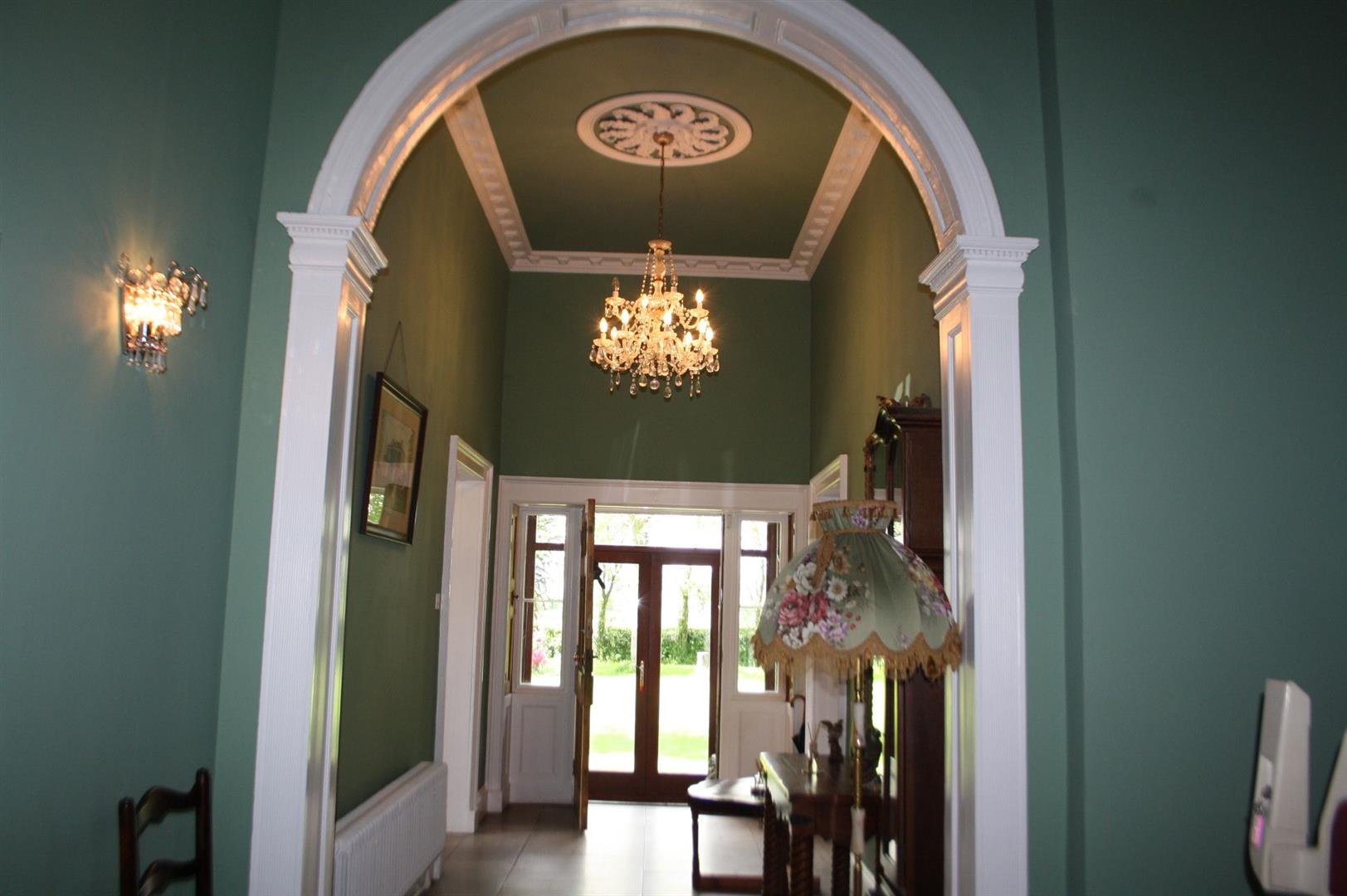 The property comes with huge gardens as expected from a property of it's age and an assortment of buildings on the outside including a paddock, garages, a detached barn and outhouses, (I believe that the current owners keep a couple of donkeys on the land as well as dogs!) The property has side access to the picturesque village duck pond so it's definitely one for those who would love to keep animals or are perhaps looking to ease themselves into a quieter pace of life.
So, do you feel like being Lord or Lady of the Manor?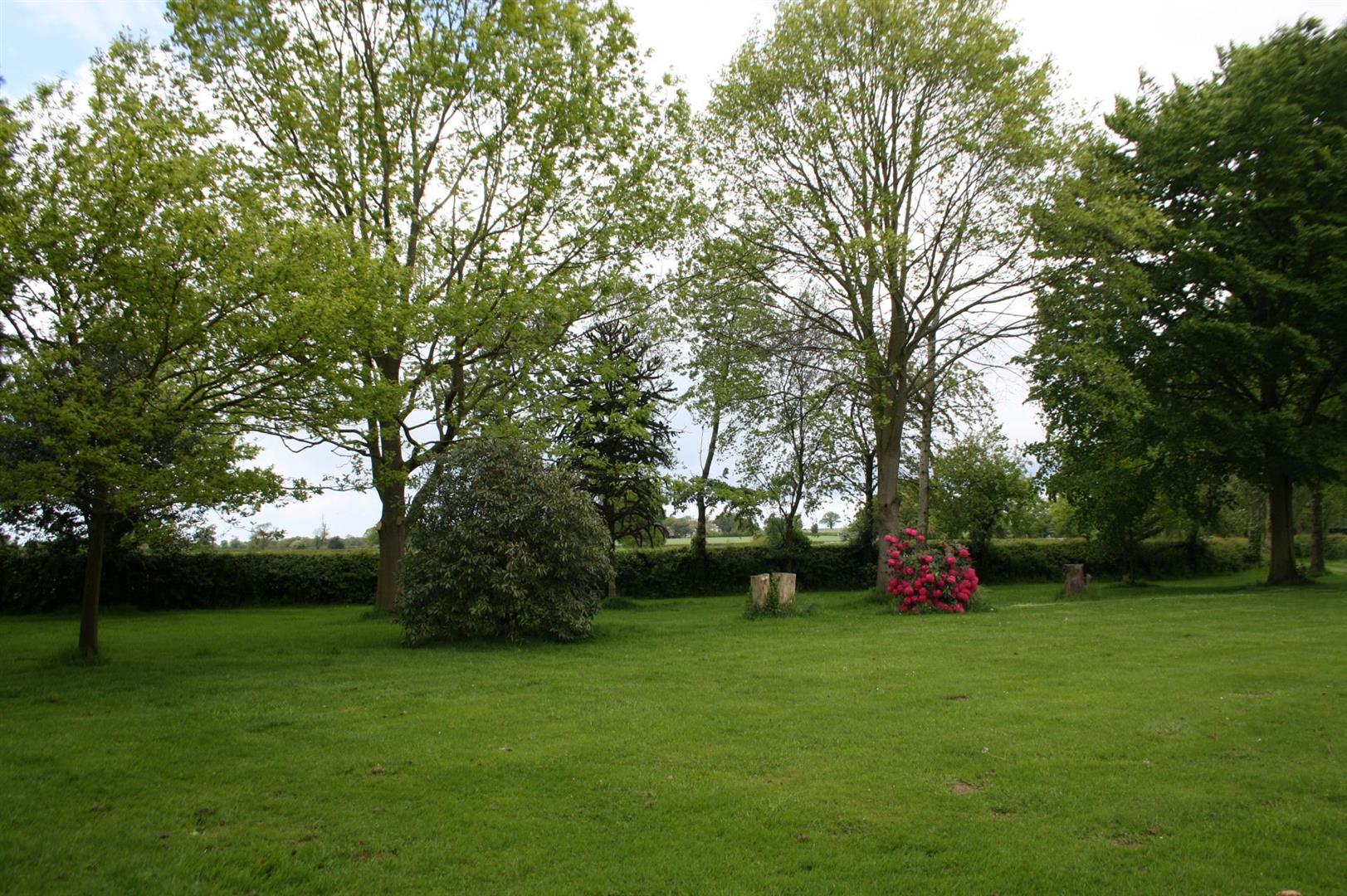 I
f you are thinking of getting into the property rental market and don't know where to start, speak to us for impartial advice and guidance to get the best return on your investment. For more information about other potential investment properties that we could introduce you to, or to ask about our thoughts on your own investment choices, call us now on 
01827 425195
, you can always email me on 
Lorraine@hallandthompson.co.uk
Don't forget to visit the links below to view back dated deals and Tamworth Property 
www.tamworthpropertyblog.co.uk
Warning to Drivers wishing to use the A5 by-pass!
Currently due to road works on the A5, access to the Wilnecote West bound slip road (the one by the Centurion Pub that heads to Lichfield) is unavailable due to roadworks making the road permanently shut until work completes. The roads that drivers are advised to divert down are the B5404, locally known as the "old A5" or to divert East bound towards the Moto Service Station and divert around the round-about, the road is estimated to re-open at the end of June.