I hope you all had a fabulous few days off over Easter, luckily the weather held up and I enjoyed a lovely walk around the sunny Castle Grounds over the Bank Holiday Weekend. Now with spring in full bloom, I have found a property advertised by Green & Co on Zoopla, this could be a little blossom for you!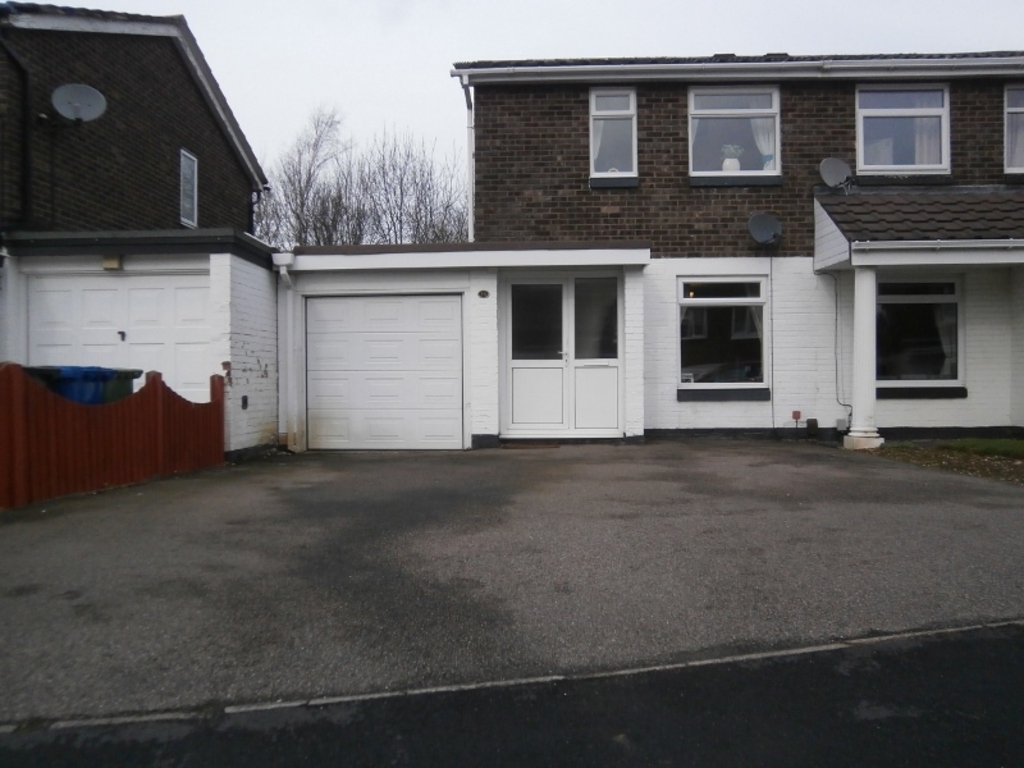 This delightful two-bedroomed semi-detached property located in Deltic – Glascote Heath, would be a great buy to let property due to it's location close to schools and various transport links in the area and of course demand in the area for housing.
The house was first listed at £130,000 in February but has since been lowered to £125,000, however with similar houses in the area selling for around £120,000 you may have a little leeway in regards to making an offer to the owners.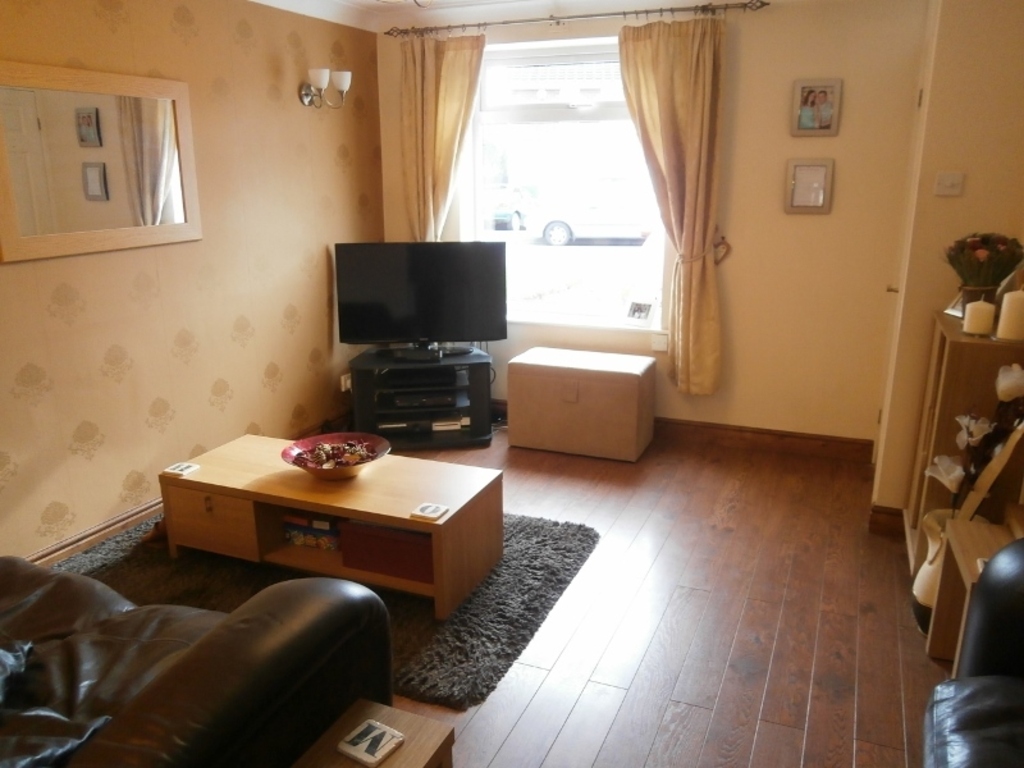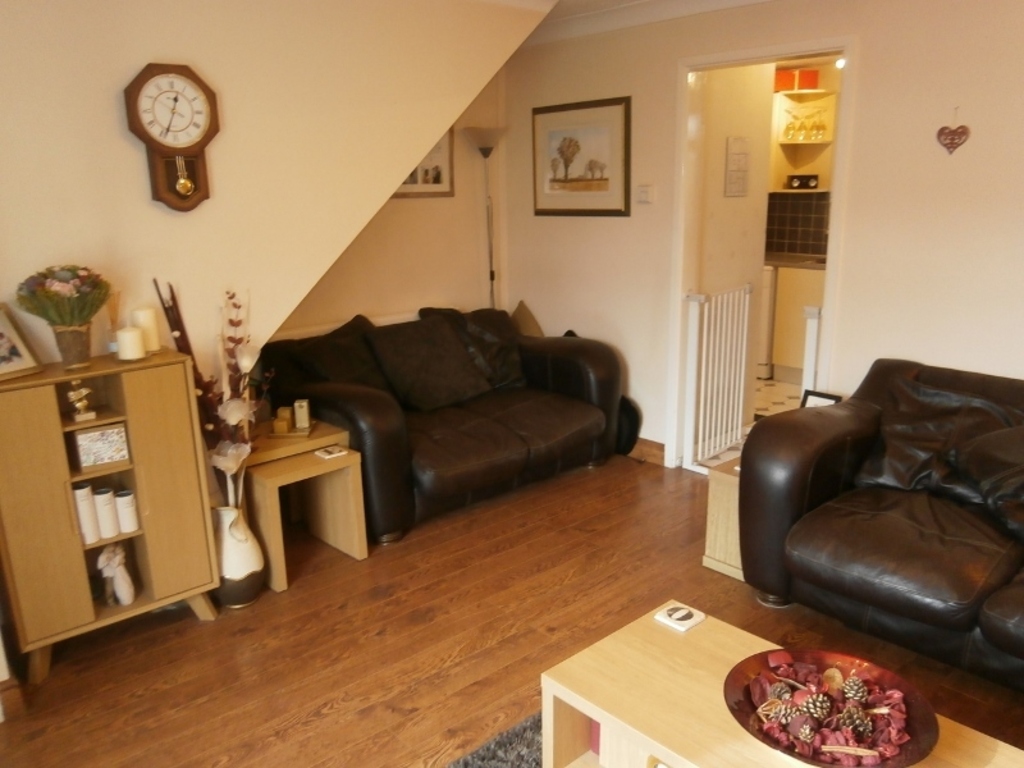 The charming interior looks to be newly renovated to a fairly high standard with a good sized family kitchen and bathroom. I would expect that the house would be in a condition to let straight away as any work that would need to be done would be very minor or just cosmetic, which of course is fantastic because it's ready to start earning!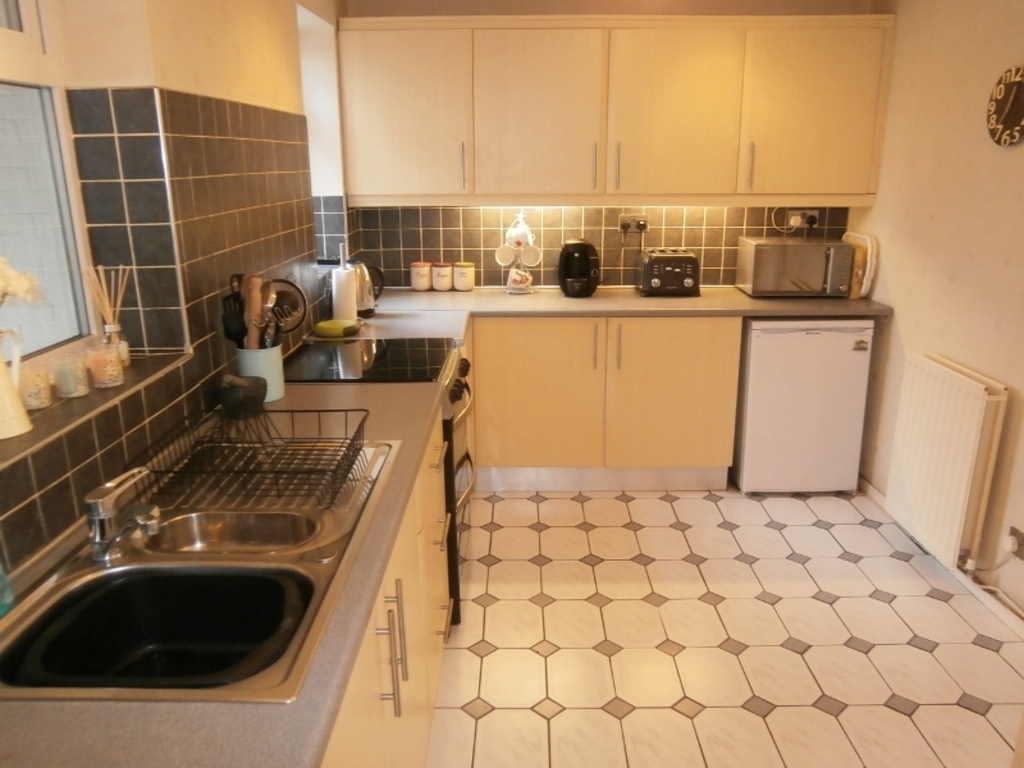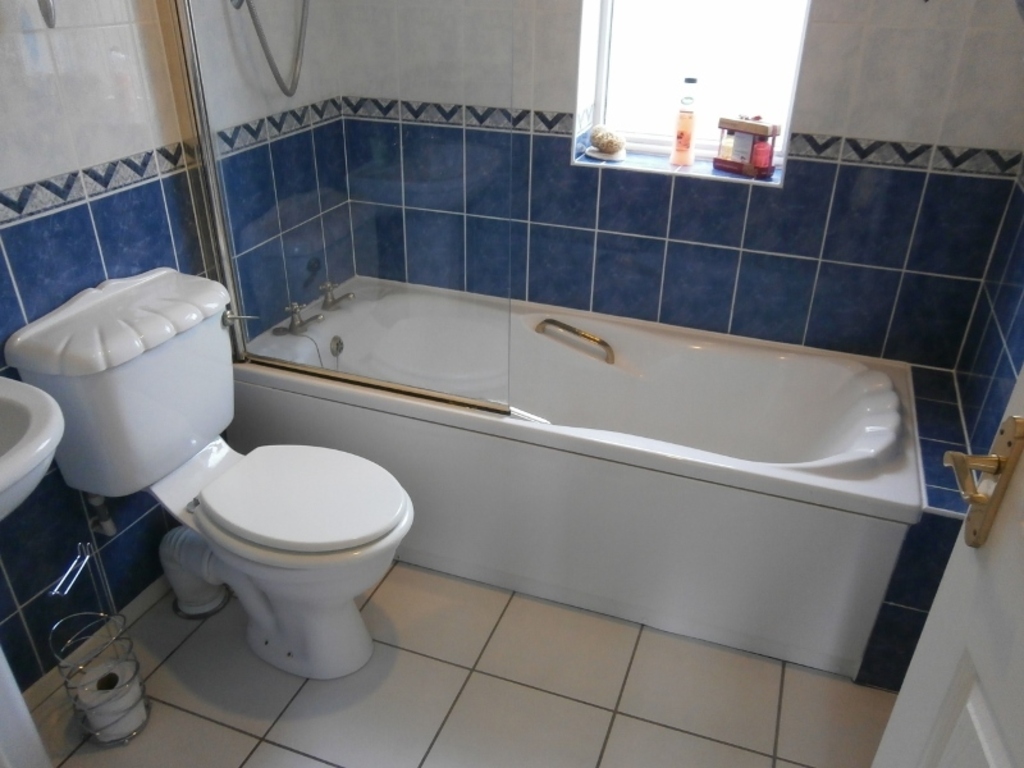 In a property in this particular area of Tamworth and in this condition, we would be looking for a monthly rental income of around £575 which means that if you paid the full £125,000 asking price, you would make an annual yield of 5.5%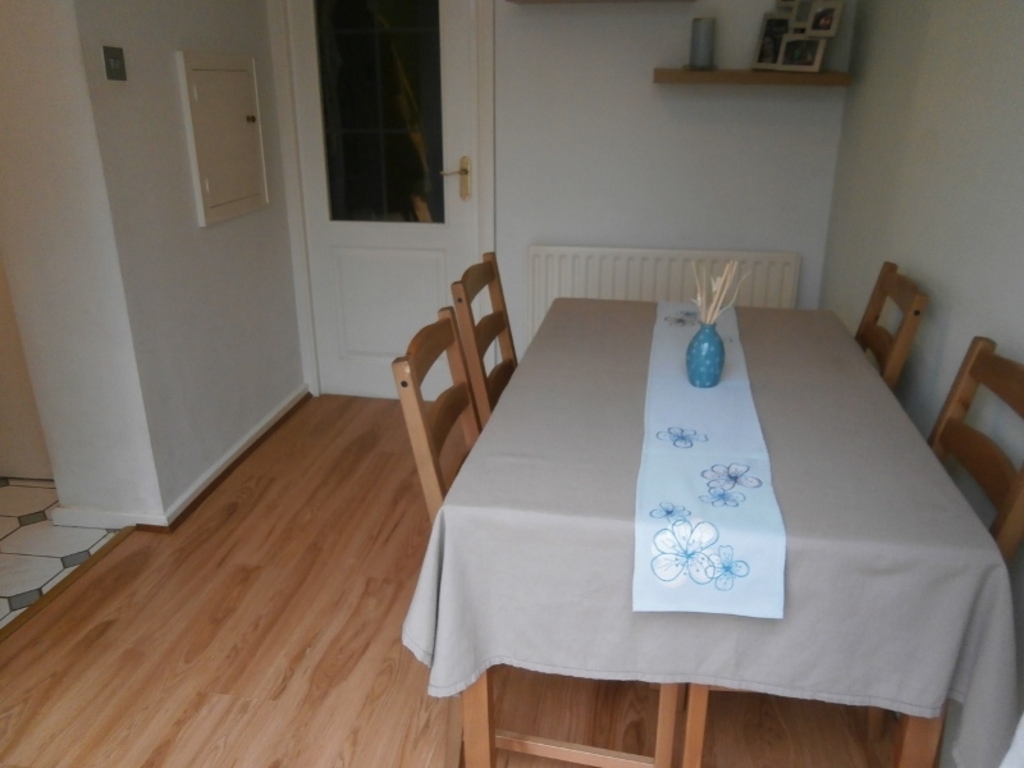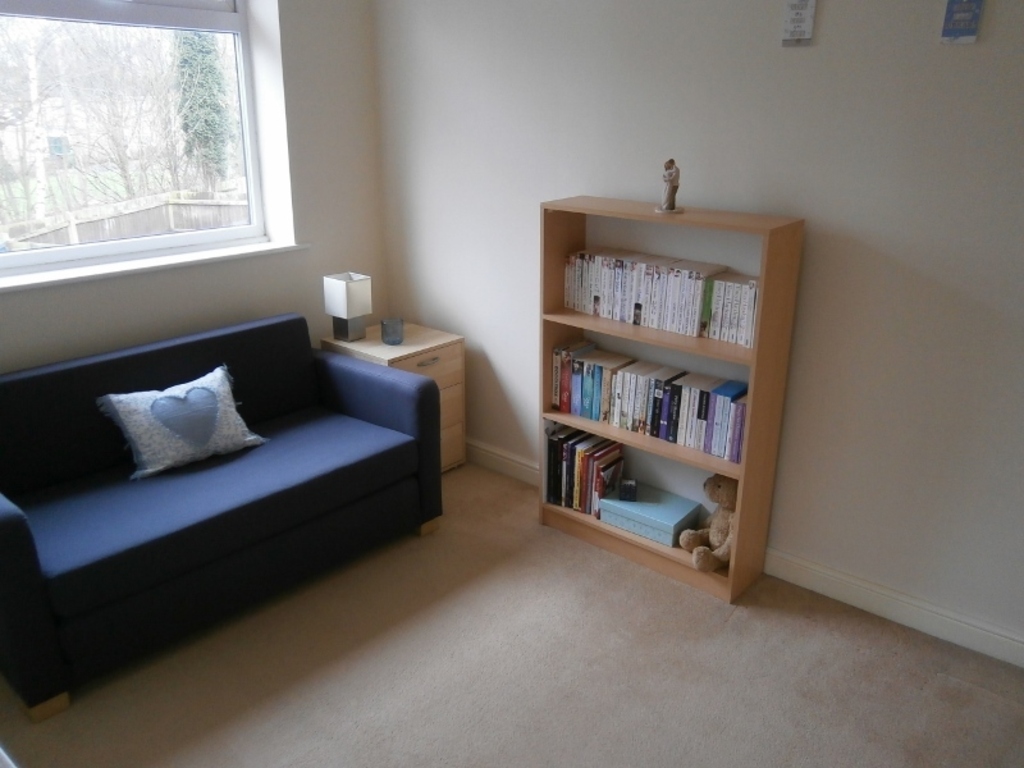 If you would like to discuss the featured property or if you have any queries or questions about property investment, please feel free to contact Lorraine on 
07531484956.
You can view the full property details on Zoopla at the following address:
http://bit.ly/1CyRWaj
Get the best advice and opinion you can. Speak to me, speak to others, do your homework and buy properties earmarked for growth, However, we must remember that yield is not the sole consideration when investing in Buy to Let properties. I do not look at property for a quick get rich scheme, I am in property for the long haul and as such I my views are purely that.